Prince William and Kate Could Move to Windsor Over Schools—Author
Prince William and Kate Middleton could be considering a move to Windsor as they plan for the future education of Prince George.
Ingrid Seward, author of Prince Philip Revealed: A Man of His Century, told Newsweek that the move was "certainly a possibility" as the Cambridges have been "looking at schools" in the Windsor area.
Seward commented: "There are a lot of very good schools around Windsor. There's one that's a co-educational school with weekly boarding. That's the one I think they'll probably be attracted to."
The speculation comes as Prince George, eight, enters his fifth year at school this September.
"They're in a fortunate position in that they don't have to decide right now. They've got time to see how he turns out," Seward told Newsweek.
On William and Kate's potential relocation to Windsor, Katy Nicholl, author of Harry and Meghan: Life, Loss and Love, told OK! Magazine that it could all come down to traffic as a deciding factor.
"Both William and Kate are very hands-on with the school runs," she said of their current situation living at Kensington Palace and Prince George and Princess Charlotte going to school in south London.
"Whilst it may seem like a short drive, they have both found traffic to be a huge factor. Sometimes it can take an hour to get the kids to school and make their way back, and that's a long time out of their days."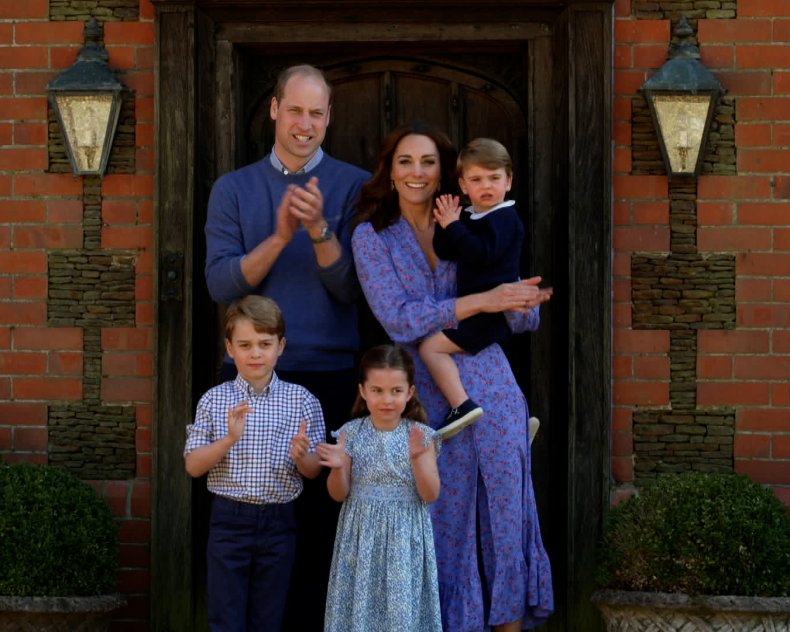 Both William and Kate like to spend as much time as possible with their family at their country home Amner Hall on the Sandringham Estate belonging to Queen Elizabeth II in Norfolk.
As Seward told Newsweek, this isn't always convenient. She said: "It just makes sense because as much as they love Norfolk it's so far away."
If William and Kate did decide to move closer to Windsor they could become neighbors to Prince Harry and Meghan Markle who still retain Frogmore Cottage (as an official residence), though are currently lending it to their cousin Princess Eugenie.
The park surrounding Windsor Castle is an enclosed space of nearly 5,000 acres of land with hundreds of homes located throughout it. Park properties in close proximity to the castle receive police protection to include Royal Lodge where Prince Andrew has been living since his forced retirement from public life.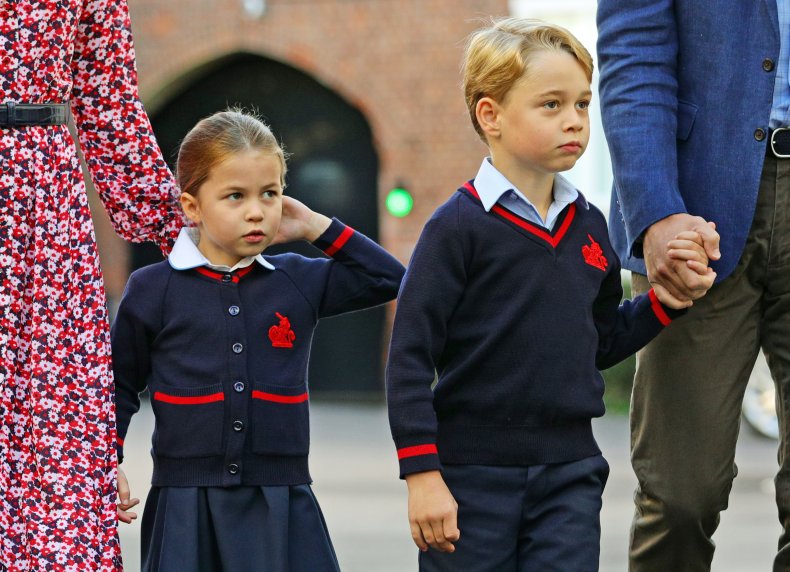 William and Kate choosing an existing royal home in Windsor Great Park would be preferable to purchasing a private residence elsewhere, Seward told Newsweek.
"They have to consider the cost to the taxpayer too. If they bought a private residence in the middle of nowhere then they would need 24-hour police protection. It would be far more popular if they went somewhere where there was already a royal residence."
There are many grace-and-favor properties in Windsor Great Park that are in the personal gift of the Queen and she may grant permission for William and Kate to take whichever they choose.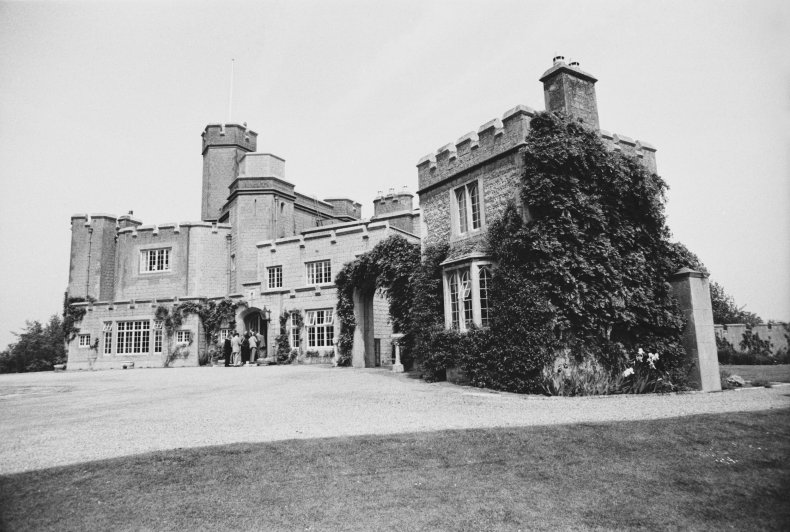 One property that has been speculated as a potential new home for the Cambridges is the Fort Belvedere, a miniature castle with crenelated towers and lawn surrounded by ornamental cannons, formerly belonging to Edward VIII, who after his abdication became the Duke of Windsor. After many years left unoccupied it was leased privately as part of the Crown Estates.
Seward told Newsweek that for William and Kate the decision to move may simply be based on convenience.
"Windsor is a lot more convenient for London. Obviously they would be keeping Kensington Palace and then potentially having a grace-and-favor property in the Great Park," she concluded.