Prince William has honored his mother, Princess Diana, in a pledge made to mark his 40th birthday, vowing to continue to help Britain's homeless population.
To mark his milestone birthday, William has written an article for The Big Issue, a magazine set up to provide those experiencing homelessness with a form of employment through selling copies to members of the public.
To prepare for this article, William spent time with Big Issue vendor Dave Martin, 60, in London, which he called "truly eye opening."
In his article, the royal opened with a memory of his late mother, writing: "I was 11 when I first visited a homeless shelter with my mother, who in her own inimitable style was determined to shine a light on an overlooked, misunderstood problem."
"In the 30-odd years since, I've seen countless projects in this space grow from strength to strength, including charities of which I have had the honour of being Patron," he continued on The Big Issue's work.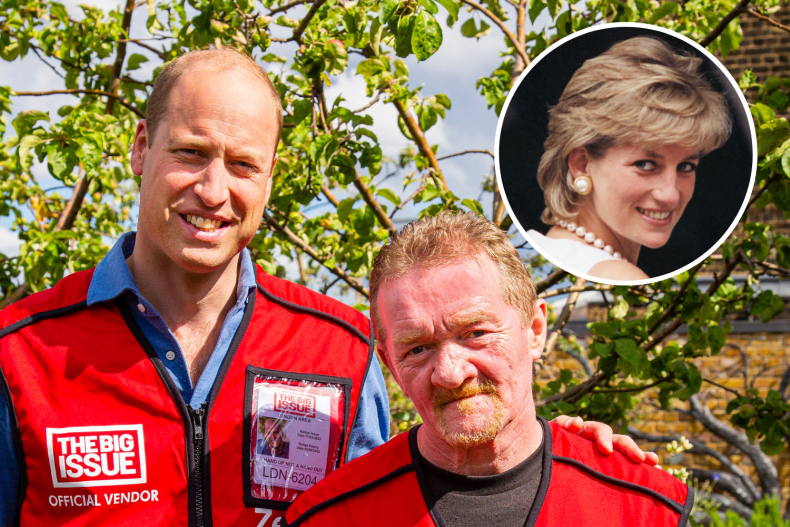 William then wrote of his role as a member of the royal family and how, as he turns 40 on June 21, he wishes to dedicate himself to the work that his mother first introduced him to.
"I count myself extremely lucky to have a role that allows me to meet people from all walks of life, and to understand their full story – whatever it may be. It's a privilege that many of us, busy with our days, don't always afford," he said.
"And while I may seem like one of the most unlikely advocates for this cause, I have always believed in using my platform to help tell those stories and to bring attention and action to those who are struggling. I plan to do that now I'm turning 40, even more than I have in the past.
"So, for my part, I commit to continue doing what I can to shine a spotlight on this solvable issue not just today, but in the months and years to come.
"And in the years ahead, I hope to bring George, Charlotte and Louis to see the fantastic organisations doing inspiring work to support those most in need – just as my mother did for me.
"As she instinctively knew, and as I continue to try and highlight, the first step to fixing a problem is for everyone to see it for what it truly is."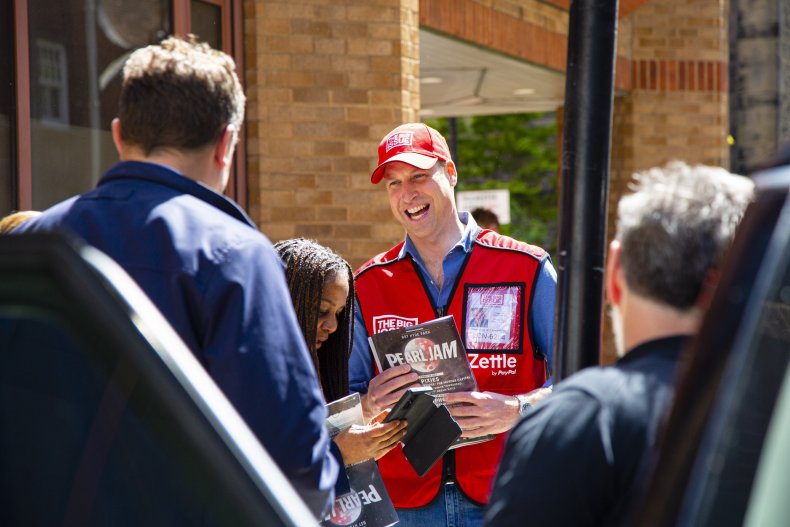 William's dedication to his mother in his 40th year comes as 2022 also marks a poignant anniversary for the prince, that of 25 years since Diana's tragic death in a Paris car crash at the age of 36 when he was just 15 years old.
Diana took her two children to visit the homeless charity The Passage throughout the 1990s, and in 2019, William became its official royal patron. Mick Clarke, CEO of the charity, said of the royal's collaboration with The Big Issue that:
"The Duke has visited The Passage on many occasions over the years to meet our clients and raise awareness and support for people affected by homelessness... The Passage stands alongside The Duke, The Big Issue and many others who are working hard in the fight to end homelessness."
In the years since her death, William has increasingly spoken of her private support as a mother and also public patronage of many important charitable causes including those dedicated to mental health, homelessness and addiction.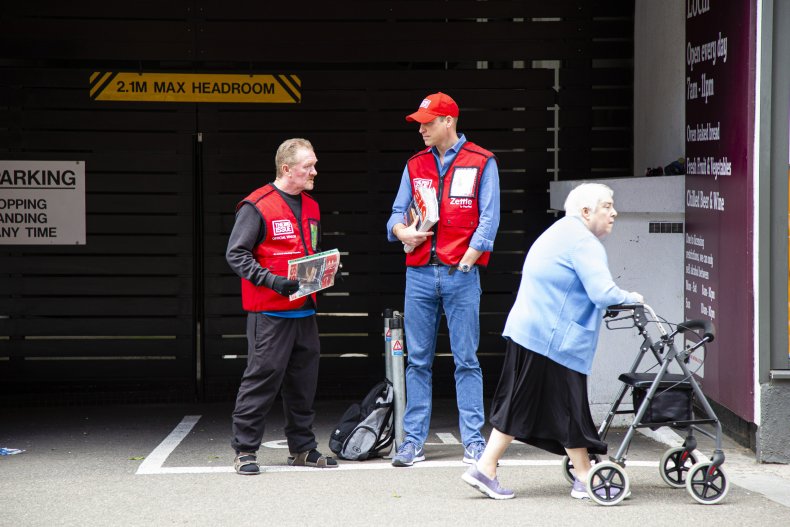 William has recently also talked openly about the grief he experienced and continues to feel over losing his mother at such a young age. At the opening of a memorial garden to the victims of the 2017 Manchester Arena bombing in May, he said:
"As someone who lives with his own grief, I also know that what often matters most to the bereaved is that those we have lost are not forgotten.
"There is comfort in remembering. In acknowledging that, while taken horribly soon, they lived. They changed our lives. They were loved, and they are loved."
In 2021, William reunited with younger brother Prince Harry to unveil a memorial statue to Diana in the gardens of her former home, Kensington Palace. In a joint statement released at the time, the brothers wrote:
"We remember her love, strength and character—qualities that made her a force for good around the world, changing countless lives for the better.
"Every day, we wish she were still with us, and our hope is that this statue will be seen forever as a symbol of her life and her legacy."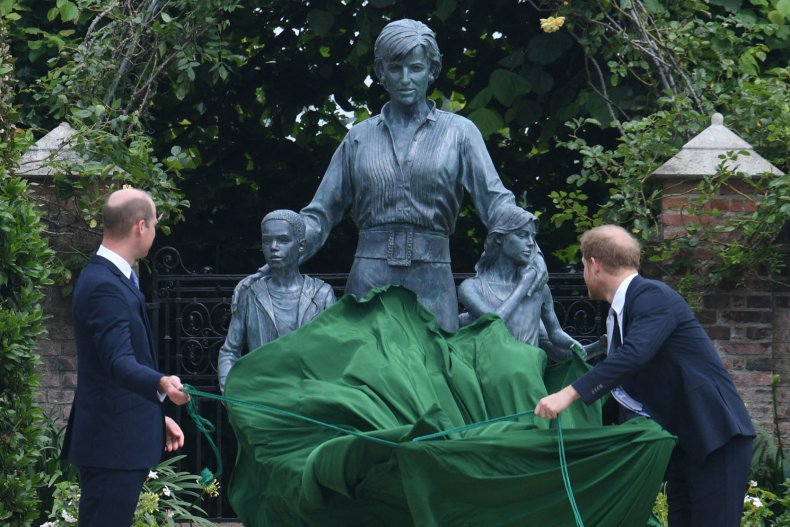 William using his birthday to issue a statement of dedication for the future of his public work follows the tradition set by his grandmother, the queen.
On her 21st birthday, the then-Princess Elizabeth gave a famous speech in which she said: "I declare before you all that my whole life, whether it be long or short, shall be dedicated to your service."
The 96-year-old monarch has continued to reaffirm this dedication at significant milestones throughout her life. Most recently in a statement thanking the public for supporting her Platinum Jubilee, the queen said: "I remain committed to serving you to the best of my ability, supported by my family."
As the monarch's increasing health and mobility problems cause her to limit the number of personal appearances she is able to make, William finds himself in his 40th year taking on a greater share of royal responsibilities.