Prince's Siblings Ask Court to Reject Alleged Heirs' Claims to His Estate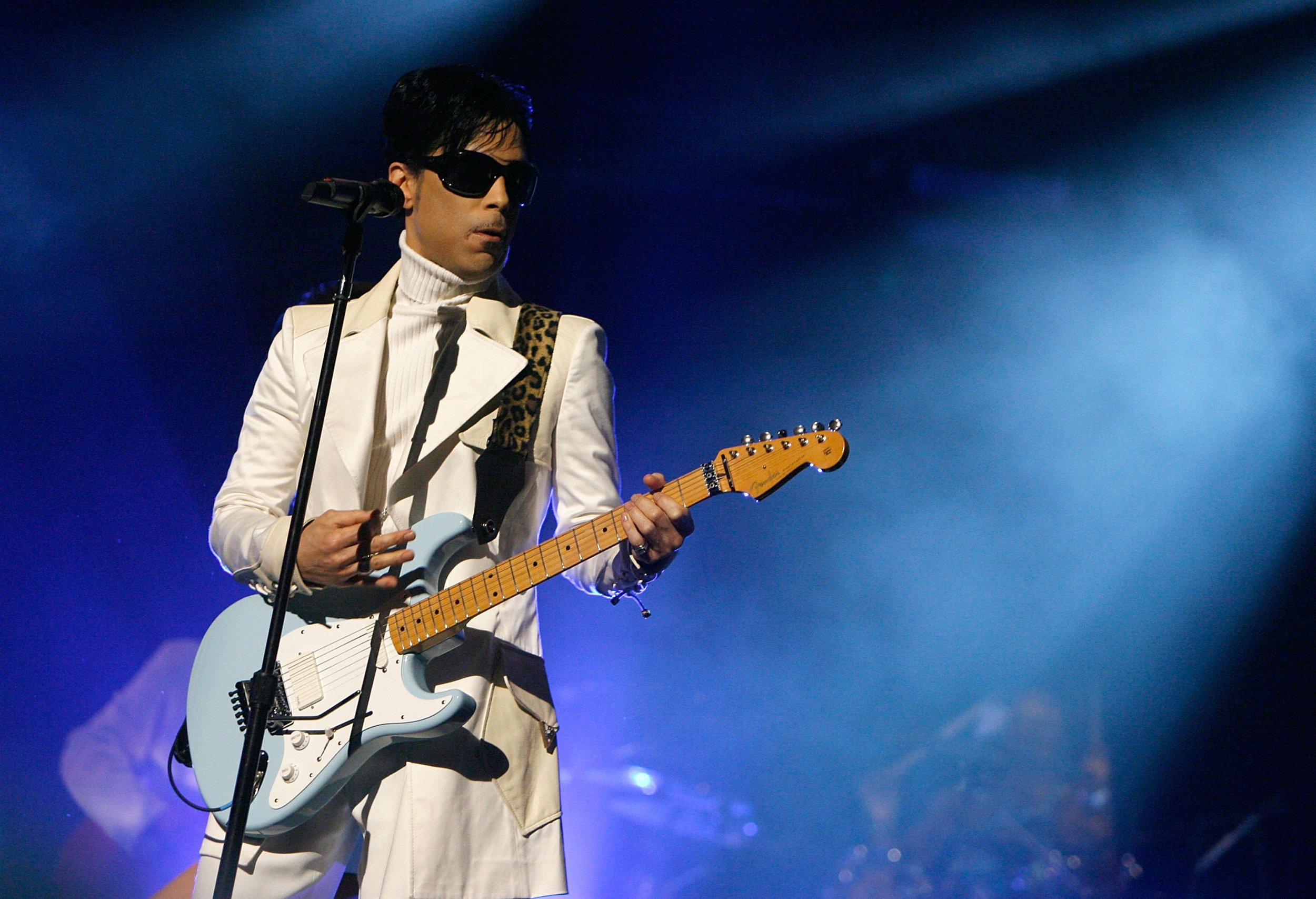 Prince's siblings have asked a Minnesota court to reject a claim to the late singer's estate by two purported heirs.
Brianna Nelson and her niece Victoria filed legal documents in May asking for a share of the musician's fortune. They say they are descendants of Duane Nelson Sr., whom they claim was Prince's half-brother, although it is believed he had no genetic link to the star.
Prince's sister Tyka Nelson and his five surviving half-siblings filed an objection Monday saying the pair have no legal claim to the "Purple Rain" singer's fortune, estimated to be worth somewhere between $100 and $300 million.
The debate stems from Duane Sr.'s relationship with Prince and his father John L. Nelson. Attorneys for Duane's daughter Brianna and granddaughter Victoria claim that John "held himself out as Duane Nelson Sr.'s father, including giving Duane Nelson Sr. his last name, publicly acknowledging him as his son and raising him as his child."
In their court filing, attorneys for Tyka Nelson and her siblings contend: "If an heirship claim could rely on behavior alone as a basis, it would open the floodgates to individuals claiming they were treated 'like a brother' or 'like a son.'"
The family's attorneys say that with no will in place, the purported heirs should prove a link to Prince through genetics, adoption or assisted reproduction.
Attorneys for Brianna and Victoria believe behavioral relations should also be taken into account under Minnesota law, which allows for some circumstances where non-biological or adoptive relations are recognized.
In their initial motion, attorneys for the potential heirs produced a birth certificate for Duane Sr. that listed John L. Nelson as his father.
Duane, who died in 2011, was often publicly referred to as Prince's half-brother, and worked security for him at one point at Paisley Park.