Princess Diana's Friends And Family Are Asking A British Broadcaster Not To Show Intimate Tapes Discussing Her Sex Life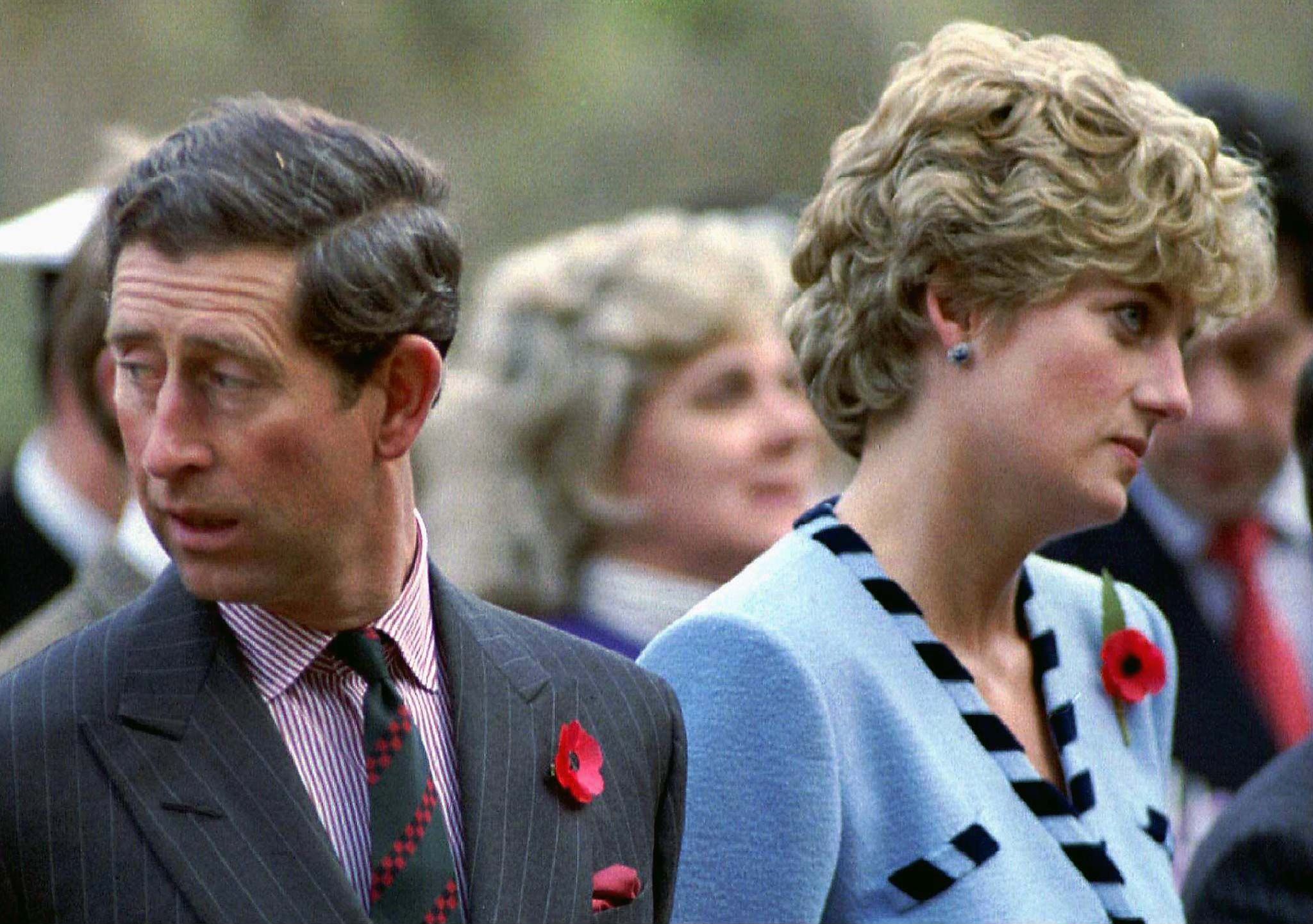 Friends and family of the late Princess Diana are urging a British TV network to scrap or alter an upcoming documentary on her life featuring tapes discussing her marriage and sex life that have never been broadcast on U.K. television.
Diana's brother, Earl Spencer, has asked Channel 4 not to broadcast the tapes, which feature his sister discussing her marriage in intimate detail, for fear of the distress they might cause her sons, the princes William and Harry, Sky News reported.
Meanwhile Rosa Monckton, one of Diana's closest friends, is writing to bosses at the network to argue that the tapes were made as part of a course of speech coaching that was tantamount to therapy, and that broadcasting them would be an "intrusion" and "outrage," according to The Guardian.
The tapes, set to be shown on British TV on August 6 as part of a film about the princess, were recorded on a camcorder at Kensington Palace in London by Diana's then-speech coach Peter Settelen. Channel 4 has said they offer an "important contribution to the historical record."
In the recordings, Diana says that her then-husband Prince Charles, first in line to the British throne, once told her, "I refuse to be the only Prince of Wales who never had a mistress."
Diana also claims in the tapes that she asked Queen Elizabeth II for help, to no avail: "So I went to the top lady, sobbing, and I said, 'What do I do? I'm coming to you, what do I do?'" Diana said, "And she said, 'I don't know what you should do. Charles is hopeless.'"
The tapes also feature Diana mocking Charles's initial attempts to woo her while she was staying with friends in Sussex. "He chatted me up," Diana said. "He was like a bad rash. He was all over me and I thought, you know, 'Urgh'. Whereupon he leapt upon me and started kissing me and everything, and I thought, 'Waaah! This is not what people do.'"
Diana said in the recordings that the couple had sex "once every three weeks" but that their sex life dried up long before the tapes were recorded in 1992-93.
She adds that the royal family knew about her bulimia at the time. "Everybody knew about the bulimia in the family. And they all blamed the failure of the marriage on the bulimia, and it's taken them time to think differently.
"I said I was rejected, I didn't think I was good enough for this family, so I took it out on myself. I could have gone to alcohol... I could have been anorexic... I chose to hurt myself instead of hurting all of you."
The tapes were first aired on U.S. TV in 2004.