Was Princess Margaret Jealous of Queen Elizabeth? True Story of Sisters's Real Relationship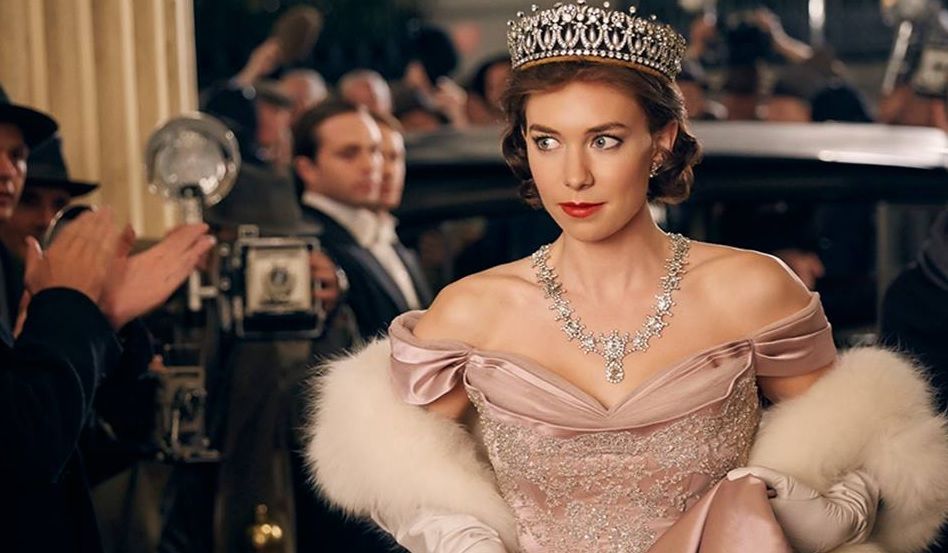 One of the main storylines for Season 2 of the hit Netflix show The Crown is the personal life of Princess Margaret, the sister of Queen Elizabeth II. The relationship between Margaret and her sister was a crucial part of the first season, but it takes on even more importance in the new episodes. While they loved each other, as shown on the series and documented in real life, they didn't have the typical sibling relationship since they were constantly in the spotlight.
The sisters were close, but their lives were drastically different: Queen Elizabeth had notoriety and purpose, while Princess Margaret tragically struggled to find meaning in her life. That difference—and the power imbalance between them—was highlighted in an extraordinary, and tragic way, when Elizabeth essentially told Margaret she could not marry Peter Townsend without facing consequences—like being exiled for years and giving up her royal title. It was a central plot point in Season 1 of The Crown, and it casts a shadow over the early moments of Season 2.
So was Princess Margaret ever jealous of the queen, as it can appear on the show?
One thing was certain, Kensington Palace was not going to comment on the series. "'The Crown' is a fictional drama. The Royal Household has had no involvement," they said when the show was released last year.
Even though they were four years apart, Elizabeth and Margaret were raised as if they were the same age, the Telegraph wrote in 2002. Their father, King George VI, referred to his family—himself, Elizabeth, Margaret and the Queen Mother—as "we four."
Knowing Elizabeth would one day inherit the crown, Margaret was "spoiled terribly" by her father, a royal insider once told the Telegraph. "She was his pet... she was always allowed to stay up to dinner at the age of 13 and to grow up too quickly," the source said
Queen Elizabeth II commanded the world's attention when she inherited the throne, but it was Margaret who captured people as a child—and Elizabeth was never jealous of her, the Telegraph wrote. She would laugh off Margaret's antics and say, "Oh, Margo!"
More than that, she enjoyed her sister's presence. "Oh, it's so much easier when Margaret's there—everybody laughs at what Margaret says," the queen would reportedly coo.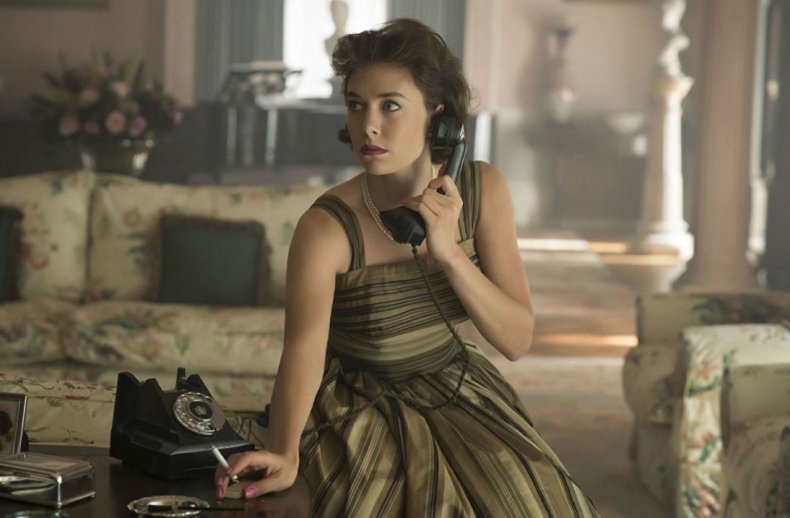 While Elizabeth was patient with her younger sister, pity might have played a part. Elizabeth arguably had everything Margaret wanted: the crown, a husband and children.
Princess Margaret was "subconsciously jealous" of Queen Elizabeth, the Telegraph wrote. On Season 2 of The Crown, just like in real life, Princess Margaret went to a difference party instead of celebrating Elizabeth's 10th wedding anniversary with Prince Philip at Buckingham Palace.
Their relationship was complicated, but the sisters always loved each other. So when Margaret died at the age of 71 in 2002, it was one of the only times Elizabeth publicly displayed emotions. "The queen lost her most intimate companion," royal family friend Reinaldo Herrera wrote for Vanity Fair at the time.
"Never explaining anything to the world—what she feels, or why she does what she does—is part of her greatness," Herrera wrote. "But for a few minutes that day, as she stood by the steps of St. George's Chapel at Windsor Castle, watching her sister's coffin being borne away, her eyes betrayed her."
Season 2 of The Crown is currently streaming on Netflix.