Princeton Review Founder Blasts the SAT: 'These Tests Measure Nothing of Value'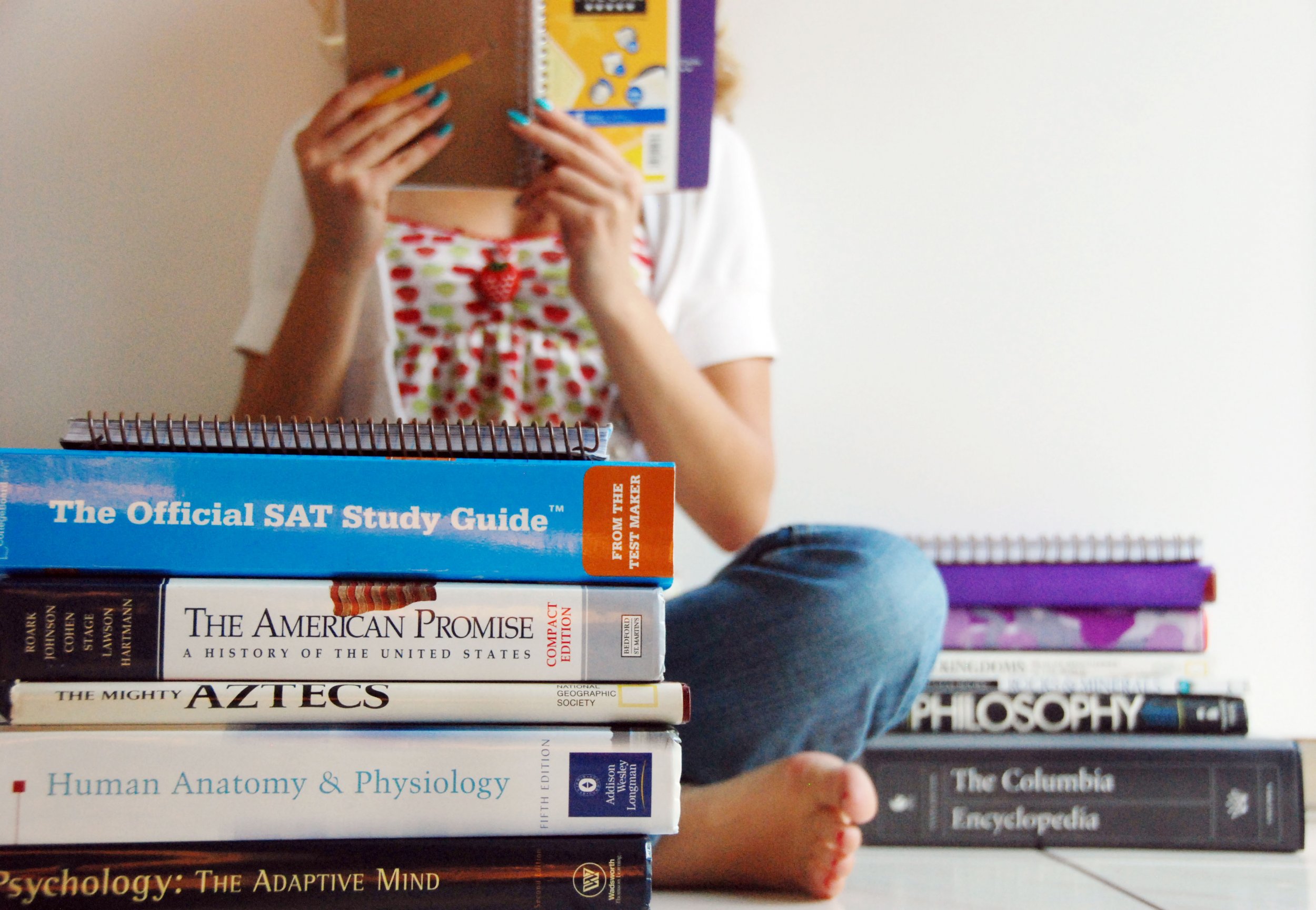 Education entrepreneur and Princeton Review co-founder John Katzman has adopted an unlikely mission: blasting the standardized-testing behemoths that for years sustained his business model.
In an op-ed for MSNBC on Monday, Katzman aired his opinion on the SAT. "I taught America to beat the SAT," the headline states. "That's how I know it's useless."
Katzman elaborated on the ineffectuality of the College Board-managed test in an interview with Newsweek.
"I think it's time to really think about the fact that we've put college admissions in the hands of these people—and they've been utterly unaccountable," said Katzman, who more recently founded the educational search and recommendation engine Noodle Education. "When you say to them, 'Boy, this is a pretty terrible process,' they look at you as if you're crazy for suggesting that they're to blame. It's like the driver of a car saying, 'Why would you hold me accountable for crashing into a wall?'"
Founded in 1981 by Katzman and Adam Robinson, the Princeton Review offers test preparation tutoring services, books and online courses, with franchises in 14 countries. For decades, it has been part of a multibillion-dollar industry that derives much of its revenue from student anxiety over the SAT and ACT, which are required for admission into most of the nation's four-year universities.
"These tests measure nothing of value," Katzman told Newsweek, recalling students he has taught whose academic abilities were not expressed through standardized testing. "It's just an utter disrespect for educators and kids married to an utter incompetence."
The SAT particularly underpredicts the academic potential of female students and racial minorities, Katzman said. Given how expensive SAT tutors have flourished, it should be no surprise that several studies have established a clear link between SAT performance and family income.
And recently announced changes to the almost 90-year-old test are unlikely to solve these issues.
"Every 12 years, the president of the College Board says, 'We're going to make the SAT more relevant, tie it closely to the high school curriculum,'" Katzman said. "And every 12 years, The New York Times breathlessly puts it on the front page: 'Boy, the SAT is now going to be terrific.'"
"This is noise," he said. "The predictive validity of the test stays flat."
Representatives of the College Board were not immediately available for comment.
Katzman said he has no regrets about his particular role in the lucrative business of standardized-test preparation. "It's like saying, If you're an oncologist, do you regret cancer?"
Some might question that stance, given how he and his Princeton Review colleagues profited from the tests. "So does an oncologist," Katzman said. "He makes his living curing cancer."
He added, "The only thing I regret is if there's more I could have done to give a clear direction of how to get rid of these people. It's not enough, clearly, to point out how lame they are."