Pro-Golfer Daniel Bowling Arrested for Allegedly Trying to Meet 15-Year-Old Girl
Orlando police have arrested Daniel Bowling, a Canadian-born professional golfer.
Bowling was arrested on Wednesday by a detective with the police department's Crimes Against Children division. He was taken into custody while allegedly attempting to meet a decoy posing as a 15-year-old girl.
Bowling and the decoy reportedly began talking on an online app in April. The conversation became sexual on their first day of contact.
Bowling now faces about a dozen charges including obscene communication, traveling to meet with a minor as well as attempted lewd and lascivious molestation, the aforementioned news station reported. Some of the charges were explicitly criminalized in a Florida law entitled the Computer Pornography and Child Exploitation Prevention Act.
"Unfortunately, there are potentially hundreds of predators like Mr. Bowling online," said Jennifer Wing, an agent of the national Internet Crimes Against Children Task Force. "I hope news of today's arrest encourages parents to be more proactive in monitoring their children's lives online."
Bowling last played in a Professional Golfers' Association tournament match in 2016.
Newsweek contacted the Orlando Police Department for comment.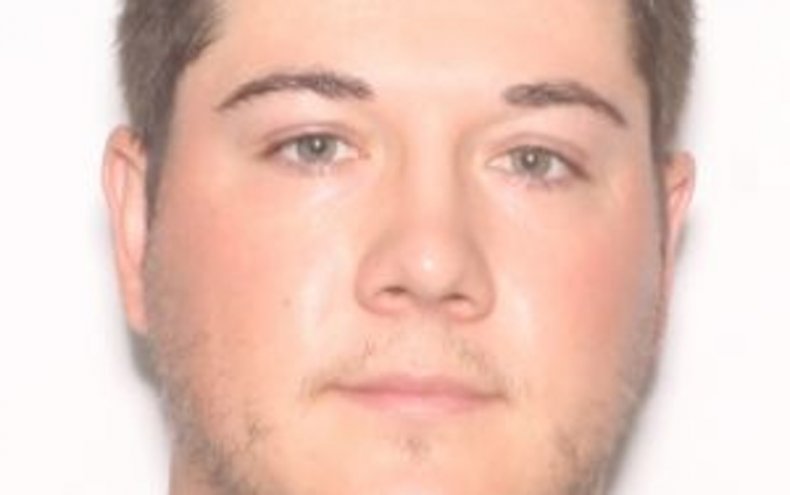 Bowling's arrest came about a week after the arrest of former reality TV personality and family values crusader Josh Duggar. Duggar, who appeared in the reality television show 19 Kids and Counting, is facing charges of receipt and possession of child pornography.
Online solicitations attempting to coerce minors into illegal sexual activities have greatly increased since the start of the pandemic, according to the National Center for Missing & Exploited Children (NCMEC). The NCMEC is a national nonprofit focused on the abduction, abuse and exploitation of children.
Online child sex abuse involves adults using social media, web cameras, cell phones or livestreams to groom, coerce and expose children into participating in or viewing illegal sex acts.
These solicitations have increased alongside the number of children staying home and using computers during pandemic-related school closures. Lacking other social outlets, children increasingly spend time online for education, entertainment and socializing.
Predators seek children out on social media, gaming and chat platforms. Often predators will befriend children, begin asking sexual questions and then persuade kids to send explicit photographs.
The NCMEC encourages parents to talk to their kids about how to navigate safely online and to discourage children from engaging strangers who ask personal questions or request images or camera use. Parents who encourage children to share incidents of questionable behavior by other web users will be better equipped to identify and report potential abuse, the organization says.