Proposed Federal Dietary Guidelines Hard to Swallow for Some Lawmakers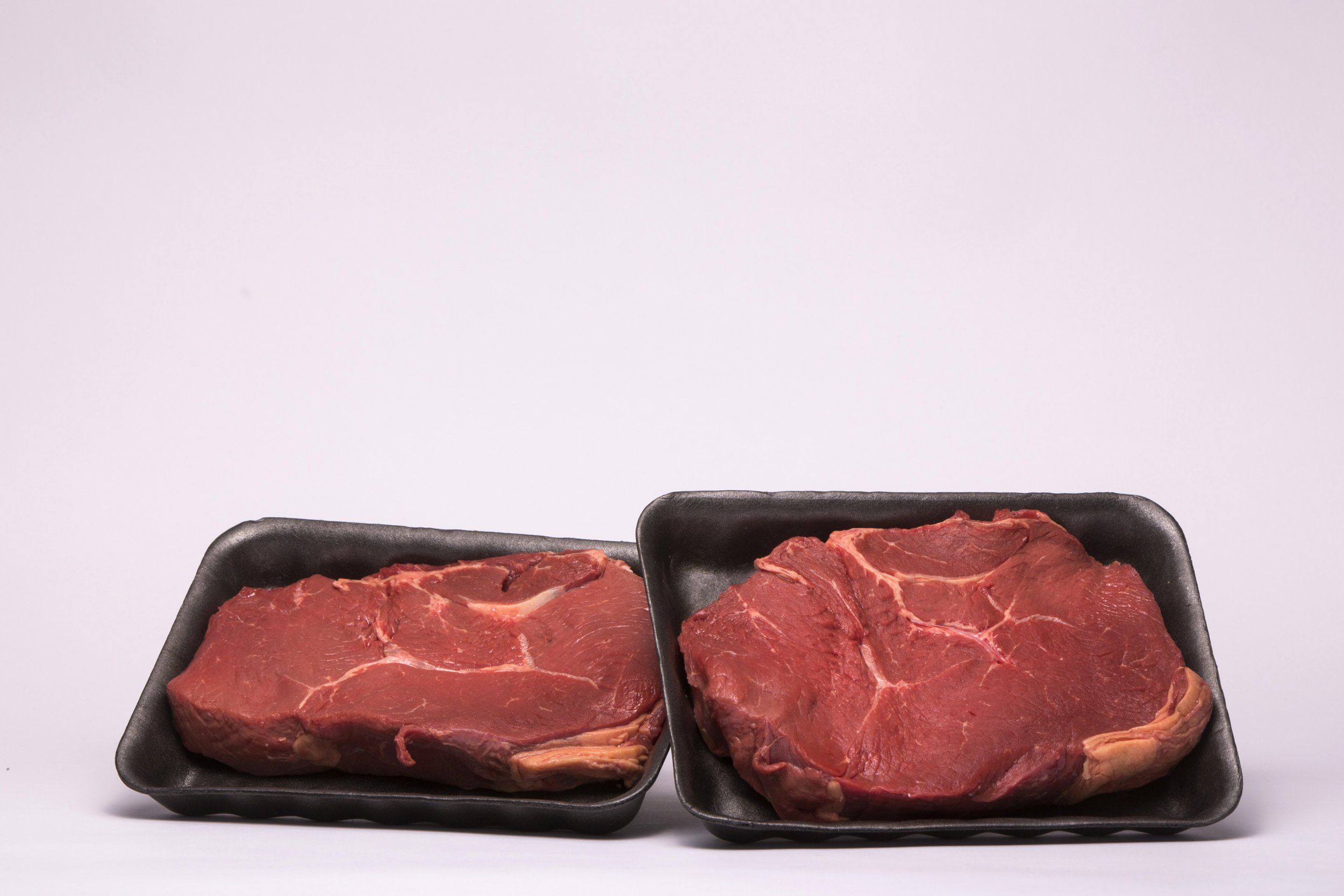 In 1985, in an attempt to keep up with advances in research on nutrition and health, the U.S. Department of Health and Human Services (HHS) and the U.S. Department of Agriculture (USDA) assigned the task to the Dietary Guidelines Advisory Committee, a panel of nationally recognized experts in the field of diet and nutrition. Since then, their job has been to regularly review the newest evidence-based research and develop recommendations for what Americans should keep in their refrigerators. Every five years the panel writes a report.
The report is then evaluated by the secretaries of the USDA and HHS. Officials from these two federal agencies also review comments from advocacy groups, health organizations, scientists and even the general public on what is best for Americans to eat. More often than not, the public doesn't listen to the advice.
The latest recommendations from HHS and USDA should be finalized in the coming weeks. They will be based largely on the panel's newest report that was published earlier this year. Overall, it recommends that Americans eat a plant-based diet rich in fruits and vegetables, whole grains, seafood, legumes and dairy. The panel also recommends limiting foods and beverages sweetened with refined sugar and processed foods and staying away from red meat—a common source of saturated fat. This probably isn't news to most people.
But this year's report also argued that an increasing body of research that suggests a plant-based diet is much better for the environment.
This has prompted Republican lawmakers to propose stricter guidelines on what type of research may actually be used to formulate dietary guidelines. They claim the Obama administration has overstepped its bounds, and that dietary guidelines should be based on personal health, not bigger concerns like global warming.
Representative Tom Cole of Oklahoma, told the press that the panel has "enormously expanded" the scope of their recommendation. Representative Robert Aderholt of Alabama told the Associated Press that the committee has "dumbed down" the standards by simply suggesting we should live mostly on fruits and vegetables.
The two newly proposed spending bills may also prevent the panel from providing exercise and fitness guidelines and from recommending policy changes like taxing sugary beverages and food.
In letters earlier this week to lawmakers, the dietary panel issued a response to the proposed bills suggesting that the new recommended guidelines are supported by ample research. The panel included research pertaining to the environment because it is research that is significant to the USDA, which is an agency tasked with ensuring the country's food supply is sustainable.
"I don't think public policy should be driven by the economic interests or the lobbyists," panel chairman Barbara Millen said in an interview with the AP. "It needs to be driven by science, and good science."
Millen and supporters argue that panel's new advice has nothing to do with politics, but is instead an attempt to undo the public misconception that all fat is bad. In the past, notes an editorial published this week in JAMA, dietary guidelines sought to limit all sorts of fats and cholesterol. In the 1980s, for example, experts recommended consumers limit all fat to 30 percent of daily caloric intake.
The new guidelines, on the other hand, point out that "good" fats—such as those found in foods like avocados, nuts and salmon—won't raise risk for cardiovascular disease. That's why they don't propose any limit to daily allowance of total "good" fat consumption.