Jewish Teacher Stabbed by 'ISIS Supporters' in Marseille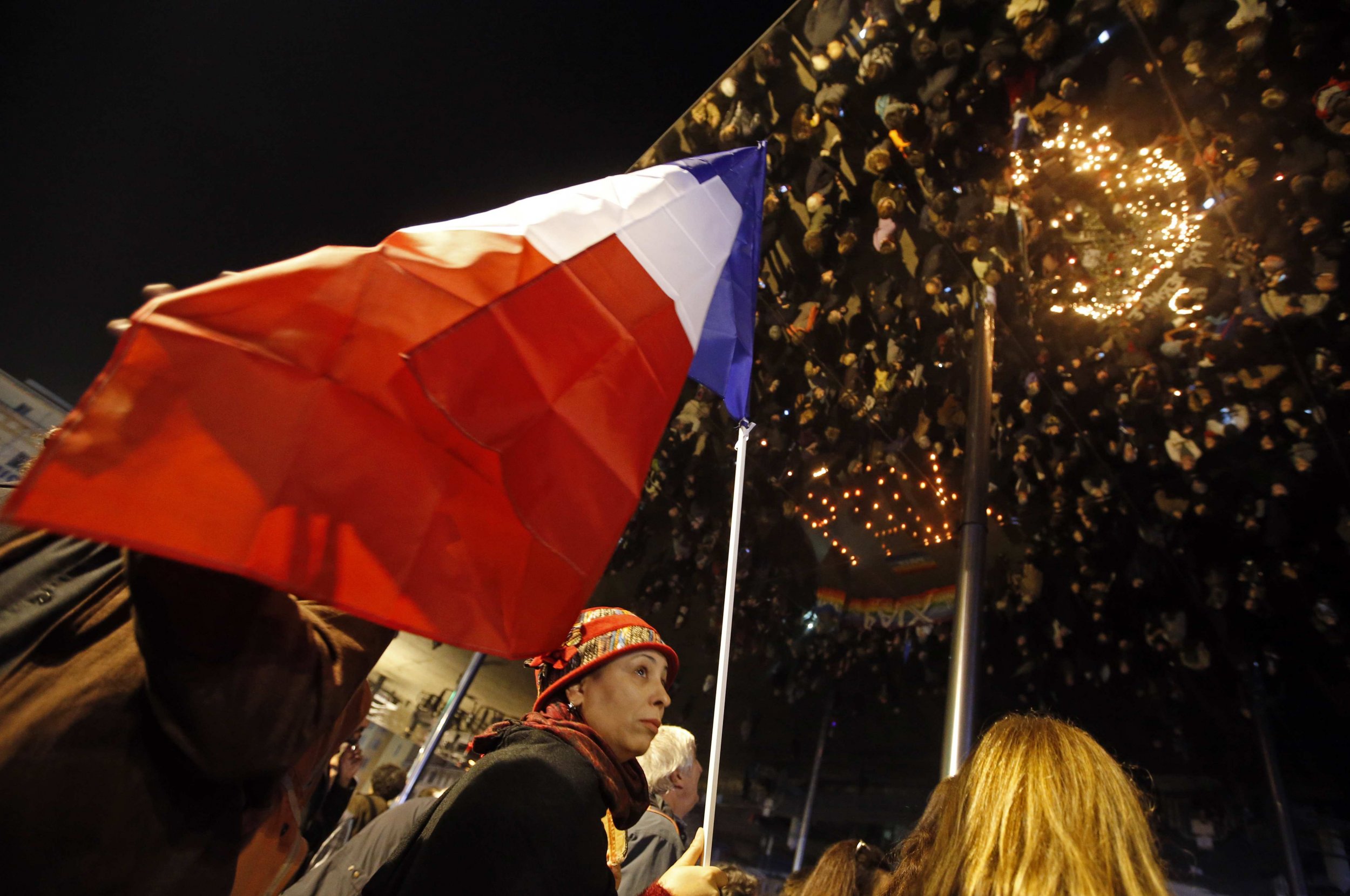 A Jewish teacher in the city of Marseille in southern France was stabbed by three people claiming to be supporters of the Islamic State militant group (ISIS), city prosecutors said on Wednesday.
The teacher was stabbed on Wednesday and his life is not believed to be in danger, according to prosecutors.
Marseille prosecutor Brice Robin told Reuters that the attack came from three people on two scooters, one of which was wearing an Islamic State T-shirt. Robin said that one of the assailants showed a picture on his cellphone of Mohamed Merah, a homegrown Islamist militant who killed seven people in a series of attacks in France in 2012.
"The three people insulted, threatened and then stabbed their victim in the arm and leg. They were interrupted by the arrival of a car and fled," Robin added.
The attack comes days after a series of coordinated attacks killed 129 people and injured hundreds at multiple sites in Paris. On Wednesday morning, French police carried out a raid on an apartment building in Saint-Denis, a suburb north of Paris, in the hunt for suspects connected to the attacks.
The Washington Post reported that senior intelligence officials said that the ringleader of the Paris attacks, Belgian Islamist Abdelhamid Abaaoud, was killed, although Paris Prosecutor Francois Molins did not confirm his death when addressing the press on Wednesday evening.
This is a developing story and will be updated as more information becomes available.