San Antonio Man Who Pushed Trans Woman into River Won't Be Tried for Her Death
LGBT activists plan to protest outside a Texas court after learning that a man who killed a transgender woman by pushing her into the San Antonio river will not face trial.
Mark Daniel Lewis, 20, is alleged to have killed Kenne McFadden by pushing her into the San Antonio River last year. McFadden, 26, was under the influence of alcohol and Lewis is accused of failing to help her, therefore causing the woman's death.
LGBT advocacy groups have responded with anger, and have highlighted that McFadden was at least the twelfth transgender person to be killed in the U.S. in 2017. Almost all of the victims were black women. Activists plan to march in front of Bexar County District Attorney's office on March 13.
A barge operator discovered McFadden's body floating in the water on April 9, 2017 near East Commerce and South St. Mary's, the San Antonio Current reported. In November, Lewis was charged with manslaughter. He is also on probation for failing to register as a sex offender in relation to a separate case.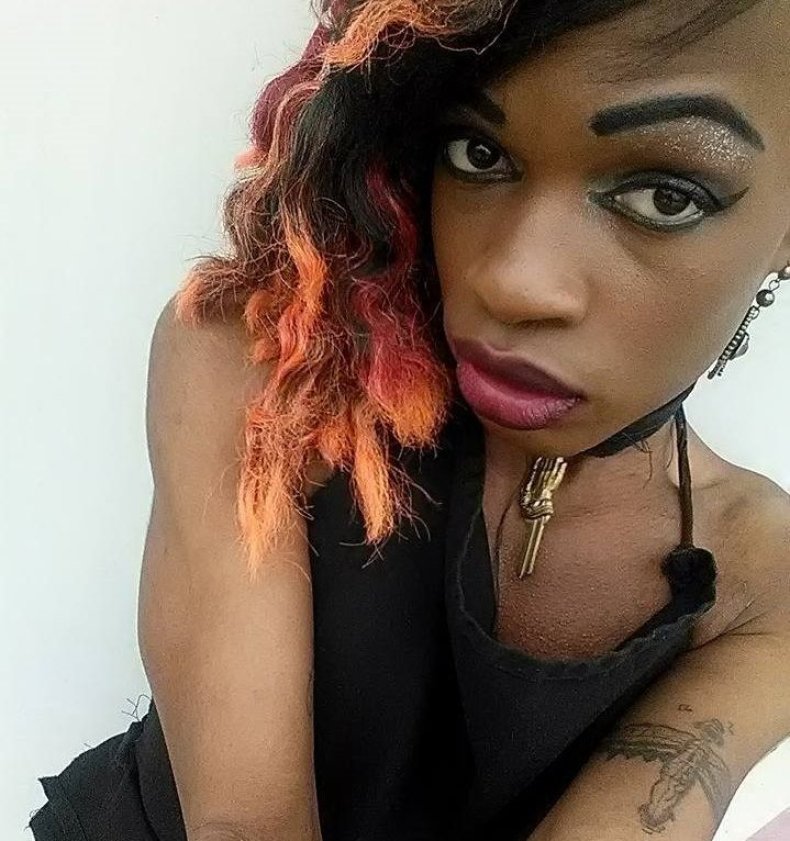 In video footage shown in court, Lewis said he and McFadden had kissed on the night she died. He claimed that McFadden "grabbed his buttocks" and he responded by pushing her and causing her to fall into the river, the San Antonio Express-News reported.
"I didn't mean to push him [McFadden] into the river," Lewis reportedly said in the video, using the incorrect pronoun for McFadden. "I meant to push him away."
Read more: Under the Trump administration, there have been more transgender deaths in the U.S. than ever before
However, prosecutors argued that Lewis' response to McFadden's alleged groping was unreasonable.
After considering the evidence, State District Judge Joey Contreras described McFadden's death as a "terrible tragedy." However, he said that Lewis' actions did not amount to criminal conduct and therefore did not violate the terms of his probation.
Double jeopardy laws state that Lewis now cannot be tried again for McFadden's death.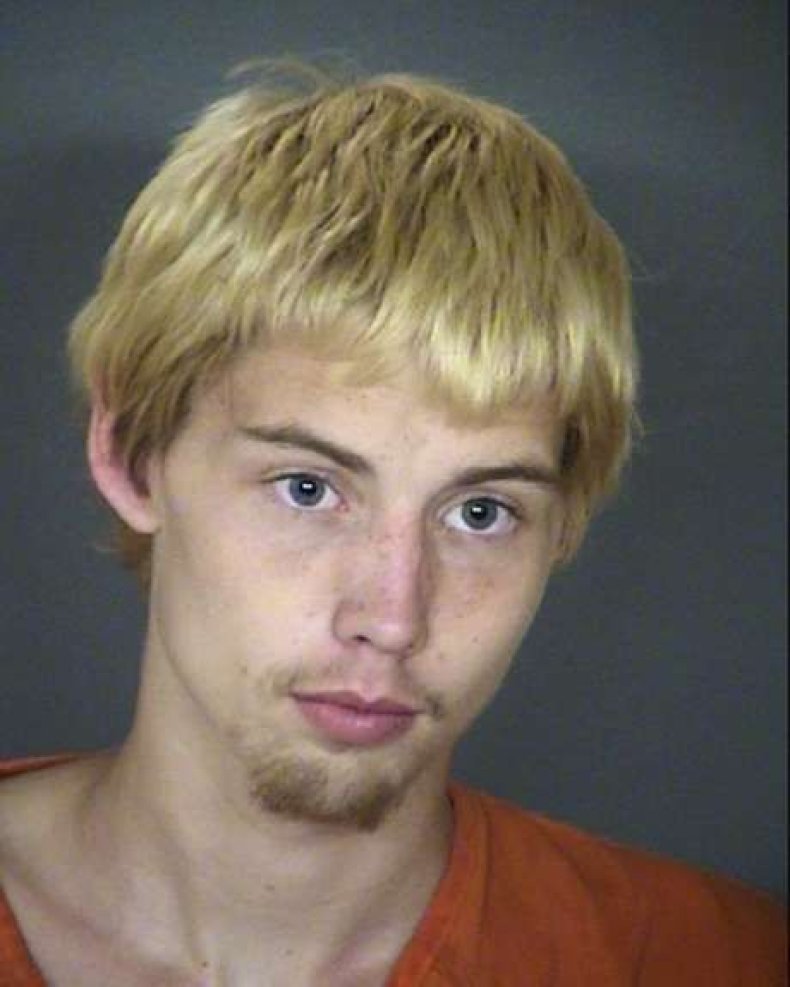 The San Antonio Gender Association, Pride Center San Antonio and the Transgender Education Network of Texas wrote on a Facebook page for the March 13 event, "Transgender women of color and black trans women are being murdered at an alarming pace.
"We demand justice for Kenne! We refuse to go away and will show up to make our voices heard!" they added, San Antonio Current reported.
Protesters also accused prosecutors of bungling the manslaughter case, and said McFadden was "poorly represented" by District Attorney Nico LaHood. The protesters and Bexar County District Court did not immediately respond to a request for comment.