Under the Trump Administration, There Have Been More Transgender Deaths in the U.S. Than Ever Before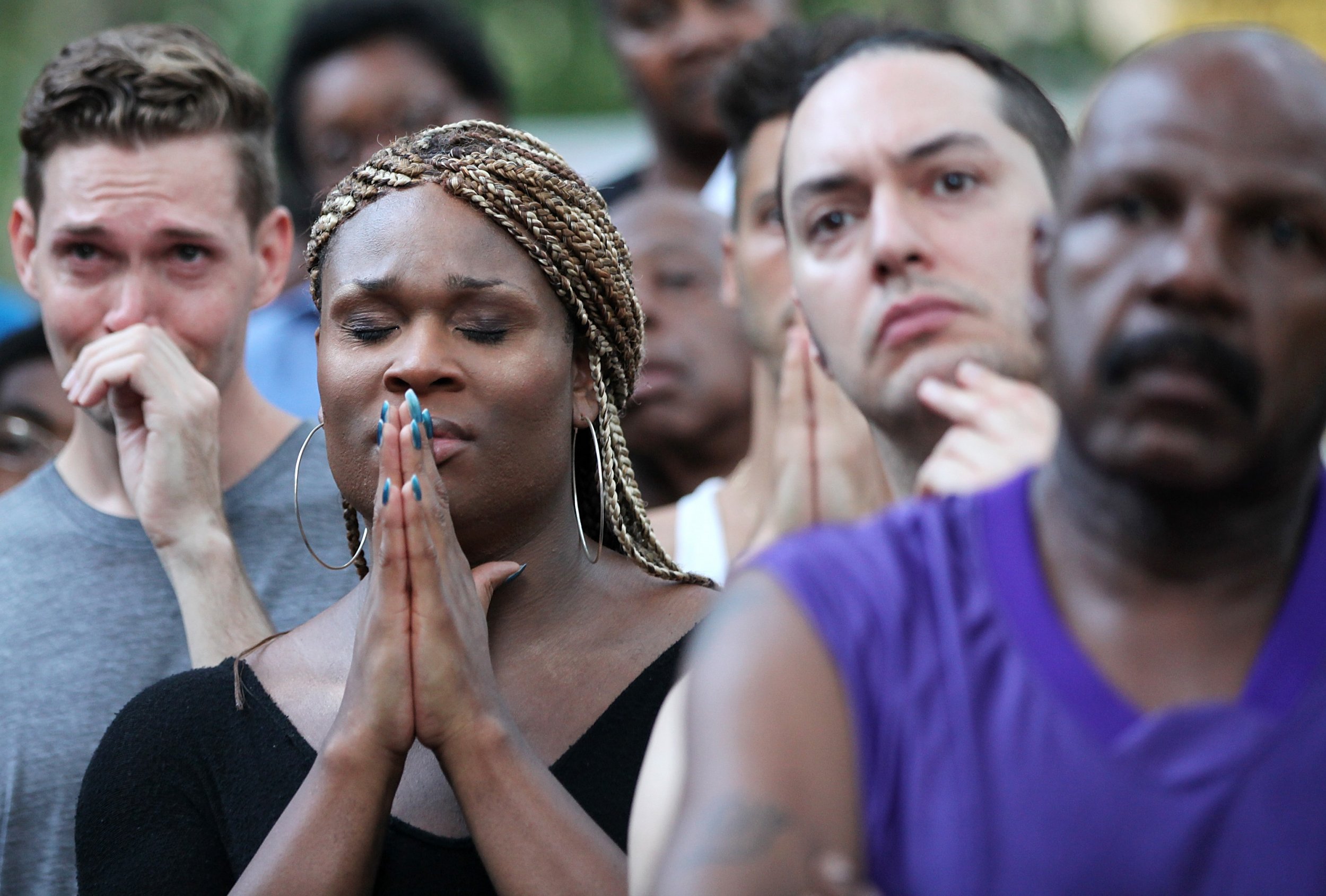 There has been more reported violence against transgender people so far in 2017 than any year before in the U.S., according to a report released today by the Human Rights Campaign Foundation, which tells the stories of all 25 transgender people who have been killed this year.
LGBT people are already more likely to be targets of hate crimes than any other minority group in the U.S. This study, by the HRC Foundation, an educational arm of a lesbian, gay, bisexual, transgender and queer civil rights organization, shows that this trend is particularly deadly for transgender people, and the violence is on the rise. Since January 2017, at least 25 transgender people have been killed in the U.S., the most ever reported. The majority of these killings were of people of color, and 80 percent were transgender women.
The first reported transgender death in 2017 was Mesha Caldwell on January 4. She was a black 41-year-old hair and makeup artist. She was shot to death on a Mississippi road.
Caldwell's friend and former roommate, Evonne Kaho, said that she was "a happy person who loved everyone and never met a stranger."
Caldwell was misgendered in initial media reports. Police are still investigating her death as a homicide and no suspects have been named. This is a familiar trend among the other 24 transgender killings in the country, and being misgendered is not a new phenomenon in reports of transgender deaths—it's one of many reasons these deaths are underreported.
Even so, since January 2013, at least 102 transgender people were victims of fatal violence—87 of those were transgender people of color.
These killings are directly related to the victims being transgender. According to the report, the violence is due to anti-LGBT prejudice and racism, which has fueled "political attacks on the transgender community," including President Donald Trump's attempt at a transgender military ban and a surge of hate-based violence and harassment during the 2016 presidential race that has continued under the Trump administration.
In fact, the study shows that since the 2016 presidential election, there has been an increase in anti-transgender rhetoric and hate crimes. According to a separate HRC survey, half of LGBT youth said they "have taken steps to hide who they are since the election."
The term transgender is used to describe people whose gender identity is different than what their birth certificate describes. This includes transgender people who identify as men or women, as well as people who identify as nonbinary, genderfluid, genderqueer, gender diverse or gender-expansive.