Black Lives Matter Protesters Close Runway at London City Airport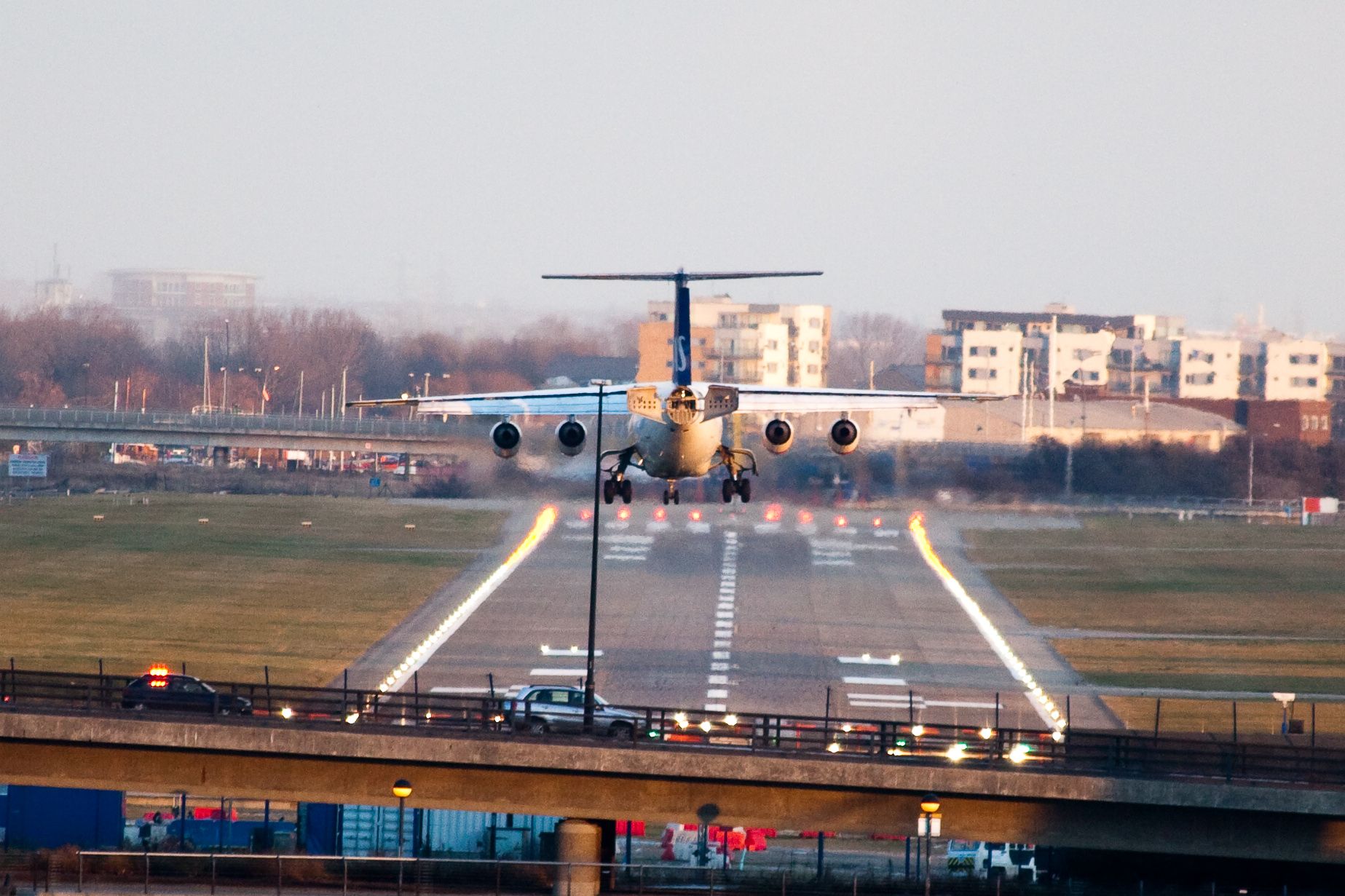 Flights at London City Airport have been disrupted after protesters supporting the Black Lives Matter movement stormed its runway Tuesday morning.
Black Lives Matter's U.K. branch said on its Twitter account that its supporters had "shut down" the airport "to protest the U.K.'s environmental impact on black people."
"By 2050 there will be 200 million climate refugees. Black people are the first to die, not the first to fly, in this racist climate crisis," its Twitter statement said.
Police were called to the scene at around 5.40 a.m. Images showed protestors huddled together on the runway at the airport, which is located in the east of Britain's capital and surrounded by docks.
The protest follows other "shut down" events on major roads last month, including one near Heathrow airport that saw passengers disrupted.
The airport is closed to incoming flights until 11 a.m., NBC reported.