White Men Told to Hide Nazi Tattoos Ahead of Richard Spencer Florida Rally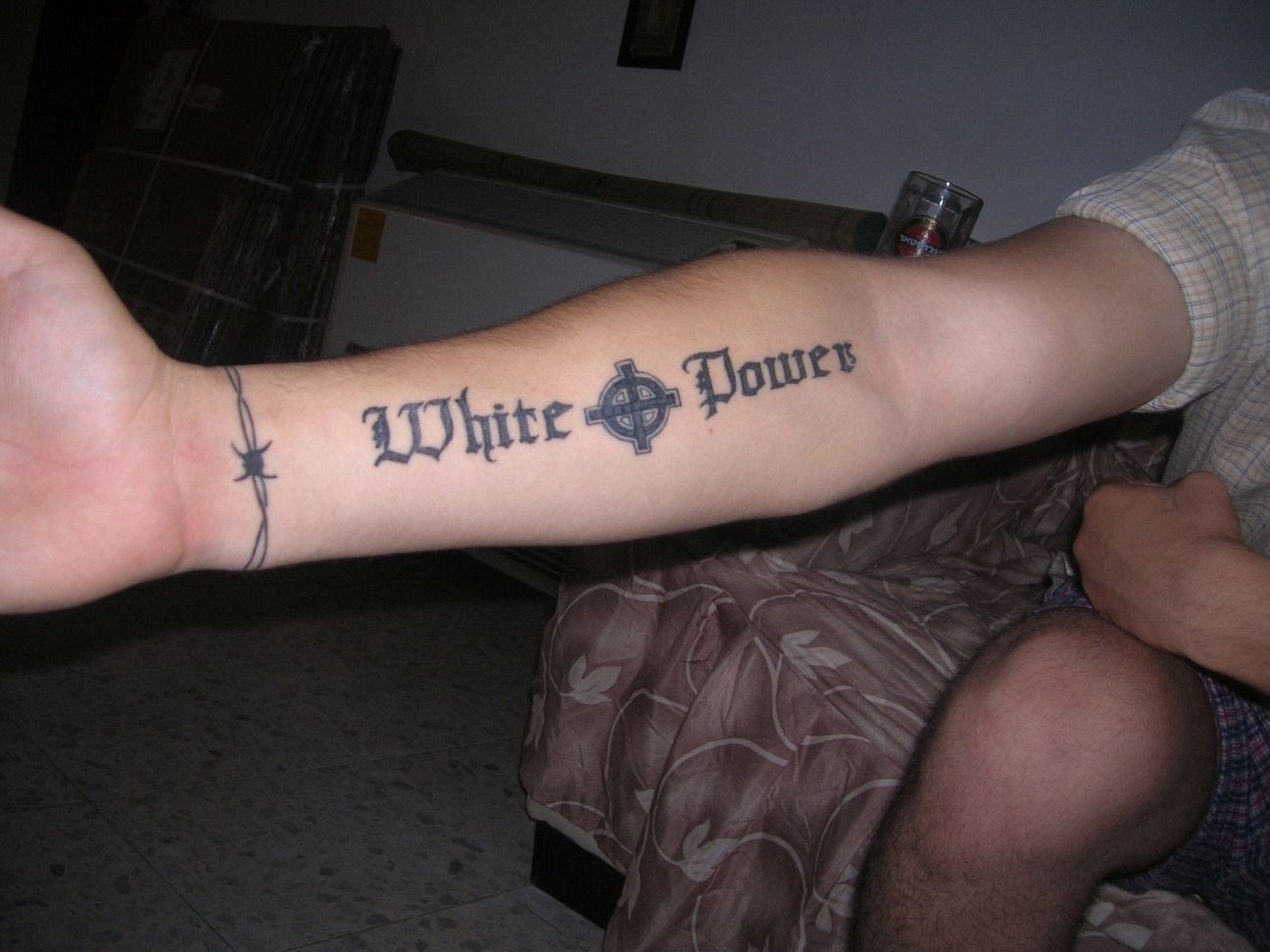 The Daily Stormer, a neo-Nazi website that frequently singles out Jewish people for harassment, has posted a set of "tips" for alt-right leader Richard Spencer's very expensive talk at the University of Florida in Gainesville Thursday afternoon, and one of them stands out above others.
"Go to the event, preferably as a group, dressed normally, no uniform or racist anything," neo-Nazi blogger Andrew Anglin writes, "No white polo or khakis, no flags or signs, if you've got Nazi tattoos cover them up."
The "tips" could undercut Spencer's attempt at branding his white nationalist political movement as something other than a hate group. He is frequently accused of harboring sympathies for the German Nazi movement of the 20th century. His followers are largely white men.
"When I hear Spencer saying, 'For us, it is to conquer or it is to die,' I hear echoes of [Hitler]," Norman J.W. Goda, a professor of Holocaust studies at the University of Florida's Center for Jewish Studies, tells Newsweek, referring to words Spencer has used about the fate of the white race. "I'd rather he not be here."
Professors at the University of Florida tried to use labor laws to block Spencer, citing work safety, but were unsuccessful in their attempts. The school boasts a robust Jewish population, something that Anglin has referenced when writing about Spencer's appearance in Gainesville Thursday with apparent glee.
The scathingly anti-Semitic Daily Stormer is a popular site with white nationalists. Anglin recently bragged on a podcast that a post he wrote mocking Charlottesville, Virginia, victim Heather Heyer's death received 3.5 million hits, and civil rights groups acknowledge the degree to which the site has served as a recruitment tool for far-right groups among young white men. The site is also responsible for spreading a sexist lie about the way Heyer died, designed to relieve culpability from the white nationalist side of the melee that took place in Charlottesville on August 12.
Spencer has appeared alongside Anglin on a podcast that is popular in so-called alt-right circles.