PS5 Backwards Compatibility Patent Points To Emulation Power of Next PlayStation
Your PS5 Will Be Great At Pretending To Be A PS4
A recent patent application from Sony Interactive Entertainment points to backwards compatibility on the PS5, a long-rumored feature for the next PlayStation. While this most recent patent shows the lengths Sony is going to emulate old software inside of new hardware, it doesn't yet confirm backwards compatibility for the PlayStation 5 or provide details into how expansive backward compatible game availability will be. So while it looks likely the PS5 will be able to play your PS4 games, it won't be until official announcements from Sony that we'll know whether PlayStation 3 and even older legacy software will be playable on the upcoming PS5.
PS5 Backwards Compatibility Patent
The latest patent from Sony Interactive Entertainment Inc., published February 21 to the Japanese digital patent library of the National Center for Industrial Property Information and Training (NPIT) and dug up by GearNuke, is called "Simulation of legacy bus operation for backwards compatibility." True to its title, the patent lays out a method for the emulation of the bus operations of a "legacy device" to execute a "legacy application," essentially modeling an older hardware "bus"—the communication system between hardware and software components—that would then open older PlayStation games like the native system would.
While the patent is not directly attributable to the PlayStation or PS5, Mark Cerny, the PS4's lead architect, is listed as one of the patent's inventors. He's long been rumored to be developing the PS5. The other listed inventor is David Simpson, a lead programmer at Sony PlayStation first-party developer Naughty Dog.
This is far from the first Sony patent related to backwards compatibility and, likely, the PS5. In 2018, a patent was granted to Sony Interactive Entertainment America for "Backward compatibility testing of software in a mode that disrupts timing," again credited to Cerny and Simpson.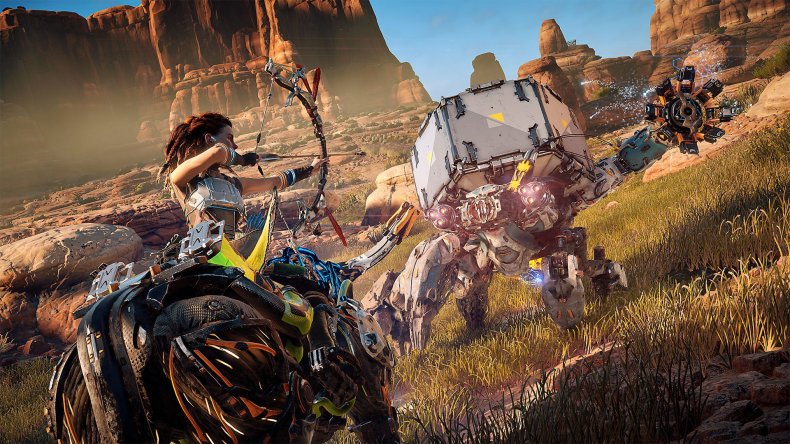 More recently, on January 31, a patent titled "Impersonating CPUID for backward compatibility" was published, this one credited to Cerny and Simon Pilgrim, a programmer for Sony Computer Entertainment Europe.
Together, these patents outline how a CPU—say, a PS5 CPU—can imitate older architecture, mimicking, via software, the operations of older video game system hardwares. All of these patents point to backwards compatibility on the PS5, at least with PlayStation 4 games. Beyond that, we can only speculate until Sony officially announces the PS5.
For more on the PS5, check out our round-up of PS5, Xbox Anaconda and Xbox Lockhart release date rumors, plus our guide to the 21 games we expect to see on the PlayStation 5.