Having Trouble Buying a PS5? Blame Reseller Groups That Use Bots to Snatch Them Up
With the world continuing to deal with the COVID-19 pandemic, attempts at obtaining a next-gen console like the PlayStation 5 have been harder than ever.
Usually, gamers could line up outside their local retailer to be one of the first to purchase a PS5. However, with social-distancing guidelines in place, the sale of the PS5 has been relegated to online-only storefronts, causing a number of difficulties for consumers hoping to land a new system—including the prevalence of "bots."
Bots are computer programs that can often circumvent a site's queue and purchase items faster than a human possibly can. These programs are nothing new, but with the release of highly sought-after pieces of tech like the PS5, it's becoming increasingly tricky for gamers to get their hands on it without resorting to purchasing one on the secondary market for a marked-up price.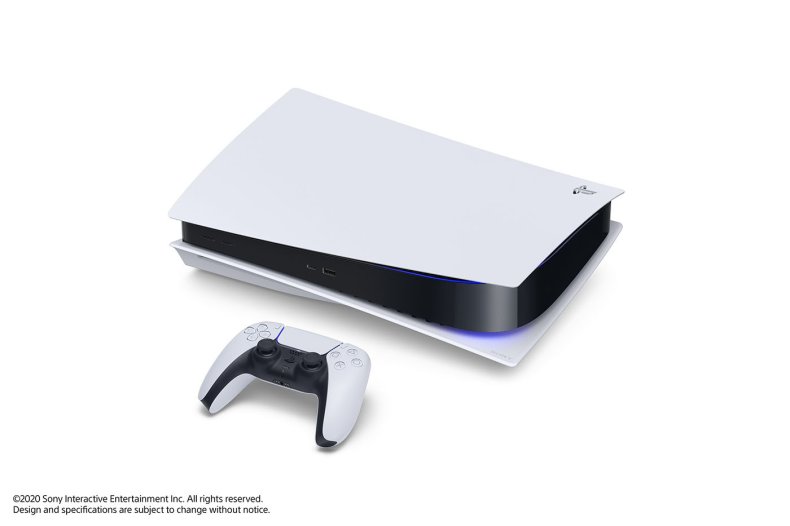 These programs are often used by reseller groups like CrepChiefNotify out of the U.K. According to an interview that one of the managers of CrepChiefNotify did with Business Insider, the group has 2,472 PS5 units among the members. That's in addition to the 1,000 units they procured during the pre-order process back in September.
There are 12 members of core management in this group, but the entire group numbers in the tens of thousands. CrepCheifNotify, which is just over a year old, is a subscription business that charges members anywhere from £29.99 (~$40) and £399.99 (~$530) to use its services.
Paying members get access to a variety of services intended to help purchase in-demand products, like the PS5, that can then be resold for profit.
This group wasn't originally created for next-gen consoles, though. In fact, their product of choice is usually high-end sneakers, like Yeezys. However, when the pandemic hit, the group noticed that people were purchasing more consumer goods and they shifted gears.
"During the first COVID-19 lockdown, we noticed a huge shift in products that people were buying," the manager, identified as "Tom," told Business Insider. "The focus shifted towards the most ridiculous things, like outdoor hot tubs. We noticed that these began selling out in stores, and reselling on eBay for a profit. So our developer wrote some site monitor software, and we tracked the stock of the sites selling hot tubs! Every time they pinged into stock, we would notify our members to buy it all."
So, when the Xbox Series X and PS5 were getting ready to be sold, they apparently monitored all the sites to watch for restocks and then deployed their bots to buy up stock. Tom stated that 100 percent of the time their group would get at least one of the PS5 units.
CrepChiefNotify are not the only reseller group out there, but bots are partially to blame for online retailers like Walmart crashing when restocks of the PS5 go live, and are one reason why it's been tough for gamers to track down the next-gen console in recent weeks.
Sony released the PS5 in two waves, the first on November 12 to the United States, Japan, Canada, Mexico, Australia, New Zealand and South Korea. The rest of the world, including the U.K., received it on November 19.
Since the system's release, gamers have been monitoring retailers like Walmart, GameStop, Best Buy and even BJs for any restocks. However, in just about every case, sites crash and units sell out faster than people can check out.
Currently, many PS5 units—which are originally priced at $499.99—are being re-sold on the secondary market, like eBay, for over $1,000.