PS5 Pre-Orders Were Such a Mess That Even Xbox Threw Some Shade
UPDATE: Walmart has updated its plans for the PS5 following pre-orders going live telling Newsweek, "customers will be able to purchase the PS5 on November 12 when it launches."
This is to keep in-store traffic down and customers safe and socially distanced.
Original Story
It's new console season this year, and gamers will be scrambling to pre-order their PS5 or Xbox Series X systems before they're released in November.
However, while Microsoft is keeping its pre-orders limited to a specific date, Sony seemingly didn't have an ironclad plan in place for when gamers could pre-order either the PlayStation 5 or PlayStation 5 Digital Edition.
Following Wednesday's PS5 Showcase online presentation, Sony finally revealed the price and release date of its newest console. The standard PS5 console will cost $499 with the PS5 Digital Edition coming in at $399.
The PS5 will be released on November 12 in the following countries: United States, Japan, Canada, Mexico, Australia, New Zealand and South Korea. The rest of the world gets it on November 19.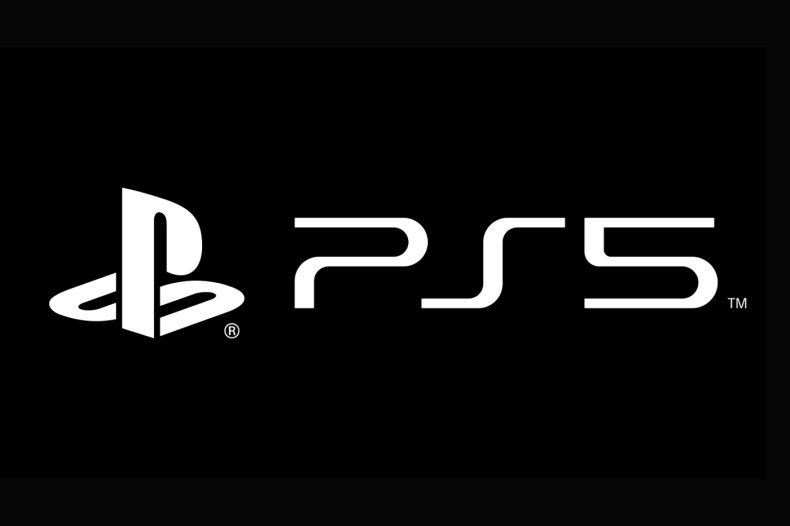 The official PlayStation Twitter account, meanwhile, stated, "PS5 pre-orders will be available starting as early as tomorrow [Thursday] at select retailers."
Well, retailers didn't get the memo as Walmart, Best Buy, Amazon and more made their PS5 pre-order pages live throughout Wednesday afternoon and evening.
"Make you wait to get the new PlayStation 5? Nah, that's not like us. Go on, pre-order now," the official Walmart Twitter account wrote two hours after the PS5 Showcase concluded.
Target, Best Buy, GameStop and Amazon then went live with their pre-orders at seemingly different times. The confusion led to gamers scrambling to click on links and hitting refresh in hopes of getting their orders before they sold out. The tales of triumph and failure in procuring a PS5 are being documented under the #PS5preorder on Twitter.
And sold out they did. As of this writing, none of the retailers have PS5 pre-orders available, although Walmart originally confirmed to IGN that there will be more online and in-store pre-orders available starting September 22... the same day that the Xbox Series X can be pre-purchased, but those plans have since changed.
Heck, even Microsoft took a shot at its competition on Wednesday night, after all the pre-order chaos.
In a tweet, the official Xbox account reminded its followers that pre-orders for its next-gen console will start on September 22 and will be available in 36 countries at launch—as opposed to PS5 being only available to seven countries at launch—and stated that the exact timing of when pre-orders will go live will be announced ahead of time.
"Don't worry, we'll let you know the exact time pre-orders start for you soon," the Xbox Twitter account wrote.
If you couldn't get a PS5 pre-order, there is still hope. If you signed up for the invite-only PS5 pre-order back in August, Sony has begun informing the lucky few via email that they are eligible to pre-order the console through the official site. So be sure to check your spam folders today.
Were you lucky enough to pre-order your PS5? Let us know your adventure in the comments section.