PS5 'Queued for Download' Bug Gets Safe Mode Workaround
Whenever a new console is released there are bound to be issues and the PS5 is no exception.
Since its release on November 12--and subsequent global release on November 19--some gamers have reported incidents where game downloads become stuck. Messages of "Queued for Download" or "View Details" appear as opposed to the progress bar that shows how far a game is into its download.
On release week, many gamers found this problem while trying to download the new Call of Duty Black Ops: Cold War title. With no solution in sight, Activision took to social media to help its users with a workaround. Unfortunately, the solution was to give the PS5 a complete factory reset, causing users to re-download games, updates and more.
Now it seems there's another fix involving putting the PS5 into Safe Mode. The official PlayStation support account wrote Thursday that a workaround to the dreaded "Queued for Download" bug is to enter safe mode and rebuild the database from there.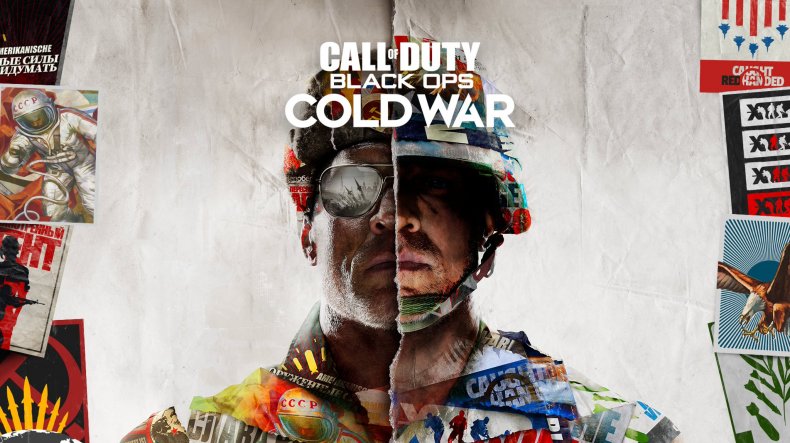 "If you've experienced issues downloading games with 'Queued for Download' or 'View Details' messages on PS5, please update the system software to the latest version, start your PS5 in safe mode then rebuild the database," the official PlayStation support account wrote.
Safe Mode, like computers, boots up the PS5 with only the most basic functions. To put your PS5 into Safe Mode, follow these steps:
Turn off your console by pressing the power button. The power indicator will blink for a few moments before turning off.
Once the system is off, press and hold the power button again. Release it after you hear the second beep — one beep will sound when you first press, and another seven seconds later.
Connect the controller with the USB cable and press the PS button on the controller.
Once you're in Safe Mode, PS5 users will need to go to the console's settings and go to "Rebuild Database." This scans the PS5's drive and creates a new database of all content on the system.
Once the system has rebuilt the database, the download should go through and players can enjoy the game they were trying to play.
This isn't the only PS5 bug that has plagued some users. There are reports that leaving the PS5 on Rest Mode while Marvel's Spider-Man Remastered was running caused a crash in the system. As of this writing there is no fix or patch for this issue.
Have you experienced the "Queued for Download" bug on your PS5 yet? Did the Safe Mode workaround work for you? Let us know in the comments section.