Sony Denies PS5 October Release Date — Reveals PlayStation Studios Branding for First-Party Games
Gamers looking for any news on the upcoming PlayStation 5 were excited when a Japanese job listing appeared to reveal an October 2020 release date.
The job listing was found by Nibel on Twitter and had the following job description, after a quick Google translate:
"We will handle the trial purchasing of PlayStation hardware products. We will select the best suppliers from domestic and overseas parts partners, and adjust the specifications of hardware parts and production capacity in cooperation with the design department and quality assurance department to create PlayStation 5 scheduled to be released in October 2020."
This led to many gamers to believe that the next-gen console would be coming sooner than expected. Previously, Sony only announced a holiday 2020 release window.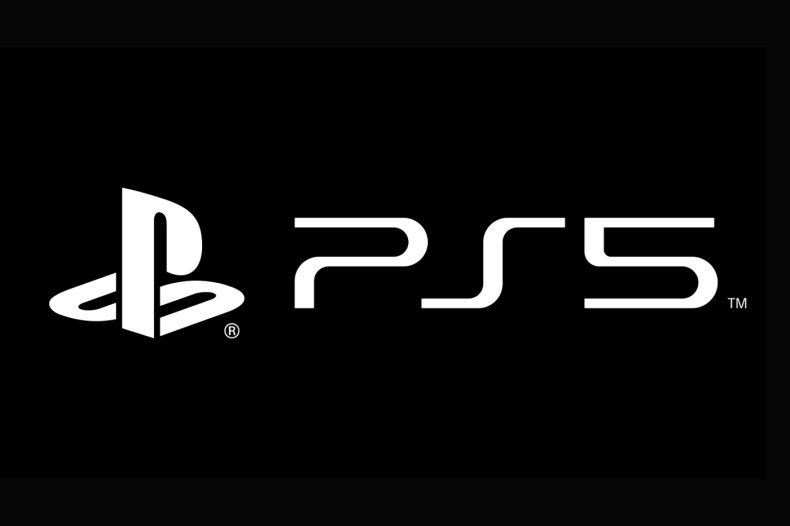 Unfortunately, that optimism wouldn't last as Sony denied the October 2020 release date on the job listing to Japanese publication Famitsu. They also stated that date was an error on the part of the recruitment site.
With that disappointment out the way, Sony would go on to reveal a new house in its gaming division: PlayStation Studios.
As first reported by GameIndustry.biz, PlayStation Studios will be a new branding that will appear for all of PlayStation's first-party games including The Last of Us, God of War, Uncharted, Ratchet & Clank, Horizon: Zero Dawn, and LittleBigPlanet.
When first-party games coming out for the PS5--whenever that is--gamers will see that new branding. You won't see it for the PC launch of Horizon Zero Dawn or for The Last of Us 2.
"Over the last few years -- and even the last decade -- the strength of the titles coming out from our studios has been stronger than ever," Eric Lempel, senior vice president and head of global marketing at Sony Interactive Entertainment told GameIndustry.biz. "We have been thinking about how we unite all of these great games under one brand, and really the purpose of that is to make the consumer understand that, when they see this brand, they're getting ready for a robust, innovative, deep experience that they've come to expect from games coming from PlayStation. So we came up with PlayStation Studios."
Not much is known about the PS5 as Sony has elected to piecemeal information to gamers. The specs and controller were revealed at the end of 2019 while Sony held an online presentation in March to explain how the console works. This presentation was originally intended for the Game Developers Conference (GDC), but was canceled due to the COVID-19 pandemic.
Fans are still waiting for a hard release date and a price.
What do you think of the formation of PlayStation Studios? When do you think the PS5 will release? Let us know in the comments section.