Despite Limited PS5 Restock, Sony's Console Had a Milestone November
It's been a month since Sony's PlayStation 5 and Microsoft's Xbox Series X/S were first released, and it seems that the PS5 and the Nintendo Switch came out on top in November, sales-wise.
According to industry-tracking marketing firm the NPD Group, the PS5 and Xbox Series X/S consoles helped set sales records in the month of November. In a Twitter thread on Friday, NPD analyst Mat Piscatella said that consumers spent $1.4 billion on new video game hardware—that's an increase of 58 percent from a year ago. (Of course, November 2019 didn't have the release of a couple of once-every-seven-years consoles to help bolster numbers.)
The Nintendo Switch was no slouch, though. "PlayStation 5 was November's best-selling hardware platform in consumer spending, while Nintendo Switch led the market in units sold," Piscatella wrote. "Nintendo Switch has been the best-selling hardware platform in units sold for a record 24 consecutive months."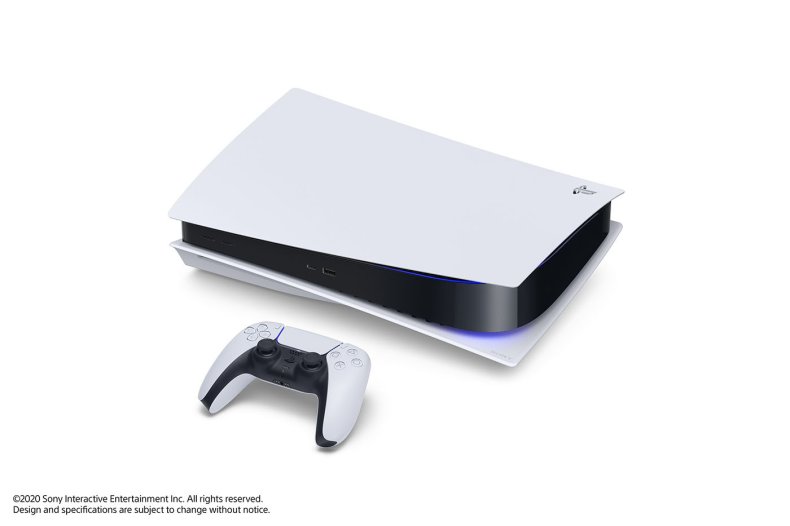 The Nintendo Switch, which first hit shelves back in 2016, continued its dominance atop the hardware charts partly because of the release of popular 2020 titles like Animal Crossing: New Horizons, Mario 3D All Stars and much more.
Nintendo announced Thursday night that, according to the NPD Group, the company sold 1.3 million units of its Nintendo Switch ($300) and its Nintendo Switch Lite ($200) systems in the month of November.
According to various reports all throughout the year, 2020 has seen a notable increase in spending on video games in general. The increase is, presumably, at least somewhat related to so many people spending more time at home during the coronavirus pandemic.
While the exact number of PlayStation 5 and PlayStation 5 Digital units sold was not released, both consoles' prices—$500 and $400, respectively—led to Sony achieving a massive milestone.
"PlayStation 5 achieved the highest launch month unit and dollar sales for a video game hardware platform in U.S. history," Piscatella wrote on Twitter. "The records were previously held by the PlayStation 4, which debuted in November 2013."
This milestone is even more impressive, considering the lack of units that were actually on the market. The pandemic affected manufacturing of the PS5 and its availability to consumers during the holiday season. Sony announced before the console's release that it wouldn't sell units on launch day in-store, and relegated them to online purchases only.
Limiting PS5 purchases to online retailers created its own problems, though, with sites crashing and bots buying units to re-sell them on the secondary market. However, despite all of this, Sony announced in late November that the PS5 was its biggest console launch ever, and even promised that more would be in stock by the end of the year.
"We want to thank gamers everywhere for making the PS5 launch our biggest console launch ever. Demand for PS5 is unprecedented, so we wanted to confirm that more PS5 inventory will be coming to retailers before the end of the year—please stay in touch with your local retailers," the company stated at the time.
Even now, retailers are trying to make PS5 units available to consumers as fast as possible. But, as gamers see, that's easier said than done.
Were you able to buy a PS5? Let us know your journey to getting one in the comments section.