PS5 Restock Updates for PlayStation Direct, Best Buy, Walmart and More
The PS5 has been available at multiple retailers this week, such as PlayStation Direct, Walmart and Best Buy. While some gamers got lucky, others weren't so fortunate, as the consoles sold out immediately. With only a week to go until Christmas Eve, the PlayStation 5 console may be more in demand than ever.
There are currently no confirmed drops for the PS5 ahead of Christmas, as retailers have been releasing the consoles sporadically and typically with little to no warning. However, this does not mean that getting a PS5 for the holidays will be impossible, though gamers should know where to look and be ready for when more consoles drop.
PlayStation Direct PS5 Restock
The PS5 was briefly available on the PlayStation Direct website on Wednesday but quickly sold out. PlayStation Direct does not warn gamers about when the queue will open or when stock will become available, so it is worth regularly checking the PlayStation Direct website.
PlayStation Direct tends to release more PS5 stock on weekday afternoons, though the actual time varies. To find when the retailer opens the PlayStation Direct queue, follow Twitter accounts that are alerting their followers about where to get the console and turn notifications on.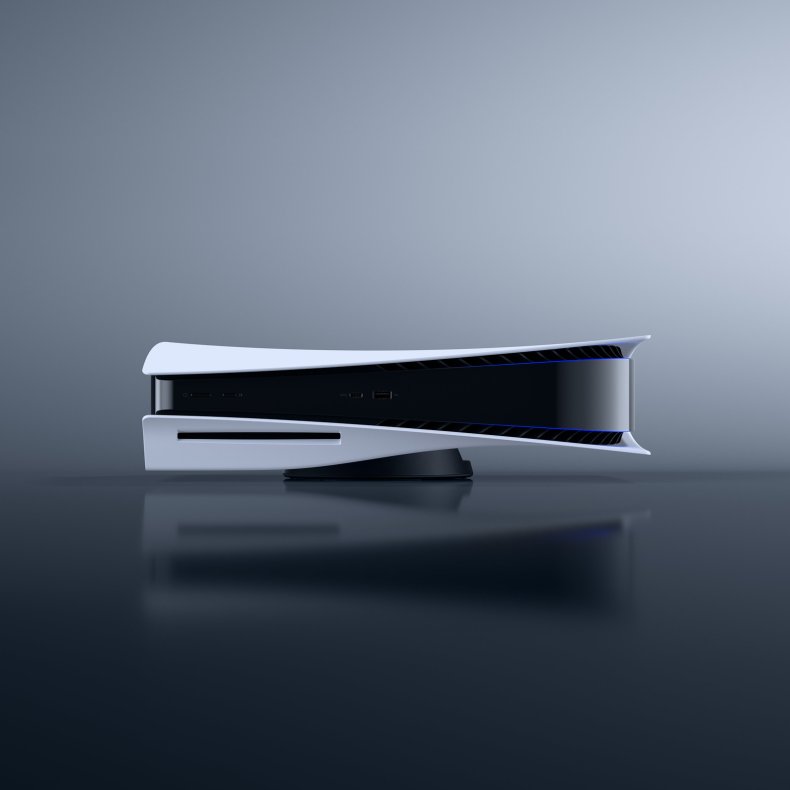 Walmart PS5 Restock
Walmart released more PS5 stock online on Tuesday, alerting gamers just before the consoles became available. While this restock was a surprise, gamers are speculating that the retailer will make more PS5 consoles available on December 21 or December 28.
Walmart will likely only release the PlayStation 5 on its website for the foreseeable future, as gamers spotted signs at Walmart stores warning that the next-gen consoles would no longer be available to purchase in person. The PS5 is currently listed on the Walmart website, unlike when it was available to purchase in-store.
On Tuesday, Jerry Geisler, chief information security officer of Walmart Global Tech, said in a blog post that Walmart has been preventing bots from buying the PS5 consoles. Geisler said that when the PS5 was restocked on November 25, Walmart blocked more than 20 million bots in 30 minutes.
Best Buy PS5 Restock
Best Buy also restocked the PS5 on Tuesday and warned shoppers a day ahead of time. Gamers flocked to the website, causing a few overcrowding problems, and the consoles quickly sold out.
Best Buy has not announced when any more consoles will be available but it would be worth following the retailer on Twitter in case they are planning to restock the PS5, as they may decide to give gamers a heads-up again.
Like Walmart, when the PS5 becomes available at Best Buy, it will only be available to purchase online and not in-store.
PS5 Giveaways
Another route to getting a PS5 if stores continue to sell out is to enter giveaways. Newsweek has rounded up legitimate PS5 giveaways from Skinit, Grid Gaming and the Nerdout Music, and Shopto.
While giveaways could be a great option, be aware of any deals online that seem too good to be true. There are plenty of scammers and fake websites claiming to sell the PS5 online, so be cautious and only use websites that you know and trust.