PS5 Update to Add USB Storage Option, Cross-Gen Share Play and More
Sony is ready to roll out its first major software update for its PlayStation 5 this week that increases storage options and much more.
According to the official PlayStation blog, the first update for the PS5 will release Wednesday, April 14 and is highlighted by adding the option to save PS5 game data to a USB device.
With the update, gamers can transfer PS5 games to a USB extended storage from your console's internal storage. This is a great way to expand your console's storage past the 825GB—or just 667GB—of usable storage. It's actually faster to reinstall PS5 games from the USB extended storage than to re-download the game from the PSN or copy from a physical disc.
Unfortunately, PS5 games can't be played directly from the USB as the titles take advantage of the console's ultra-high-speed SSD. However, games that you transfer or copy back to internal storage will automatically update when applicable. In addition, you can select which game modes you want to install (such as campaign or multiplayer) for select titles that support the option.
If you're still waiting on the PS5 to allow storage expansion via M.2 drives you'll have to wait a bit longer. The official PlayStation blog gave a short update on this upcoming feature, saying that it's being worked on and to stay tuned for news on this front in the future.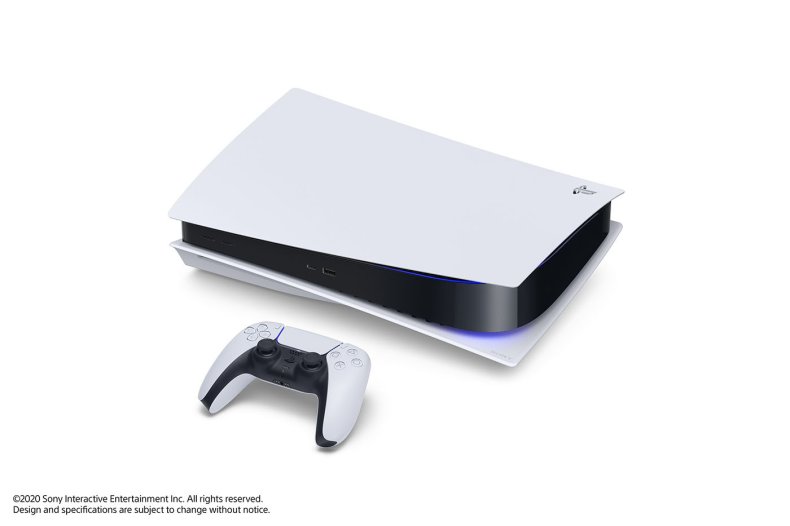 Along with USB storage expansion, the upcoming update allows for cross-generation Share Play. This means that players on PS4 and PS5 can now let each other see their gameplay using the Share Play feature.
PS5 console users can let their friends on PS4 view their game screen and vice versa. Options include the ability to share your screen with a friend, pass your controller virtually to a friend, or pass a second controller virtually to play co-op games together.
This update will also come with a "Request to Join" function on your friends list, a shortcut to sending a game invite.
Other improvements to the PS5 include an improved Game Base, where the menu will allow for quicker access to important content and features. Switch easily between Parties and Friends to start chatting with existing parties or online friends. You'll also be able to turn on/off notifications for each of the parties you're in.
In-game chats will be disabled quicker, allowing for your mic audio and the voice audio of other players to be turned off.
Games that have updates will be pre-downloaded to your console if you have "automatic updates" enabled in your settings. This will allow gamers to start playing the latest version of a game immediately.
Other updates include the ability for players to customize their game library to make it easier to find content, adjusting the magnification of the screen to suit your preference from the Settings menu, and adjusting when the PS5 captures screenshots or video clips when you earn a trophy.
What do you think of the first PS5 update and what it offers? Let us know what you hope to see in the future in the comments section.