Public Health Officials Pinpoint Source of Foodborne Illness at Ohio Chipotle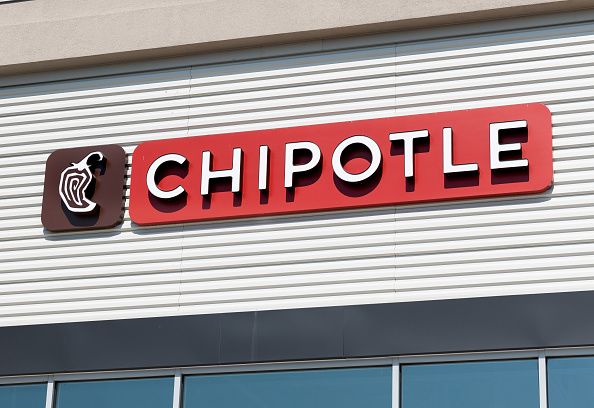 When hundreds of people got sick after eating at a Chipotle in Ohio, the restaurant temporarily shut down in July as health officials investigated the source of the illness. Now, it looks like the mystery is solved.
A bug called Clostridium perfringens had been detected in some of the customers' stool samples and likely caused many of the restaurant's patrons to become sick, health officials said on Thursday.
The bacteria typically appears in food that is not properly refrigerated. Brian Niccol, CEO of Chipotle Mexican Grill, said in a statement that the company plans to retrain their staff members who work at Chipotle restaurants nationwide on proper food handling to prevent any future outbreaks.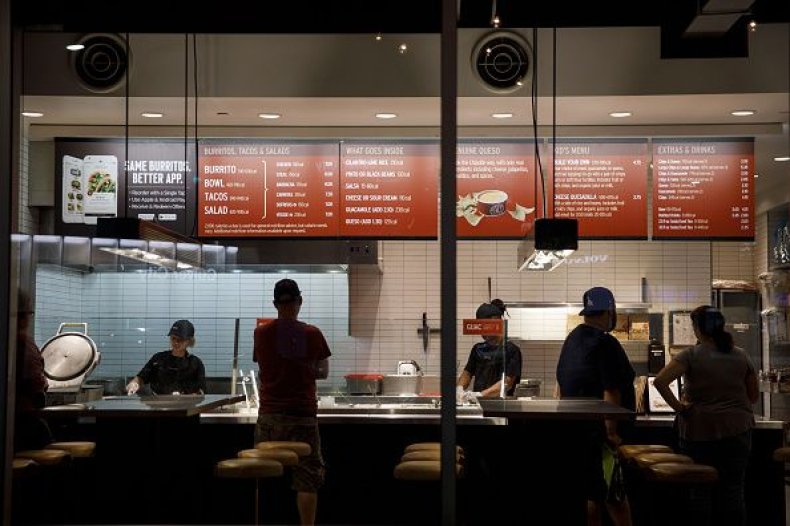 "Chipotle has a zero-tolerance policy for any violations of our stringent food safety standards and we are committed to doing all we can to ensure it does not happen again," Niccol said.
After two people fell ill from eating at a Chipotle on Sawmill Parkway in Powell, Ohio, the establishment closed for a short time as a precaution.
Since then, health officials from the Delaware General Health District found 647 customers who thought they might have gotten sick from the food at the restaurant between Thursday July 26 and Monday July 30. Cases of nausea, diarrhea, fever and other symptoms were reported.
A lab run by the Centers for Disease Control and Prevention analyzed stool samples and discovered the presence of the harmful, yet common bacteria Clostridium perfringens, which leads to nearly 1 million cases of foodborne illness each year.
Food from the Ohio establishment has also been evaluated for contamination, but no specific ingredients have been found to contain the bacteria.
"Once we identified this incident, we acted quickly to close the Powell restaurant and implemented our food safety response protocols that include total replacement of all food inventory and complete cleaning and sanitization of the restaurant," Niccol said.
This isn't the first time Chipotle has dealt with food safety issues. In 2015, a strain of E. coli spread across several restaurants in 11 states.