Chipotle Food Poisoning Sickens At Least 200 People In Ohio, Local Health Officials Say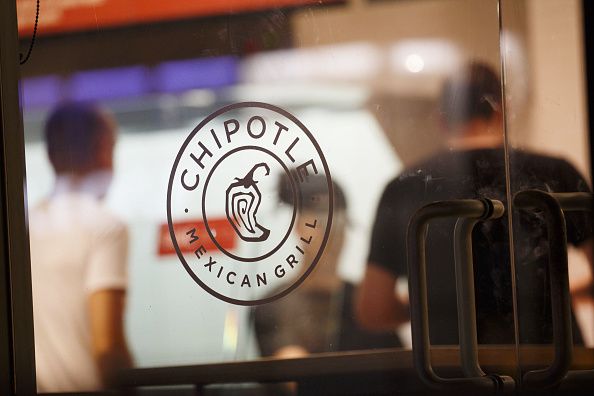 A food-borne illness outbreak at a Chipotle Mexican Grill in Ohio that forced the restaurant to close might have affected many more customers than previously thought.
After two people got sick from the food at the Chipotle on Sawmill Parkway in Powell, Ohio, the restaurant closed as a precaution. The Delaware General Health District, seeking to establish the scale of the issue, asked residents to contact them if they had experienced any signs of food poisoning, health official Traci Whittaker told Newsweek at the time.
Delaware General Health District said in a statement on Wednesday that 518 inquiries subsequently came in related to the possible outbreak.
As of early this week, staff at the local health department have been able to interview more than 200 people who self-reported nausea, diarrhea and fever, among other symptoms, after dining at the restaurant. The agency has also collected samples for laboratory testing.
The tests will reveal if any of the Chipotle customers were exposed to salmonella, E. coli, norovirus or other pathogens.
On Tuesday, Chipotle said in a statement to Newsweek that they planned to reopen their restaurant this week.
Food safety issues have become a growing concern across the U.S. after the CDC recently issued several warnings for salmonella contamination in cereal and other common household groceries.
Then, in July, McDonald's customers began to get sick from salads that were contaminated with the parasite cyclosporiasis, which is transmitted in fecal matter. The company stopped selling salads in about 3,000 outlets after the incident.
In 2015, there were outbreaks of a strain of E. coli across several Chipotle restaurants in 11 states. The chain closed 43 locations to keep the outbreak from spreading, the United States Food and Drug Administration reported.