Pulitzer Winners Unveiled; Doerr Wins for 'All the Light We Cannot See'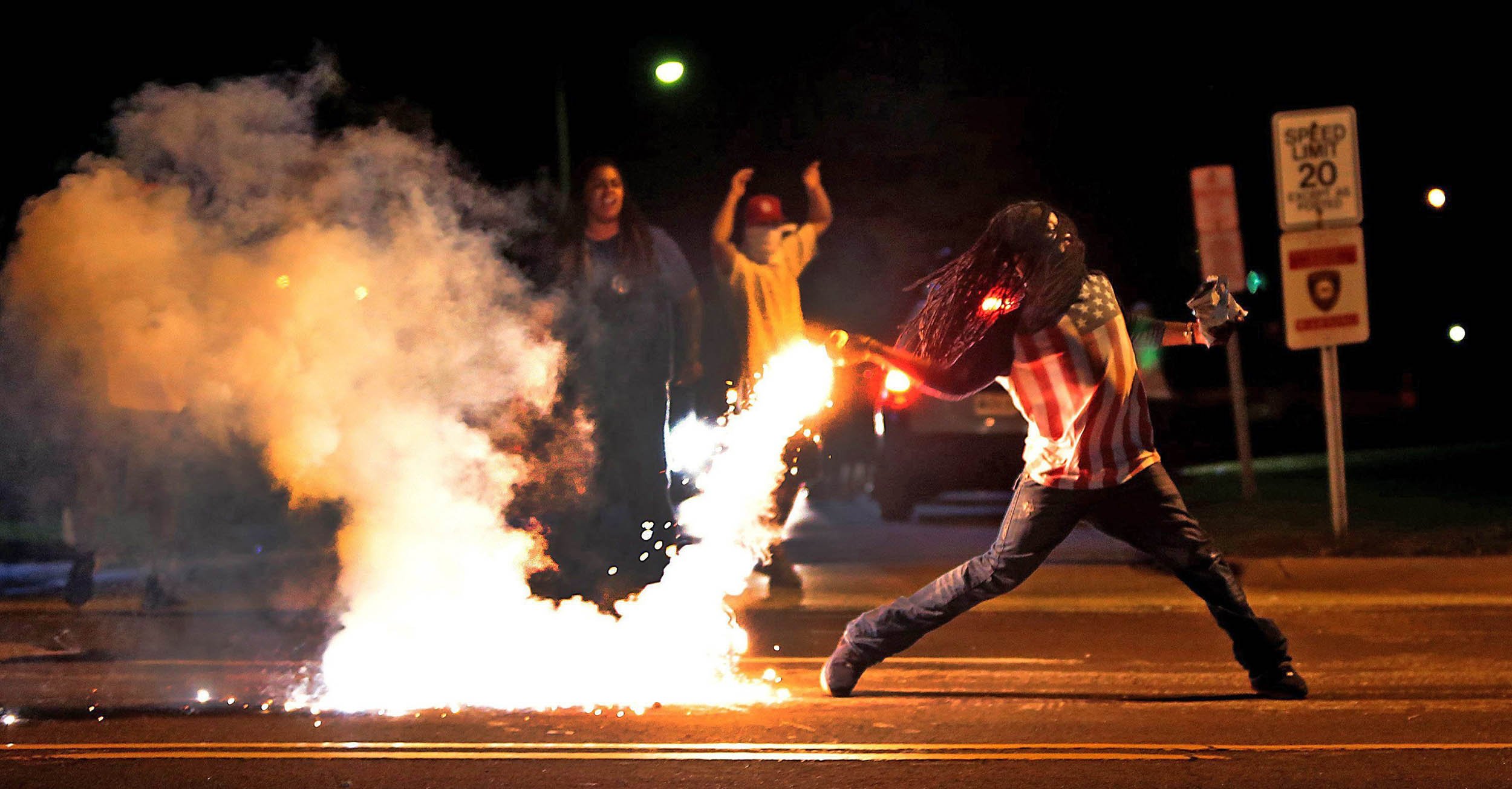 "I want to welcome you all to a glorious day on the Pulitzer Prize calendar," said Mike Pride, Pulitzer Prize administrator, during a press conference convened Monday to announce the winners at Columbia University's Graduate School of Journalism.
Out of nearly 3,000 entries in the arts and journalism, 64 finalists emerged and there were 22 winners in 21 categories.
Anthony Doerr's All the Light We Cannot See, which had also been nominated for the National Book Award, took the prize in fiction, while Elizabeth Kolbert's The Sixth Extinction: An Unnatural History won for general non-fiction.
Encounters at the Heart of the World: A History of the Mandan People, by Elizabeth A. Fenn, took the history prize and The Pope and Mussolini: The Secret History of Pius XI and the Rise of Fascism in Europe, by David I. Kertzer, won for biography. Stephen Adly Guirgis's Between Riverside and Crazy won in the drama category, and Gregory Pardlo's Digest took the poetry prize.
In journalism, 15 prizes were awarded (in 14 categories) out of 1,200 total entries. Although the 2015 awards mark the first cycle in which magazine submissions were accepted in two categories, none received awards.
The New York Times led the pack with three wins—in international reporting for its coverage of the Ebola outbreak; for Eric Lipton's investigative reporting on "how the influence of lobbyists can sway congressional leaders and state attorneys general, slanting justice toward the wealthy and connected"; and for Daniel Berehulak's freelance feature photography on the Ebola epidemic.
Zachary R. Mider, who won in the explanatory reporting category for "a painstaking, clear and entertaining explanation of how so many U.S. corporations dodge taxes and why lawmakers and regulators have a hard time stopping them," brought Bloomberg News its first Pulitzer Prize.
Other winners include the staff of the Seattle Times, for breaking news reporting and follow-up coverage of a landslide; the Post and Courier (of Charleston, South Carolina) for public service reporting in its exploration of South Carolina as the deadliest state for women in the country; Diana Markum for her feature writing in the Los Angeles Times on the effects of the drought; Adam Zyglis of The Buffalo News in editorial cartooning; and the St. Louis Post-Dispatch photography staff for breaking news photography in Ferguson, Missouri.
The full list of winners, with links to the work that earned the prizes, is available on the Pulitzer website.