Netflix 'The Punisher' Season 2 Release Date Confirmed With New Teaser
After days of speculation and leaks, Netflix confirmed the release date of The Punisher Season 2 in a brand new teaser trailer showing featuring Jon Bernthal's Frank Castle, and Ben Burns' Billy Russo.
In the first teaser trailer for The Punisher Season 2, the two former military men are talking to the audience with Russo unwrapping the bandages from his face to reveal his (slight) disfigurement.
Check out the new teaser trailer for The Punisher Season 2 below.
"It's like a bomb went off inside my mind. Scattering all the pieces," Russo says in the teaser as he unveils his disfigurement.
His brush with Frank Castle in Season 1 made him worse for wear, and not just physically. Russo will now become the villain Jigsaw, even if he won't be called that in the upcoming season.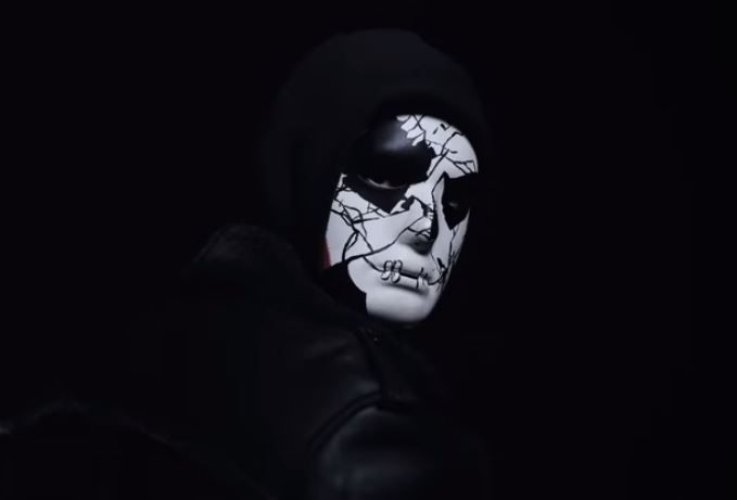 The "jigsaw" aspect of the character will be Russo trying to put back together his memories after suffering severe head trauma at the end of Season 1. But he will remember some things about Frank Castle, so that will drive their conflict as the second season moves along.
The Punisher Season 2 teaser ends with Castle saying, "You need to let me be what I'm meant to be. I'm not the one who dies, I'm the one who does the killing."
After the cancellation of Iron Fist, Luke Cage and Daredevil, many expect The Punisher to be next on the Netflix chopping block. If the second season is to be Frank's last, fans will have 13 episodes to enjoy the carnage that is to come. A cancellation would leave Jessica Jones Season 3 as the final Netflix/Marvel series.
"We are tremendously proud of the show's last and final season and although it's painful for the fans, we feel it best to close this chapter on a high note," a Netflix spokesperson said in a statement regarding the Daredevil cancellation. "We're thankful to showrunner Erik Oleson, the show's writers, stellar crew and incredible cast including Charlie Cox as Daredevil himself, and we're grateful to the fans who have supported the show over the years. While the series on Netflix has ended, the three existing seasons will remain on the service for years to come, while the Daredevil character will live on in future projects for Marvel."
The Punisher Season 2 is set to release on Netflix January 18.
What do you think of the teaser trailer? What do you hope to see in season 2? Let us know in the comments section below.
Netflix 'The Punisher' Season 2 Release Date Confirmed With New Teaser | Culture