Putin Calls Snap Drill to Test Battle-Readiness of Russian Military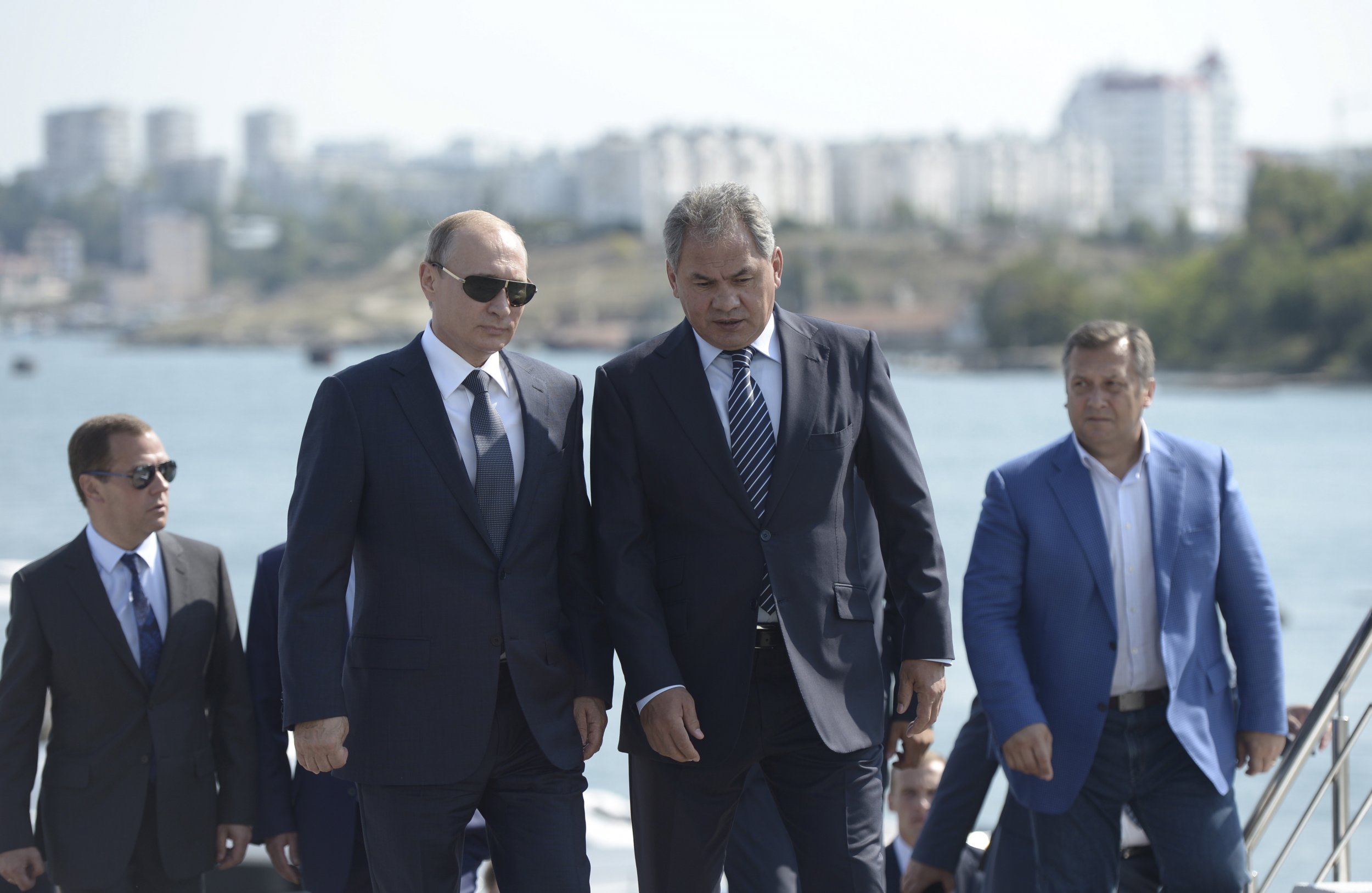 Russian President Vladimir Putin has called Russian military to an unannounced drill that will test the battle readiness of regular forces, reservist units and the state of Russia's military arsenal depots, according a statement from the Ministry of Defense.
Snap drills of Russian military units have regularly been conducted since relations between the West and Russia deteriorated during the Ukraine crisis in 2014. NATO has repeatedly accused Russia of using such drills to elevate tension and display military prowess. Russian officials have argued these measures are defensive and intended to maintain Russia's readiness to protect itself in the case of an attack.
Putin called for the drill on Tuesday morning and it is intended to last until June 22, Defence Minister Sergey Shoygu told a group of Russian military officials. He did not specify how many units will be subject to the snap drill but said it would focus particularly on testing military command, Russia's mobilization programme and reservist factions.
"Under the check we will assess our the supplies of our arsenal and armory as well as different parts of military command," Shoygu said. He added that exercises will test the speed of mobilizing reservist forces in both a natural disaster and in armed combat scenarios.
Lukasz Kulesa analyst from London-based thinktank the European Leadership Network thinks it is no coincidence that the snap drill is taking place so close before next month's NATO summit in Poland.
"I'm sure part of the reasoning behind starting the drills is to balance the coverage of the NATO exercises in Eastern Europe and Baltic Sea area, and send a signal that Russia won't be intimidated by the perspective of the NATO summit," he says. "As the exercises unfold during the next days, we should see some training and mobilization of units also close to NATO territory, with displays of modern weaponry – all covered by the media."
"But, equally importantly, the exercise fits into the broader program of training of the Russian armed forces and its security apparatus. In previous years, the focus has been mostly on the higher-readiness land units, air force and nuclear forces. So it makes sense to the Russians to broaden the scope to include large numbers of the reservists, train usage of pre-positioned equipment, as well as protection of crucial infrastructure inside the country against internal unrest or sabotage. But I would keep calm and not read it as preparation for World War III. "
Since 2013 Russia has planned 3,000 military training activities a year on average, its snap drills being the most controversial. Baltic defence officials have not ruled out that a snap military drill near their borders could quickly turn into an active assault.