Putin-Inspired Vodka No Longer Bestseller in Russia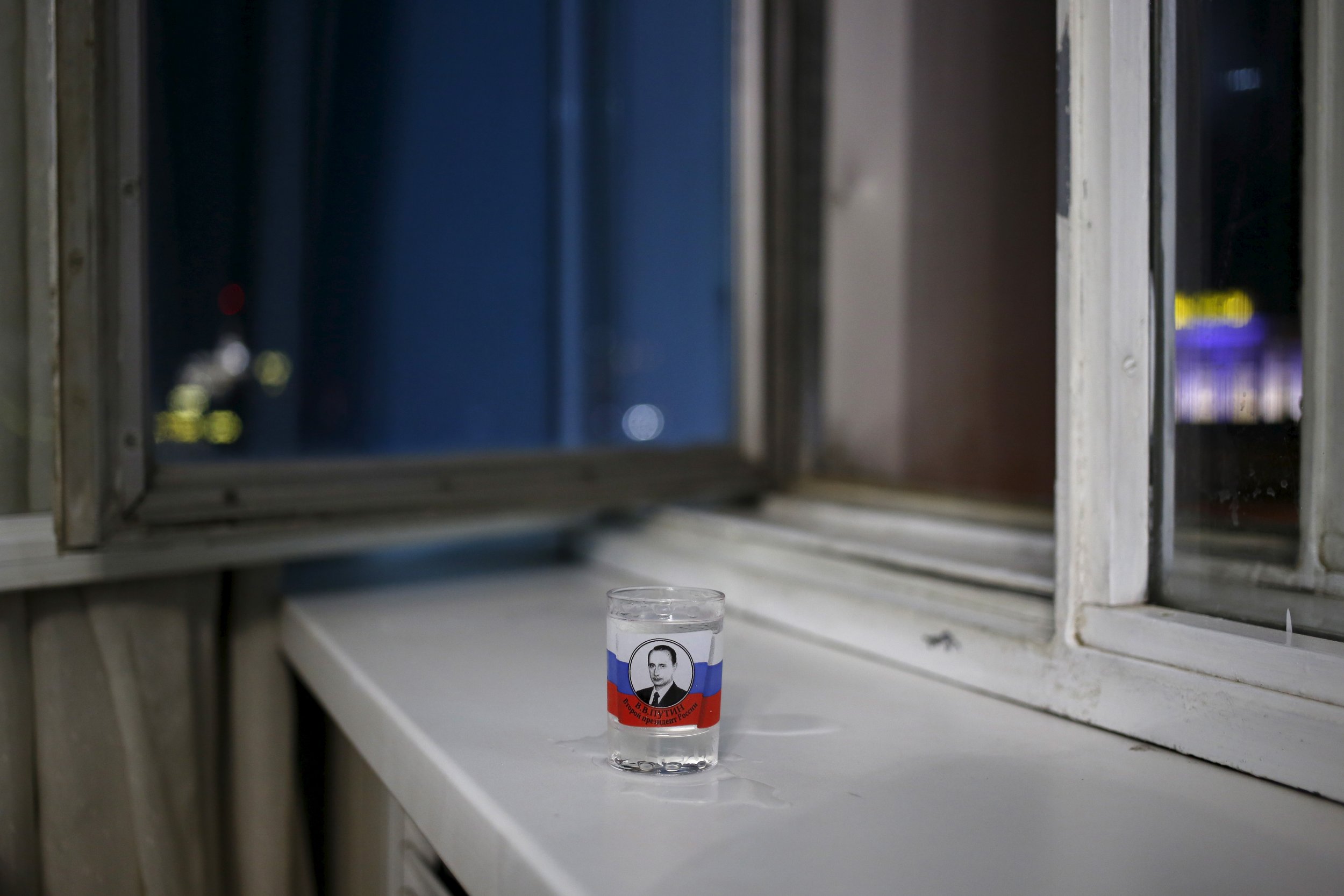 Vladimir Putin's name may top political polls in Russia but when it comes to vodka sales, it is on the way down.
Since its launch in 2003, Putinka vodka has frequently been among the best selling brands in the country. Although not officially endorsed by Putin himself, the Putinka brand is owned by a company whose benefactor is reportedly Putin's childhood friend and judo sparring partner Arkady Rotenberg.
According to market research firm Nielsen the presidential brand that became Russia's favourite vodka in 2005 and has been in the top five a decade later, is not selling so well in 2016. It has plummeted to 15th place after ranking fourth last year, daily newspaper Kommersant reports.
Putinka's market share has halved in the last year, though CIFRA, a think tank studying Russia's alcohol market says it is not Putin's fault the brand is falling in popularity but rather that the new distributor does not market the vodka well.
"I don't rule out that this could have been a deliberate decision by the owners (of the brand) who may no longer be interested in marketing alcoholic drinks with the image of the Russian president," Vadim Drobiz, director of CIFRA, said.
Russia's financial crisis has impacted the vodka industry more generally, with exports slipping to a 10-year low , partially due to tense relations with Western states.