Qatari Court Sentences Dutch Woman to One Year in Prison After Reporting Rape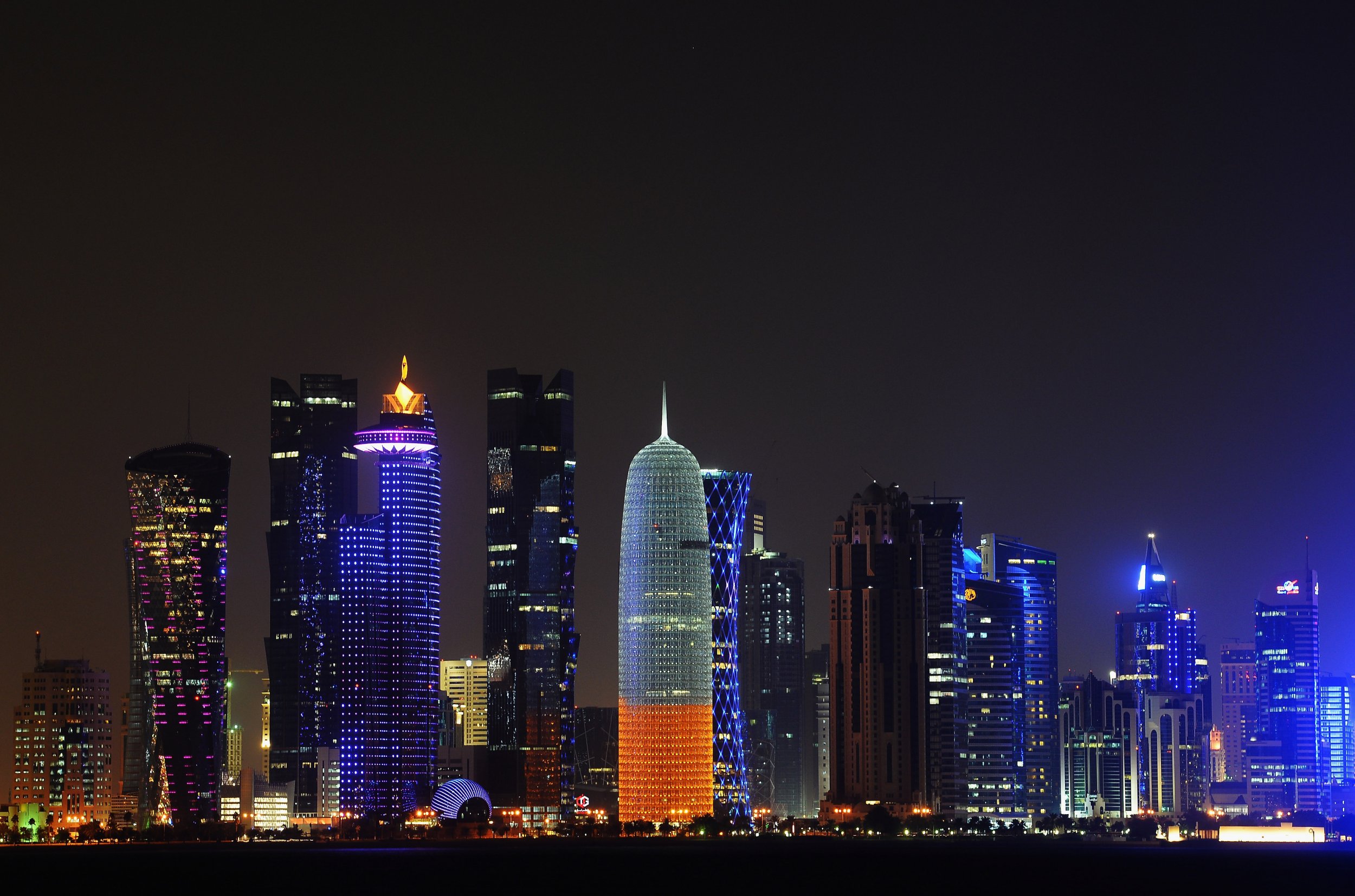 A Qatari court on Monday handed a Dutch woman who reported an alleged rape a one-year suspended sentence on the charge of adultery.
The unnamed woman, 22, who said she had been drugged on a night out, is to be deported in the coming days to the Netherlands once the ruling is made formal, Dutch ambassador to Qatar Yvette van Eechoud told Doha News.
"We will do everything we can to get her out of the country as soon as possible to where she says she wanted to go," she said.
Adultery is a criminal offense in the Gulf state and a court official said that the one-year suspended sentence, which means that she does not have to serve any more time in jail if she does not commit another crime in the next three years, as "lenient."
"Had she been a Muslim woman, she would have received at least five years in jail. No one can get out of adultery charges here in Qatar," he said.
Still, authorities have detained the woman since March after she reported a rape after a night out in Doha while on holiday.
She said that she was drugged at a party at the Crystal Lounge nightclub in the Qatari capital, waking up at a random property the next morning with no recollection of what had happened. Her lawyer Brian Lokollo said that she then "realized to her great horror that she had been raped."
The court identified her attacker as Syrian national Omar Abdullah Al-Hassan, who pleaded guilty to adultery and being drunk in public. Due to his Islamic faith, the court sentenced him to 100 lashes and 40 lashes, according to Doha News. He maintained that he did have sex with the Dutch woman but that it was consensual.
The case became public when the woman's mother spoke to the Dutch media ahead of her court trial in the Netherlands, describing her daughter's ordeal as a "nightmare."