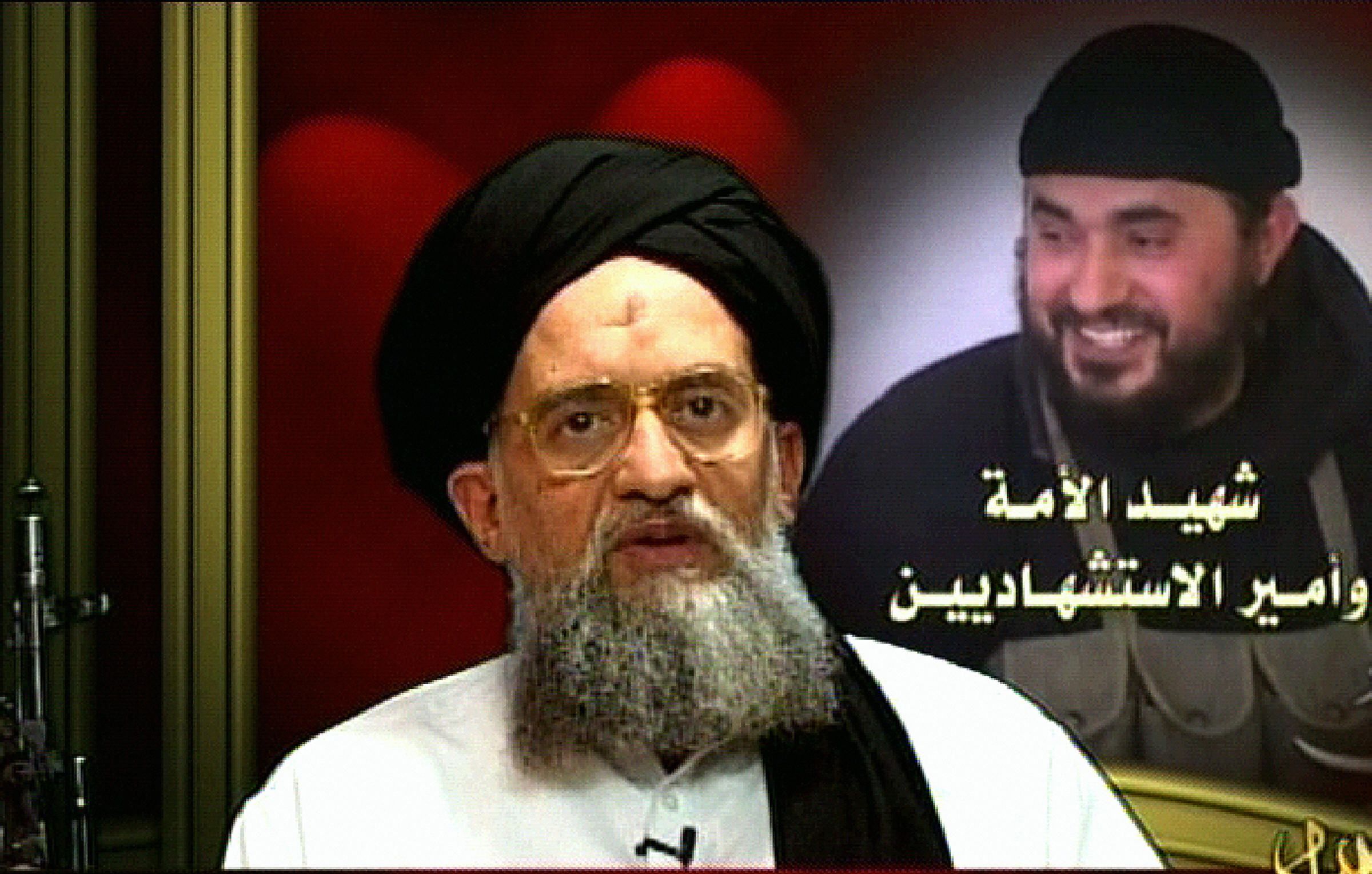 In the ongoing crisis in relations between Qatar and four Sunni states—Saudi Arabia, Egypt, Bahrain and the United Arab Emirates—the Arab world's most prominent broadcaster Al Jazeera is central. The four countries accuse the Qatari state-funded channel of promoting extremism, and last month demanded its closure to resolve the crisis. Here are two articles that offer an insight into the two opposing points of view on the network's role—one below by a prominent Egyptian lawmaker, the other by the Qatari government, which you can read here.
"We demand press freedom" says Al Jazeera's slick PR video currently doing the rounds on social media. You should not be fooled. Al Jazeera is an entirely state-owned network, whose "reporting is precisely aligned with Qatari foreign policy," according to Akhtam Suliman, their former Berlin correspondent.
The Egyptian Government is one of four currently demanding the closure of the Al Jazeera network. Western journalists have leapt to its defense, but few of Al Jazeera's defenders fully understand how different the editorial line of Al Jazeera's English and Arabic language channels can be. The loss-making English language channel of Al Jazeera exists simply to give a veneer of respectability to its ferocious Arabic version.
Throughout the Iraq War, Al Jazeera Arabic aired videos by Al Qaeda's leadership inciting violence against U.S. and coalition forces. Gruesome images of dead Western soldiers were broadcast. Suicide bombings were described as "paradise operations" by the channels hosts and terrorist activities were presented as acts of "resistance." Videos by renegade Afghan warlords and the London suicide bombers of 7 July 2007 were broadcast first on Al Jazeera. Long before the advent of social media, Al Jazeera emerged as the terrorists' platform of choice.
My country, Egypt, has been particularly targeted by Al Jazeera. Speaking at Chatham House in London this month, the Qatari Foreign Minister stated that Al Jazeera provided "a non-partisan media" which gave "airtime without prejudice."
If this was true then how does he explain the fact that 22 staff at the Al Jazeera bureau in Cairo resigned in protest in 2013 at its biased coverage in favor of the Muslim Brotherhood? Al Jazeera was described as "the palace broadcaster for Morsi." When the people took to the streets of Cairo in 2013 calling for the removal of the Morsi government, Al Jazeera was accused, by its own reporters, of grossly misrepresenting the scale of the protests.
The network supported the Muslim Brotherhood because Qatar placed a bet on them succeeding, but the party's toxic brand of Islamism, which sought to divide Egypt's Muslim and Christian communities, was rightly rejected by the Egyptian people. Despite this failed experiment, Qatar continues to support Islamist movements across the Middle East.
Credit: UAE Ministry of Foreign Affairs
While Qatari money has attracted respectable journalists to its English language channel, the Arabic channel is dominated by extremist preachers, such as the spiritual leader of the Muslim Brotherhood Yousef al-Qaradawi. Qaradawi would broadcast sermons to 60 million viewers and describe the Holocaust as a "divine punishment," which he hoped would be repeated. Wagdi Ghoneim, who has been sentenced to death in absentia in Egypt, regularly appears on the channel. Ghoneim has celebrated the death of the Coptic Pope—he refers to Christians only as "Crusaders"—and justified the sexual enslavement of Yazidis.
In February Al Jazeera broadcast an uninterrupted eulogy for Omar Abdel-Rahman. Abdel-Rahman, best known in the West as the "blind sheikh," who, in 1995, was sentenced to life in prison in the U.S. on terrorism offenses, was the leader of Gamaa al-Islamiyya, a terrorist group responsible for the death of thousands in my country. On Al Jazeera, Abdel-Rahman was praised for "teaching young Muslims that the essence of Jihad's ideology is that if an inch of Muslim territory is lost, Jihad becomes mandatory on every Muslim."
We should not allow this sort of broadcasting to continue in the Middle East. We live in a volatile region. Our media has a responsibility to promote moderation and tolerance. Failing to do so has real consequences in our part of the world, and the West.
The mother of one of the London Bridge attackers said that her son was radicalized, in part, by watching Al Jazeera. This is not an issue of free speech. It is about denying extremists a platform to spread hate and incite violence. Al Jazeera has shown time and time again that it cannot be trusted.
The message from the foreign ministers of Egypt, Saudi Arabia, the UAE and Bahrain who met in Cairo this month, was loud and clear: we can no longer allow Qatar to promote extremism and seek to destabilize our region.
Al Jazeera is one tool in Qatar's dangerous foreign policy. A foreign policy which has seen them support the Muslim Brotherhood, Hamas, Jabhat al-Nusra and the Libyan Islamic Fighting Group. Those who are defending Al Jazeera, are defending the indefensible.
Osama Heikal MP, Chairman of the Committee on Culture, Media and Antiquities in the Egyptian Parliament (and former Egyptian Information Minister 2011-12)