Will Queen Elizabeth II's Cause of Death Be Revealed?
With the death of Queen Elizabeth II a number of legal questions have arisen from what was in her last will and testament to how and when exactly did she die?
Here, Newsweek looks at whether the cause of the queen's death is likely to be released and why she may not have an official death certificate.
When Did Queen Elizabeth II Die?
Queen Elizabeth II died on September 8 at Balmoral Castle in Aberdeenshire, Scotland.
At 12:30 p.m. U.K. time, Buckingham Palace released a statement about "concern" for the queen's health, which read:
"Following further evaluation this morning, The Queen's doctors are concerned for Her Majesty's health and have recommended she remain under medical supervision. The Queen remains comfortable and at Balmoral."
Reports state that the queen had died by 4:30 p.m. when Prime Minister Liz Truss was informed.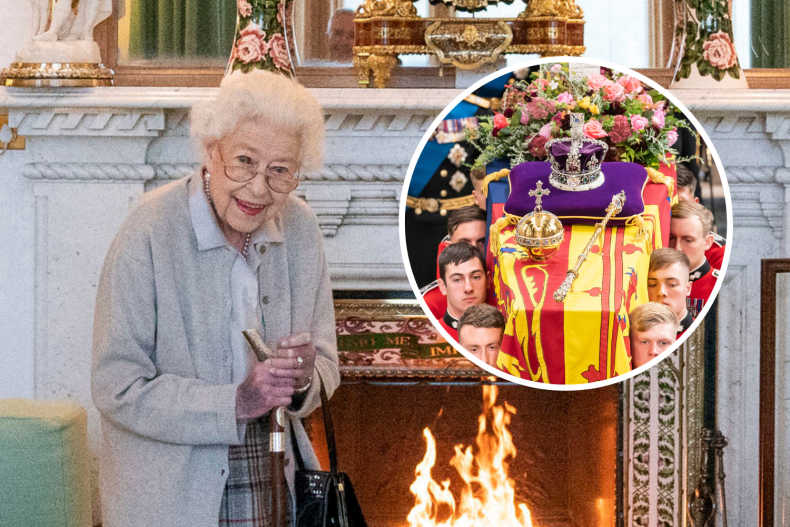 Members of the royal family traveled to Scotland and were told of the news before the official announcement from the palace stated that:
"The Queen died peacefully at Balmoral this afternoon. The King and The Queen Consort will remain at Balmoral this evening and will return to London tomorrow."
The queen's state funeral took place on September 19 at Westminster Abbey and she was later laid to rest with her husband at St George's Chapel, Windsor.
How Did Queen Elizabeth II Die?
An official cause of death for the late monarch has not been released and is unlikely to be, for a number of potential reasons, including the fact that as sovereign, her death is not legally required to be registered in England.
The Registration Act of 1836, which was signed into law by King William IV and sets out the legal requirements for births, deaths and marriages, does not apply to monarchs, only to their subjects.
The legislation states that it is "to provide the Means for a complete Register of the Births, Deaths, and Marriages of His Majesty's Subjects in England."
As Queen Elizabeth II is not her own "subject," she is exempt. Without the need to register the death, there is no legal requirement to supply a death certificate, which would state the official cause of the death.
In Britain, any death certificate can be obtained under a freedom of information request, this includes the death certificates for members of the royal family who (except for the monarch) are not exempt from registration.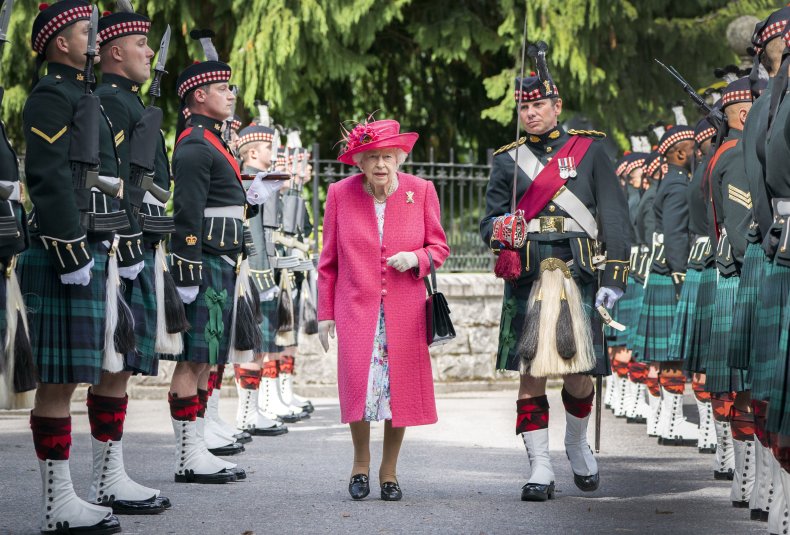 While the Registration Act of 1836 applies to the sovereign's death in England, Elizabeth II did not die in England. She died in Scotland, which has a different legal structure for handling the registration of deaths.
The registration of deaths in Scotland is done in accordance with the Registration of Births, Deaths and Marriages (Scotland) Act of 1965.
This act states that "the death of every person dying in Scotland" shall be registered in accordance with it's requirements. This includes the submission of a death certificate to a registrar within seven days of the death occurring.
There is no provision or exclusionary term in relation to the monarch in this act, which could mean that a death certificate and registration was undertaken for Elizabeth.
If this is the case, then the certificate, under normal circumstances, would be available to request from the National Records of Scotland office. However, in the case of a monarch, it is likely special arrangements will have been made to prevent this or that as Queen of England her death is still covered by the 1836 act despite being in Scotland at the time of death.
Whether or not the queen's death was registered remains to be seen.
Newsweek contacted the National Records of Scotland office.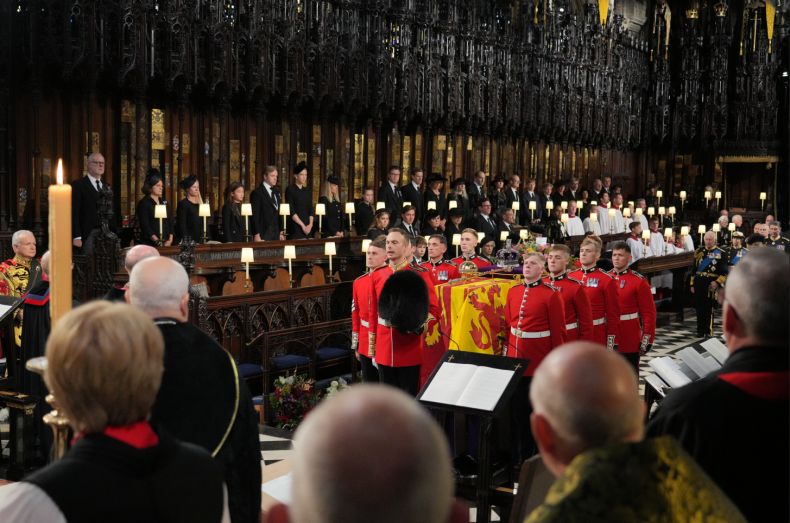 When Will We Know?
If the queen's death was not registered, then the only official way that the cause of death will be confirmed is if King Charles III chooses to release it.
This could come either through an official communication via Buckingham Palace or from the king or the late-queen's medical staff. This is, however, unprecedented and would be unusual, as information on the royals' personal health is usually kept private.