Quentin Tarantino Sued By Miramax Over Director's Plans to Auction 'Pulp Fiction' NFTs
Shortly after announcing the release of NFTs based on his hit film "Pulp Fiction", director Quentin Tarantino has been sued.
The Associated Press reports Miramax has sued Tarantino over his plans to release seven NFTs, or non-fungible tokens, centered around his 1994 dark comedy. The NFTs were planned to be digital copies of handwritten script pages of uncut scenes from the film. Audio commentary and other "secret" aspects were also expected to be included in the mintings.
However, Miramax claims that he cannot sell these scenes, as an NFT or not, because they belong to the studio. Due to this claim, the studio says that the sale violates their original distribution contract and copyright.
"Tarantino's conduct has forced Miramax to bring this lawsuit against a valued collaborator in order to enforce, preserve, and protect its contractual and intellectual property rights relating to one of Miramax's most iconic and valuable film properties," Miramax representatives said in the lawsuit.
The company also says they were not involved or consulted with the NFT plans. "Left unchecked," they stated, "Tarantino's conduct could mislead others into believing Miramax is involved in his venture. And it could also mislead others into believing they have the rights to pursue similar deals."
This is just one example of recent controversies surrounding the production and sale of NFTs. One famous NFT artist was recently called out in the community for making racist comics, and many critics have said that the mining of NFTs harms the environment. The terms of ownership and copyright when an NFT is purchased have also been scrutinized. Whether successful or not, Miramax's lawsuit could result in clearer regulations for NFT ownership.
Tarantino's representatives did not provide an immediate comment on the matter. The Pulp Fiction NFTs are still expected to release in December.
For more reporting from the Associated Press, see below.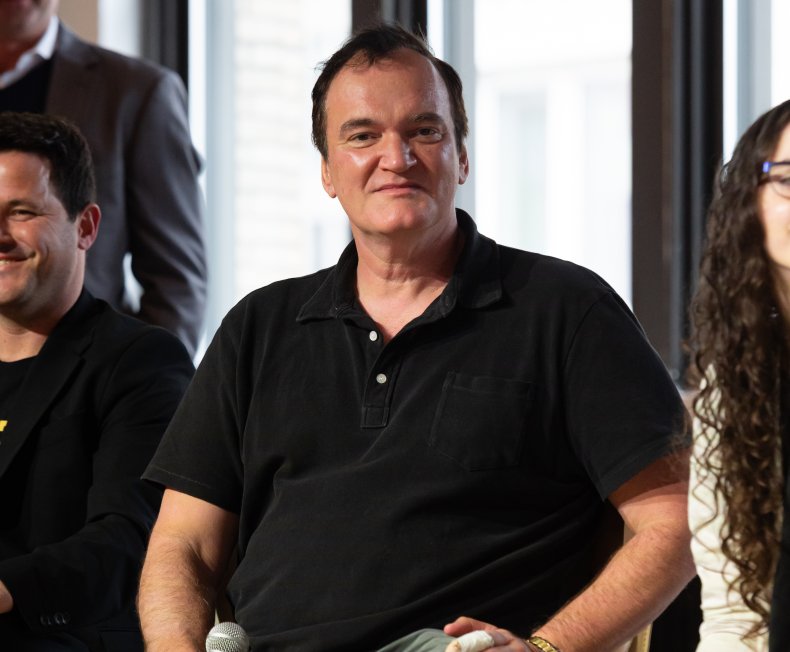 NFTs are digital works rendered unique and attached to a specific owner through cryptocurrency technology.
According to the lawsuit, Tarantino's attorneys responded to cease-and-desist letters from Miramax by saying the sales fall under the partial rights Tarantino held from the production, including the rights to screenplay publication.
The lawsuit asks a judge to forbid sale of the NFTs and any similar violation of Miramax copyrights, and asks for Tarantino to pay its legal fees and any related costs.
"Pulp Fiction," the 1994 film starring Samuel L. Jackson, Uma Thurman and John Travolta, took Tarantino from touted indie director to major filmmaking star.
It was one of several films he made with Miramax, which was then helmed by brothers Harvey and Bob Weinstein.