Rand Paul's Neighbor Charged With Assault After Garden Fight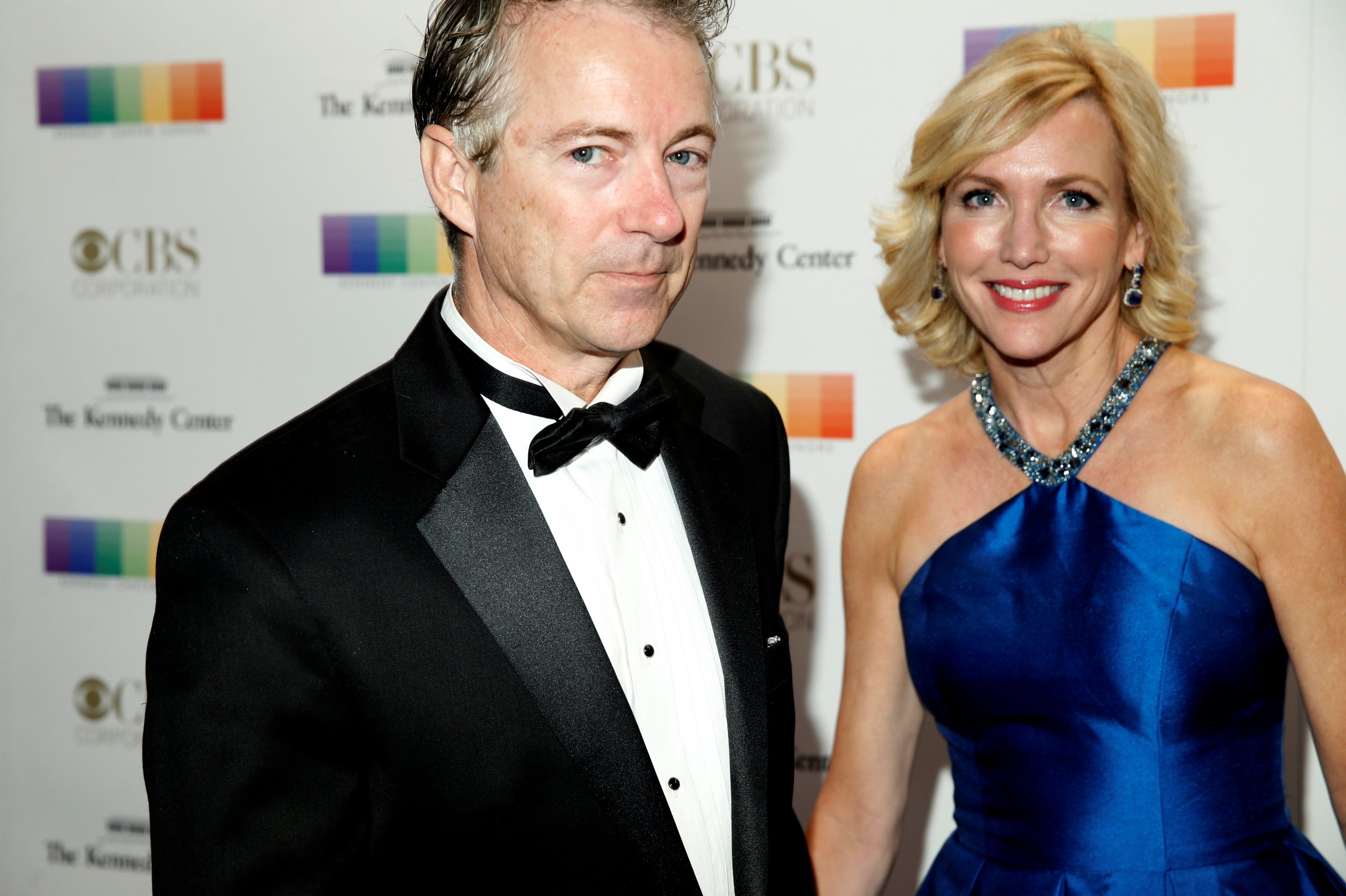 The neighbor who allegedly attacked Republican Senator Rand Paul of Kentucky in November was charged with assaulting a member of Congress on Friday, and plans to plead guilty.
U.S. Attorney Josh Minkler announced the charges against Rene Boucher, the 58-year-old neighbor of Paul, on Friday, writing in a release, "Assaulting a member of Congress is an offense we take very seriously. Those who choose to commit such an act will be held accountable."
On November 3, Paul was mowing his lawn while wearing headphones and stacked brush into a pile near Boucher's property. That's when Boucher decided he had "had enough," according to court documents. He ran toward Paul and tackled him, which resulted in several fractured ribs and pneumonia.
Boucher's lawyer, Matthew Baker, confirmed to Newsweek that Boucher would plead guilty, and said he "continues to be very regretful."
He added, "Logically, it stands that one of them is going to have to move."
After initial speculation that the act might be politically motivated, a back and forth between Boucher's legal team and Paul's legal team ensued: Baker (Boucher's lawyer) told the Washington Post the fight was about a "trivial" gardening and landscaping dispute. Meanwhile, Paul's team has denied that, alluding to Boucher's liberal political leanings as the reason (though he hasn't said that explicitly).
In early November, Paul tweeted a Washington Examiner story that appeared to debunk the landscaping disputes excuse, without any additional comment.
Paul and Boucher's neighbors have also voiced much speculation, saying that the two had had a fraught relationship for years. They've told reporters that Paul did not follow the landscaping rules set for their subdivision, even growing pumpkins and keeping a compost pile. Neighbors said Paul and Boucher have argued about leaves and lawn clippings before.
Boucher faces up to 10 years in prison and a fine of $250,000.
The lawyer for Rand Paul did not immediately respond to a request for comment. The spokesperson for Senator Rand Paul declined to comment.