Cuban National Ordered to Deport Six Years Ago Charged With Raping Woman in Massachusetts College Dorm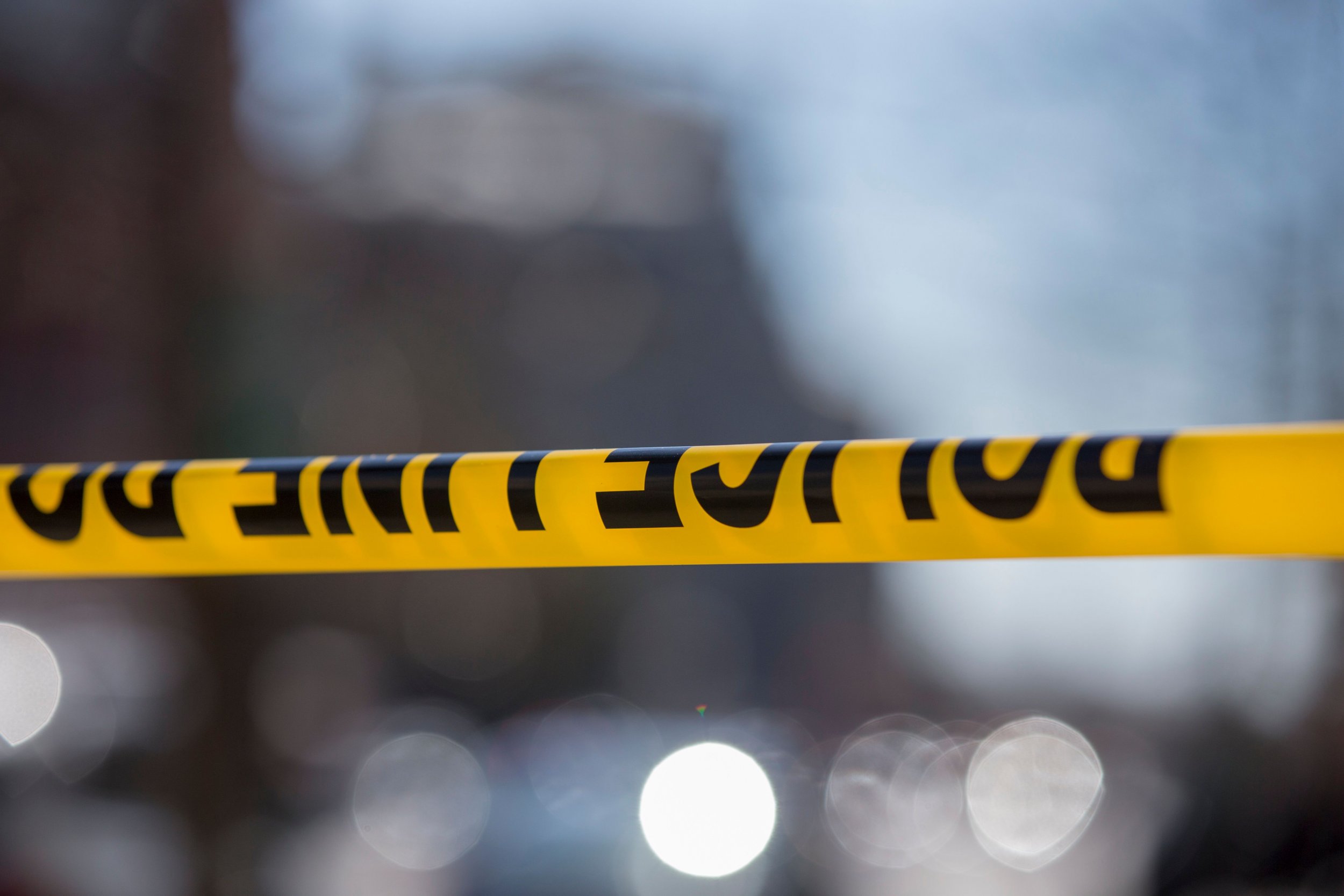 A 50-year-old Cuban man charged with aggravated rape following an assault on the campus of a private liberal arts college in Massachusetts had been ordered deported six years ago, but stayed in the U.S. because of a backlog of more than 37,000 Cuban nationals awaiting return to the Caribbean island country, authorities confirmed.
Mario Larrondo-Reyes of Tampa, Florida, was arrested early in the morning of July 26 after a woman told police Larrondo-Reyes had assaulted her, reported The Patriot Ledger.
The woman, whom Larrondo-Reyes apparently knew, accused him of sexually assaulting her in the common room of a residence hall on the main campus of Curry College in Milton, a college spokeswoman and a criminal complaint obtained by Newsweek confirmed.
A spokesman for the New England field office of the U.S. Immigration and Customs Enforcement noted in a statement that Larrondo-Reyes had been ordered by an immigration judge to be sent back to Cuba in 2012. But Cuba has been "uncooperative" and unwilling to accept the return of its nationals from the United States, according to ICE.
According to ICE, there is an "accumulation of over 37,000" Cubans, Larrondo-Reyes included, who have "unexecuted final orders of removal."
Even before the U.S. announced a renewal of diplomatic relations with Cuba and re-establishing an embassy in Havana in 2015 (relations have since chilled over Americans' "health attacks" pegged to mysterious sonic sounds, and new restrictions announced by the Trump administration), the country was choosy about whom it would repatriate.
Larrondo-Reyes worked for MB Sports Camps, a day camp that used the Curry College facilities while most of its 3,700 students were away on summer break.
It's unclear if the victim was a student attending summer classes or part of the camp.
The camp resumed its scheduled activities, which include lacrosse, football, basketball, volleyball and golf, according to its website, the day following the alleged attack. The camp operates from June 24 through August 3. It hosts two other camps in Florida.
Newsweek's calls to MB Sports Camps were not immediately returned.
Larrondo-Reyes is being held on $50,000 bond and is scheduled to appear before a judge for a probable cause hearing on August 22, according to the criminal complaint.