Ravens Are Swooping In and Stealing Groceries From Shoppers in Costco Parking Lot
Edgar Allen Poe would be impressed with these ravens.
Residents of Anchorage, Alaska are struggling to shop for groceries in peace due to a recent influx of hungry ravens in their Costco parking lot.
Alaskan native Marnie Jones spoke to the Anchorage Daily News after falling victim to a thieving raven. While unloading her family's purchases, a four-pack of steaks fell out of the shopping cart. But it wasn't until she and her husband got home did they realize they were now left with only three steaks.
"He said, 'Oh my God, after I picked up that pack of steaks, I saw a raven in the parking lot with a steak in his mouth,'" Jones told the outlet.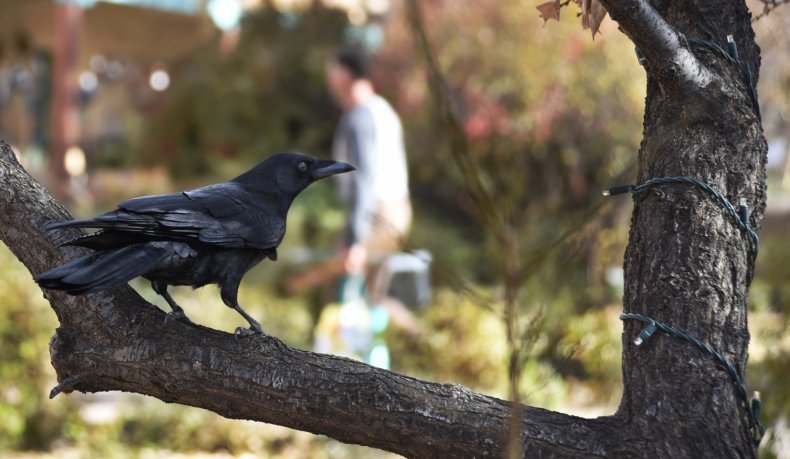 The Joneses were not the first to come forward with allegations against the birds. Just a month prior, Matt Lewallen lost a short rib to a raven in the same parking lot.
"They know what they're doing; it's not their first time," Lewallen told the local paper. "They're very fat so I think they've got a whole system there."
Mom Olani Saunoa lost her whole short ribs purchase last winter while buckling her baby into her car. This spring, the same thing happened again.
"I've been here my entire life, dealt with the ravens but never ever had this happen to me, ever," Saunoa shared with the outlet. "The first time we thought, 'Once in a lifetime kind of thing, this is never going to happen again.'"
Frustrated shoppers have even turned to Facebook in order to vent. Kimberly Waller posted two weeks ago about how the birds "robbed" her parents.
"The bird snatched [a steak] right out of the pack in the parking lot," she said.
One commenter went so far as to call the ravens "vicious and calculating."
According to a report from the Alaskan Fish and Game Department, hundreds of ravens flock to the Anchorage area each winter for "easy meals." As the population increases, so does the garbage output, which makes it an ideal hotspot for the bandits.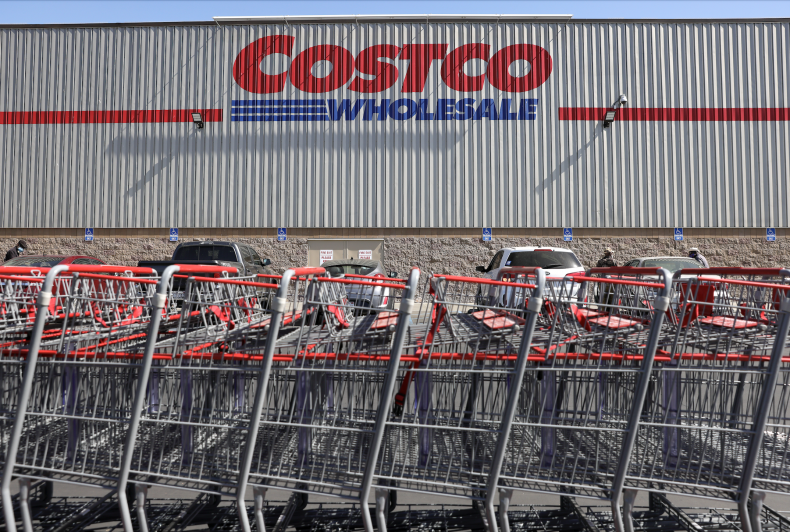 The Costco in question declined to comment, but Lewallen noted that they have been very sympathetic to their customers since the bird issue has gotten worse.
"Costco actually took [the meat] back even after we had started marinating them and gave us a full refund," he said.
This isn't the first time that the Anchorage area has been terrorized by animals with a case of the munchies. Just last year, a squirrel was filmed stealing a local police officer's doughnut.