British MP Accuses U.N. Official Ravi Karkara of Sexual Harassment: Exclusive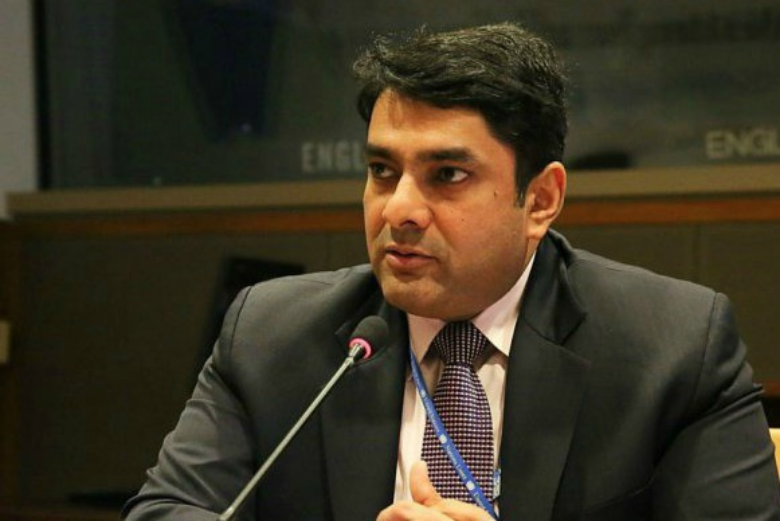 A British member of parliament said Friday that he was among the men allegedly sexually harassed by a top United Nations official. Lloyd Russell-Moyle told Newsweek he decided to speak out after reading the Newsweek exclusive story on allegations against Ravi Karkara, a senior advisor at the U.N. Entity for Gender Equality and the Empowerment of Women.
Karkara, a former senior advisor to the Assistant Secretary General of the United Nations, is accused of sexually harassing young men. Russell-Moyle, 31, worked with him at the U.N. and several international events before he was elected in 2017 to represent Brighton Kemptown as a member of the Labour party.
Russell-Moyle told Newsweek that Karkara sent him pictures of male genitalia on a dating app in 2014, made unwanted sexual advances, and explicitly linked Russell-Moyle's workplace access and opportunity to his responses to those advances.
"He sent me penis pictures while I was at the U.N. a number of times, through Grindr," a gay dating app, Russell-Moyle said. "On its own, sending penis pictures on Grindr isn't the end of the world… people do it. You move on.
"But if you didn't do what [Karkara] wanted, he would tell you very clearly, make sure that you knew, that you and your organization would have no places at U.N. meetings, would have no access," the M.P. continued. "And he was the gatekeeper."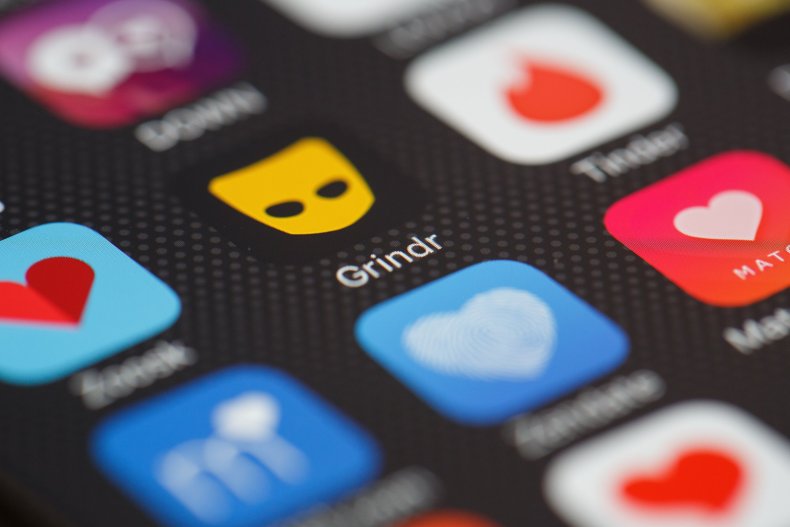 Karkara did not respond to multiple requests for comment on Friday. Newsweek first contacted Karkara for comment in December 2017, when the U.N. announced a sexual misconduct investigation (without identifying the subject by name). No charges have been filed in the 13-month ongoing investigation.
U.N. Women issued a statement after Newsweek's initial report; "The investigation into allegations of sexual misconduct involving a U.N. Women staff member by the Office of Audit and Investigations of the United Nations Development Agency is nearing its completion," the organization stated, again declining to name the investigation's subject. "Steps may then be taken to refer the matter to national authorities if warranted."
Russell-Moyle was formerly the organizing partner of the U.N. Major Group on Children and Youth, the same position later held by Aashish Khullar, who told Newsweek that he worked with and has talked to "seven or eight" of Karkara's alleged victims. Contacted Friday, Khullar confirmed that Russell-Moyle is one of the people he counted, and he said he witnessed Russell-Moyle's account of Karkara's alleged behavior.
"There was a prevailing sense among all who had worked with him that misconduct was his modus operandi," Khullar said of Karkara. "No one was surprised when this was formally raised."
Russell-Moyle said his impression was that Karkara's alleged interactions with him were more about exerting power than obtaining sex. Karkara follows "a pattern of abusive power relationships," he said.
"He knew who I was, and he would make comments like, 'Well you'll be in this meeting late, you better be a good boy,' and it was a threatening kind of power relation," Russell-Moyle said. "That's the stuff I felt was a lot more worrying."
Steve Lee, who told Newsweek in early August that Karkara groped him in a hotel room and sexually harassed him at the workplace, also suggested his alleged harasser's motivation was power. "Abuse of authority. Abuse of power," Lee said. "That, 'I can do this, what are you going to do?'"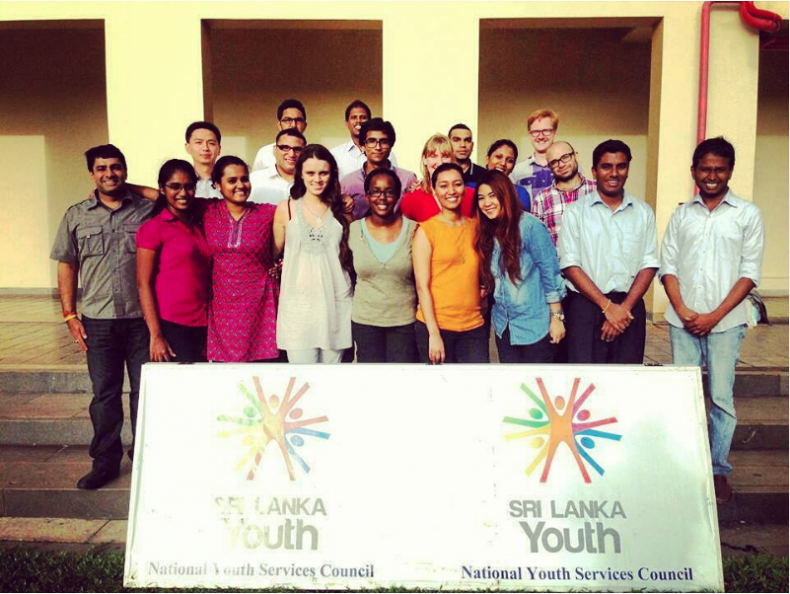 Russell-Moyle said he and Karkara often sparred at the workplace, especially when they helped lead the 2014 World Conference on Youth in Sri Lanka. At the time Russell-Moyle was vice president of the European Youth Forum, a consortium of youth organizations, and international co-chair of the conference; Sri Lanka appointed Karkara its "Global Advisor" for the conference, so the two men worked together to lead it.
Karkara behaved unprofessionally throughout, Russell-Moyle said, behaving angrily when he didn't get his way, threatening other youth leaders, and retaliating for petty slights. The British M.P. suggested that in general, a better supervisory process inside the U.N. could prevent a great deal of misconduct.
"I never felt he was properly supervised at the U.N.," Russell-Moyle said of Karkara. "He is a temperamental character, and the problem is, if you link that to sex, and you work with young people, it's dangerous."