Real Activists Express Disgust At Reality Series 'The Activist'
A new reality series that gives activism the X-Factor treatment is being widely condemned and labeled "truly horrific."
Titled The Activist, the show, produced by Global Citizen, is a competition series is a "first-of-its-kind competition series that will inspire real change."
According to the press materials, the show's audience "will see the Activists' passion and commitment for their causes tested as they petition world leaders to take urgent action to resolve the interconnected crises we face."
Priyanka Chopra, Usher and Julianne Hough will be hosting the five-week competition that, according to Deadline, "features six inspiring activists teamed with three high-profile public figures working together to bring meaningful change to one of three vitally important world causes: health, education, and environment."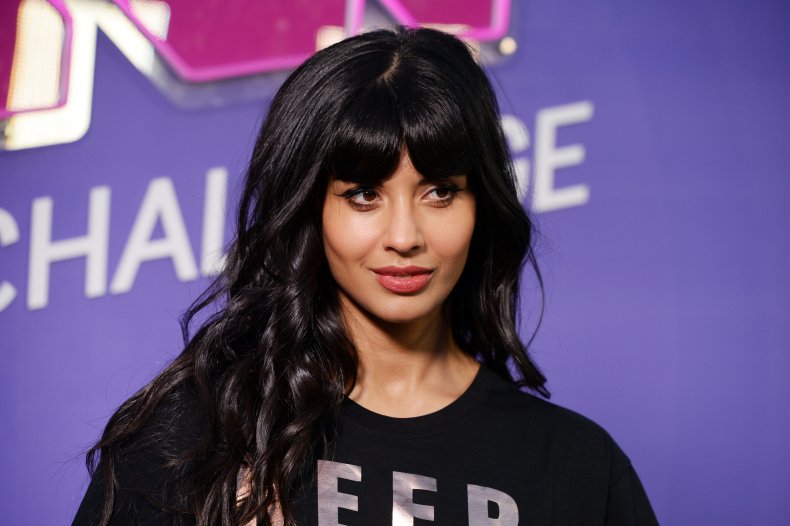 The announcement yesterday went down like a lead balloon, as Twitter users lambasted the concept as "dystopian."
In a move that is possibly more tone-deaf than Kendall Jenner's Pepsi activism, the series has stirred up a considerable amount of outrage with a hefty discussion taking place on Twitter.
A number of high-profile people have slammed the show's concept, with activist and actress Jameela Jamil condemning the creators for "turning activism into a game."
"Couldn't they just give the money it's going to take to pay this UNBELIEVABLY expensive talent and make this show, directly to activist causes?" the Good Place star asked her followers.
"Rather than turning activism into a game and then giving a fraction of the much needed money away in a 'prize...?' People are dying."
Meanwhile, writer Stephanie Yeboah decried The Activist as "performative at best."
She tweeted: "This is truly horrific, lol. A reality competition show on who can be the next Insta-activist? It's performative at best, and kinda makes light of the hard work a lot of grassroots organisations do on the ground, on a daily basis. Gross."
Journalist and author Naomi Klein questioned if the series is "an advanced Marxist critique to expose how competition for money and attention pits activists against each other + undermines deep change?"
"Or just the end of the world?" she tweeted.
British activist Gina Martin similarly called the show "the absolute worst."
She tweeted: "1. Why the hell are they judging this
2. Why the hell is there a TV show that turns activist into a competition when the whole *essense* of activism is solidarity and community."
While Joey Ayoub, a writer and researcher, made the "dystopian" comparison.
"The reason dystopian stories can be uncanny is that we know that they can be real. They just often precede reality. Such obscene shows make total sense in a disconnected, elite world where activists are nothing more than enterpreneurs-to-be. It's dehumanising."
Newsweek has reached out to Global Citizen for comment.