'The Real Housewives of Salt Lake City' Season 3 Start Date and Cast News
The Real Housewives of Salt Lake City is returning to Bravo for its highly anticipated Season 3.
The reality show only began in 2020 but is already proving itself to be one of the most popular series in the Housewives franchise.
The Real Housewives of Salt Lake City follows the unconventional lives of a group of successful women living in or around Salt Lake City, Utah, who navigate religion, family dramas, friendship fall outs and even legal problems.
Ahead of the new episodes, Newsweek has everything you need to know about the third installment of the hit show.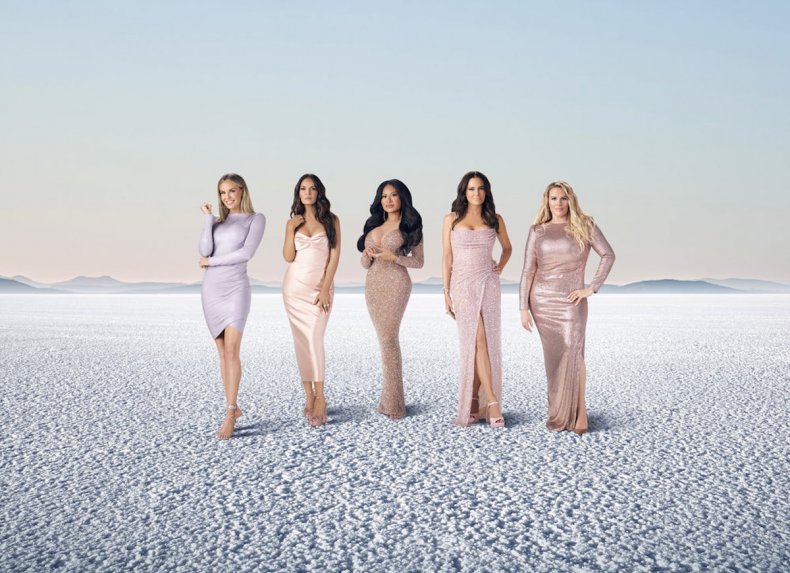 When Does The Real Housewives of Salt Lake City Season 3 Start?
The Real Housewives of Salt Lake City Season 3 premieres Wednesday, September 28 at 9 p.m. ET/PT on Bravo.
The episode will be available to stream on Peacock after its original airing.
Who Is In The Cast of The Real Housewives of Salt Lake City Season 3?
Returning for season three are Lisa Barlow, Heather Gay, Meredith Marks, Whitney Rose and Jen Shah.
Joining this season are Danna Bui-Negrete, Angie Harrington and Angie Katsanevas.
Previous stars Mary Cosby and Jennie Nguyen are not returning to the cast.
Nguyen was fired from the show earlier in 2022 over resurfaced "offensive" and "hurtful" past Facebook posts, while Cosby confirmed she was leaving after skipping the Season 2 reunion.
Read more about what's in store for the cast of The Real Housewives of Salt Lake City below.
Jen Shah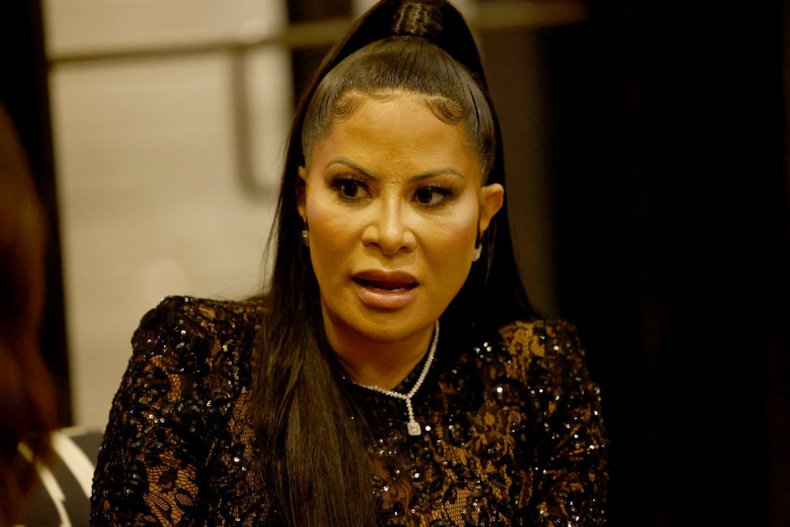 Amid her ongoing legal battle, Jen Shah is leaning on her friends and family for support more than ever but, when the group's dynamics shift, her new alliances cause a divide among the women.
Meanwhile, Shah and her husband Sharrieff downsize their house as they face an uncertain future together.
Lisa Barlow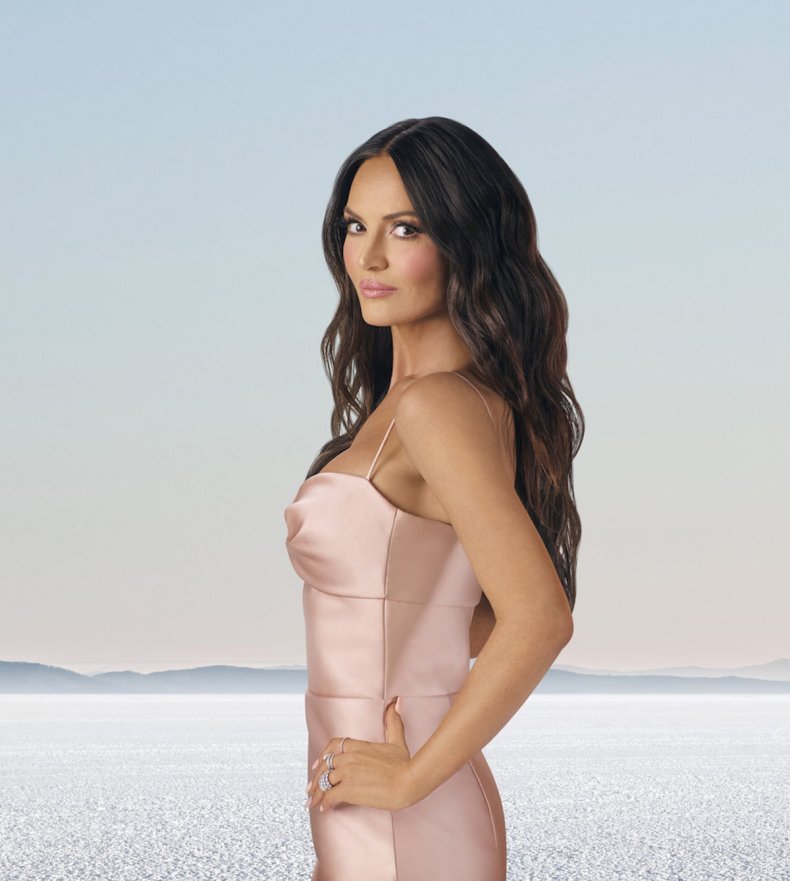 After her rant about Meredith Marks was picked up by the show's microphones last season, Lisa Barlow's relationship with one of her dearest friends has changed forever.
Despite many friendships hanging in the balance, she finds an implausible ally within the group and, as unflattering rumors about her fly around Salt Lake City, Barlow attempts to focus on her husband, children and business.
Meredith Marks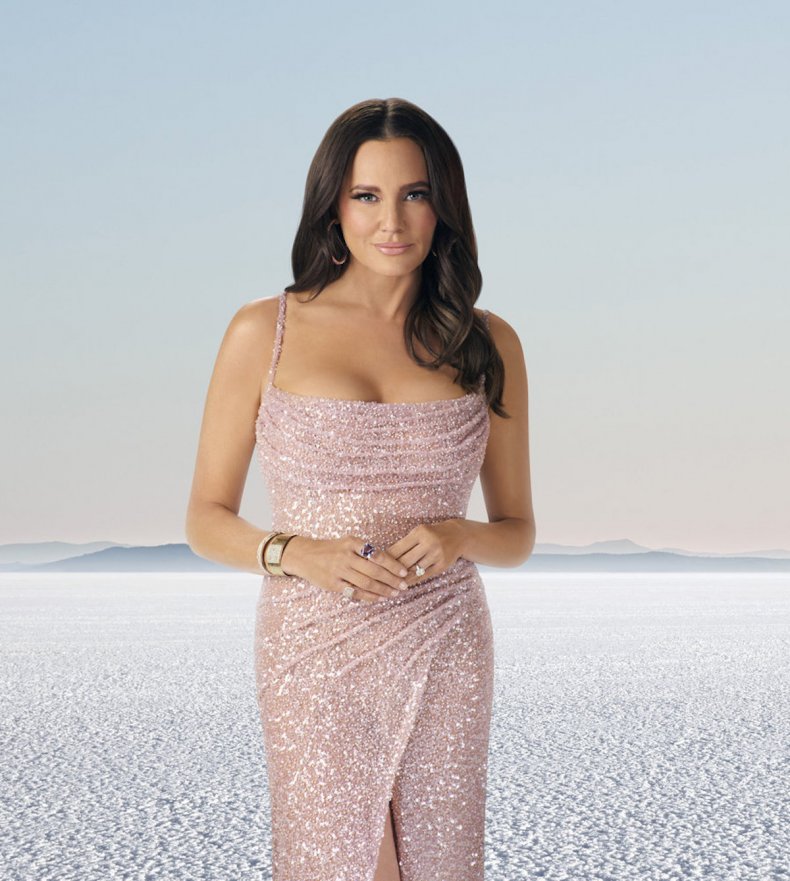 Still hurting from Lisa Barlow's rant, Meredith Marks is leaning on her new, unexpected support system and is leaving some old friendships in the past.
Although tensions in the group are bubbling over, Meredith focuses on her energy on causes close to her heart, hosting a fashion show to raise awareness of mental health.
Heather Gay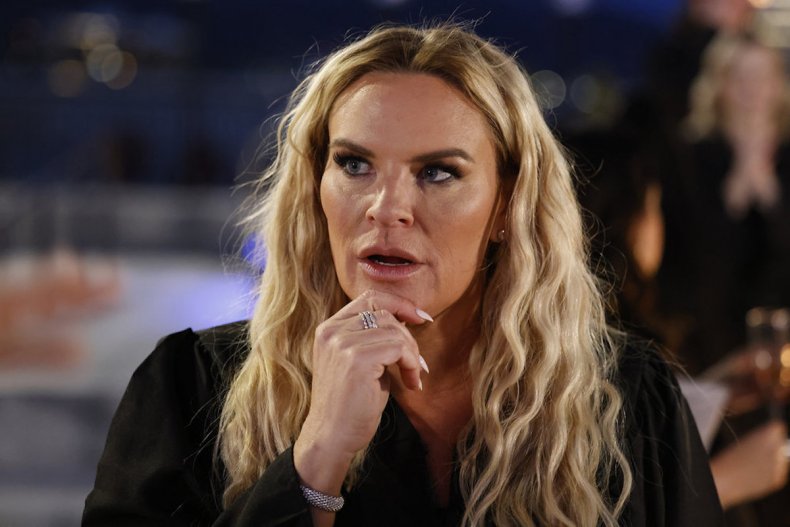 Heather Gay is working on her upcoming memoir Bad Mormon which details her experiences with the Mormon church and community.
Her bond with Jen Shah is stronger than ever but cracks begin to form in the foundation of her friendship with one of her closest pals.
Whitney Rose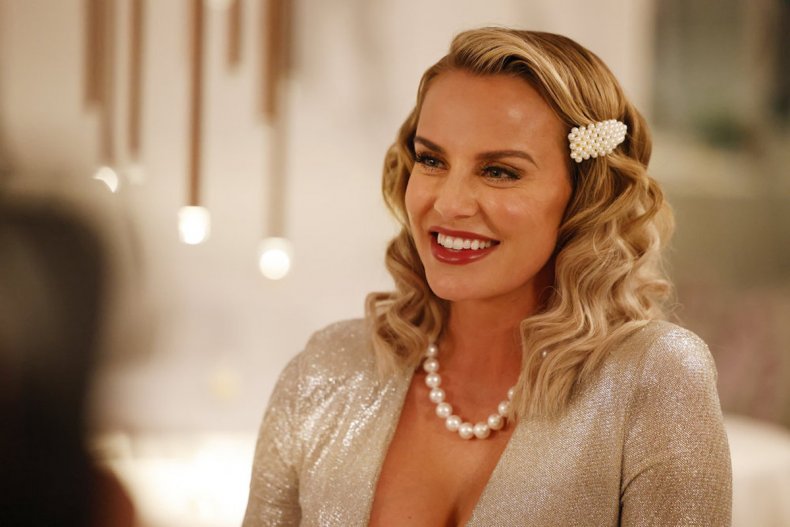 Whitney Rose—on a spiritual healing journey to work through her past traumas and to reclaim her authority and independence—is ready to cut all ties with the Mormon church.
As things turn sour with an old friend, Rose grows close to an unlikely ally.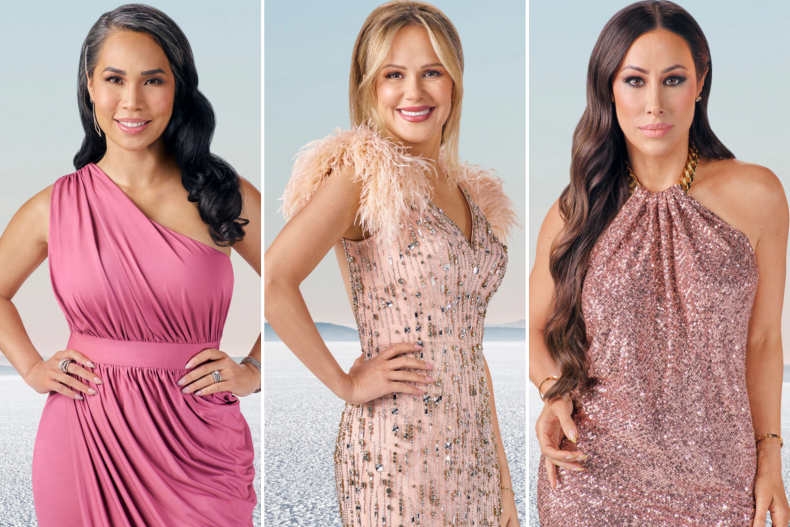 Angie Harrington
Angie Harrington has lived in Salt Lake City for years with her husband and three sons. After a fallout with Lisa Barlow, Harrington is set to grow closer to Whitney Rose and Heather Gay.
Angie Katsanevas
Jen Shah introduces the ladies to her friend Angie Katsanevas, a business owner, wife and mother. Katsanevas always has her friends' backs, but will speak her mind.
Danna Bui-Negrete
Danna Bui-Negrete, an entrepreneur, real estate agent, wife and mother, goes way back with Heather Gay, but gets tangled in the group's drama as she brings a rumor about Jen Shah to light.
The Real Housewives of Salt Lake City Season 3 is scheduled to premiere on Bravo on September 28. The previous two seasons are available to stream on Peacock.