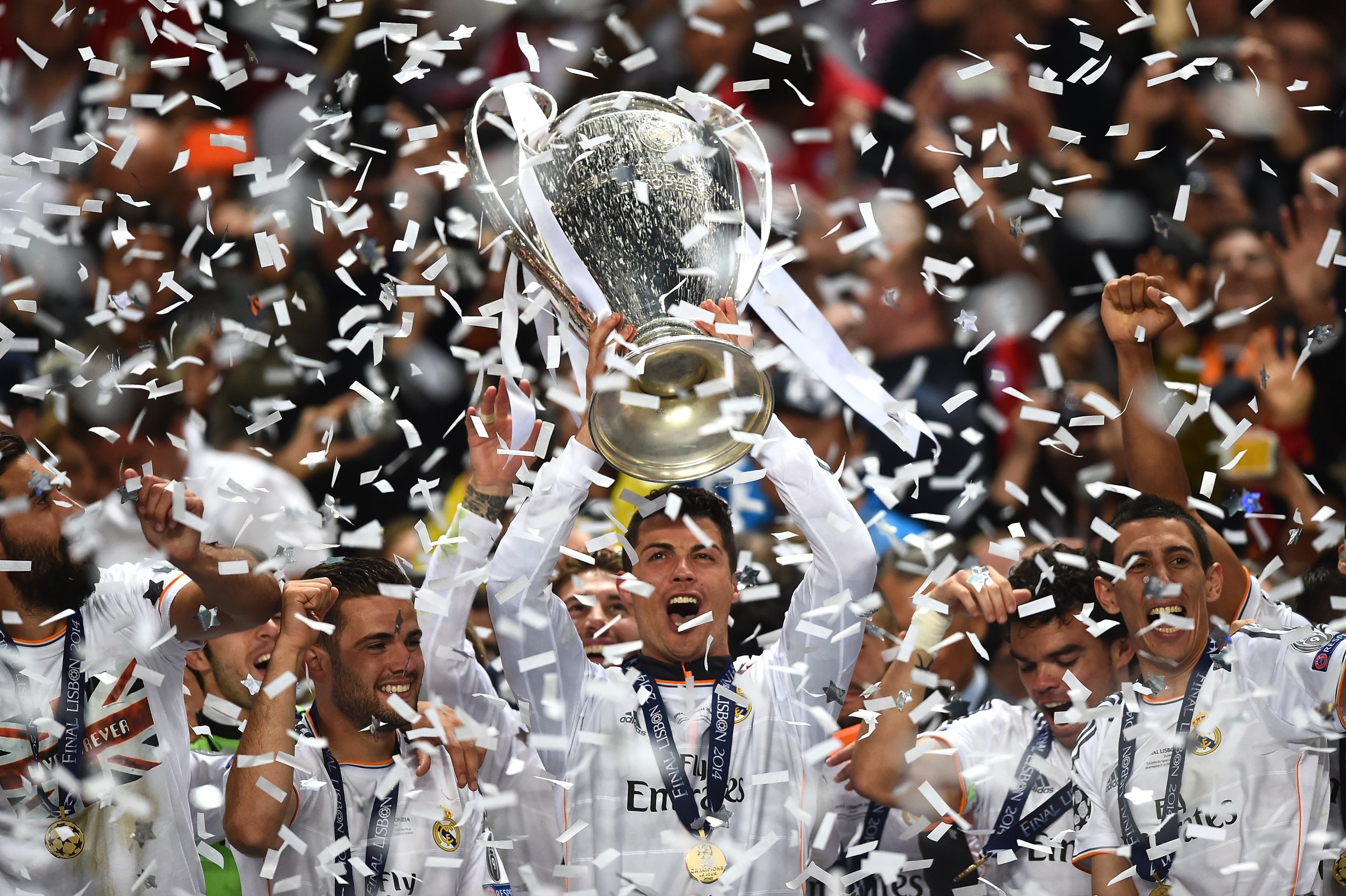 Spanish giant Real Madrid has the most valuable team in world football at $3.6 billion, according to Forbes.
It is the fourth consecutive year that Real Madrid has topped the list, with La Liga rivals Barcelona second at $3.5 billion.
The sum also makes Real the second most valuable sports team in the world, second only to NFL's Dallas Cowboys, which is valued at $4 billion.
The two Spanish clubs tend to dominate in the domestic league—they've won the title in 10 of the last 11 seasons—and consistently progress to the knockout stages of the Champions League.
Manchester United is the highest valued English club on the list, despite its drop in form since Sir Alex Ferguson stepped down as manager in 2013.
Forbes valued the 13-time Premier League champions at $3.3 billion, more than $1 billion ahead of Arsenal in fifth ($2 billion), Manchester City in sixth ($1.9 billion) and Chelsea in seventh ($1.6 billion).
According to the valuations, the top 20 teams in world football are worth an average of $1.44 billion, which is an increase of 24 percent from 2015.
This is due to lucrative television deals, with the $7.9 billion agreements between the English Premier League with Sky Sports and BT Sport beginning at the start of the 2016/17 season being the highest.