Real Madrid Knows Who It Wants to Replace Cristiano Ronaldo, and Talks Have Already Begun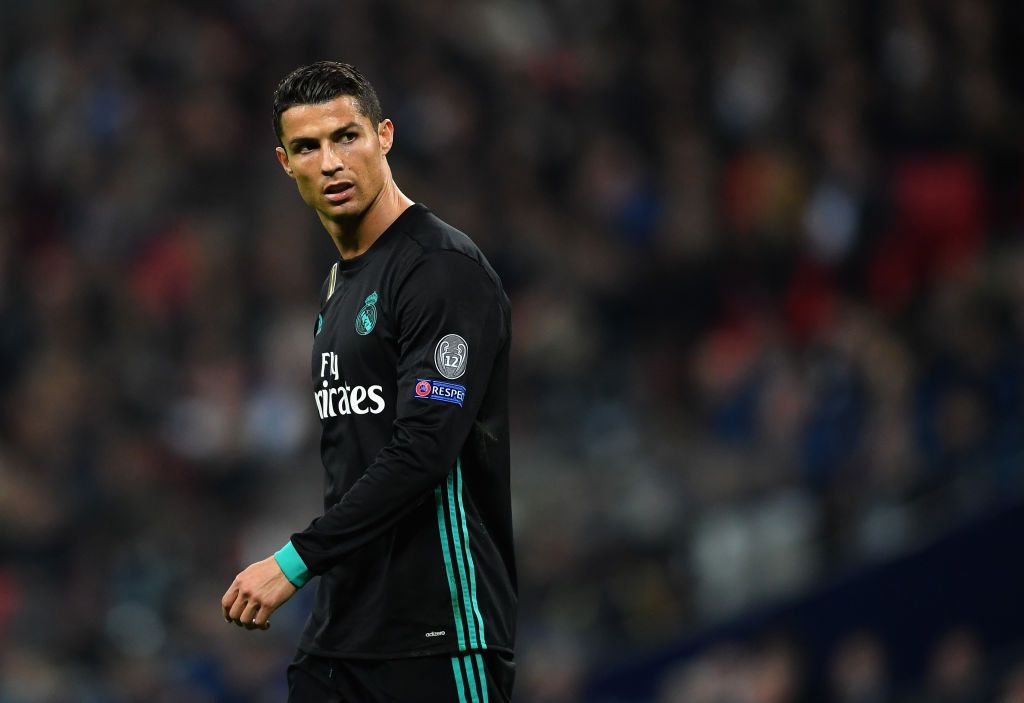 Real Madrid is working on a deal to sign Brazilian forward Neymar as Cristiano Ronaldo's successor at the Bernabeu Stadium, according to reports in Spain.
Neymar only completed his world-record £199 million (about $262 million) move from Barcelona to Paris Saint-Germain little over three months ago, but Real is already making a move.
According to Spanish newspaper Mundo Deportivo, Real Madrid president Florentino Perez has already been in discussions with Neymar's father, an influential figure throughout his career, regarding a move for the Brazilian.
Neymar has already shown why PSG was willing to pay such a huge sum for him this summer, having scored 11 goals in 12 appearances for the Ligue 1 giant. And it has attracted the interest of Real, which is planning for life after Ronaldo.
The Portuguese forward, who turns 33 in February, has had a relatively slow start to the new season for his exceptionally high standards. Ronaldo has scored just one goal in La Liga for Real which sits third in the table, eight points behind leader Barcelona.
Related: Zinedine Zidane knows how to deal with Bernabeu boo-boys, says former Real Madrid president
Any deal for Neymar, the report says, is unlikely to be completed before 2021 when Ronaldo's contract in the Spanish capital expires. But it's not the first time Real has shown interest in the 25-year-old.
In 2013, Neymar opted to join rival club Barcelona instead of Real Madrid, where he went on to win the Champions League, two La Liga championships and three Copa del Rey titles.
Real Madrid, meanwhile, is in a period that many believe to be verging on crisis. Although only early in the season, the gap to Barcelona is large and will be impressive to recover from and win the league. In Europe, Real still looks set to advance to the knockout stages of the Champions League but Zinedine Zidane's team was embarrassed 3-1 by Tottenham Hotspur at Wembley last week.
Former club president Ramon Calderon believes the pressure could mount quickly on the French coach. "[Perez] doesn't like to lose," he told Newsweek. "I think Zidane is in trouble now, but if things are not going well in La Liga, I don't know how he will react. At the moment, it's too early and I don't expect him to make a decision and sack him. I hope not."