The Reason Brittany Matthews Mahomes Quit Her Soccer Career
Brittany Matthews Mahomes is mainly known these days as the wife of Kansas City Chiefs quarterback, Patrick Mahomes, but not so many years ago she was forging a career as a professional soccer player.
After the 27-year-old graduated from college, she signed a contract to play soccer in Europe. But despite setting goal-scoring records at the University of Texas at Tyler, her career never really took off, and she quit the sport after years of putting herself in a position to give it her best shot.
These days, she has been feeling the heat on social media after her celebrations of the Chiefs' successes were met with vicious criticism, and she has clapped back on a couple of occasions at the naysayers.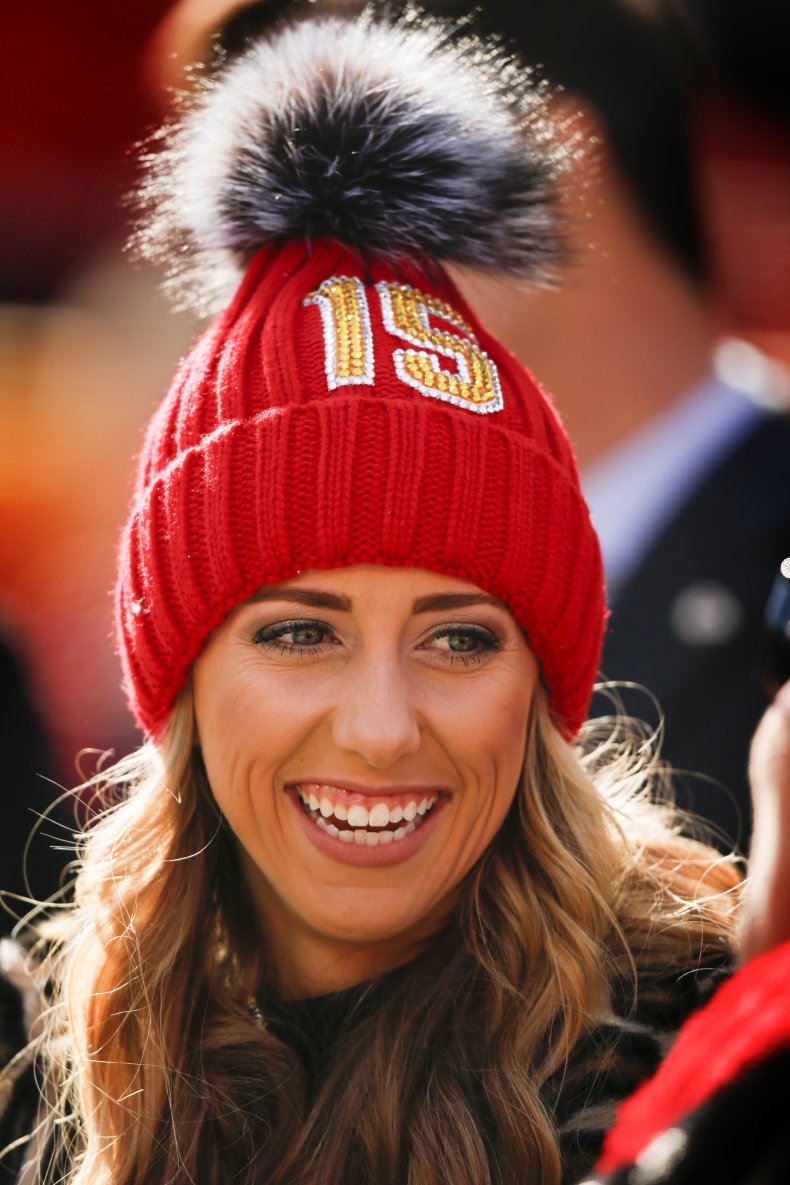 Here is the story of Matthews Mahomes' soccer career and the reasons why she decided to call it quits.
Did She Sign Professionally With a Soccer Team?
Matthews Mahomes enjoyed a brief professional career after a stellar time at the University of Texas at Tyler, where she was scoring goals for fun.
During her four years at the university, she netted 31 goals, and only one player is ranked above her in the team's all-time scoring records.
In her senior year, she earned all-state recognition after scoring 22 goals for the Patriots, and this helped her get a professional contract with an Icelandic team.
After graduating in 2017, she signed with UMF Afturelding/Fram, and the UT Tyler Patriots sent her off to Iceland with a tweet that congratulated her on her signing.
They wrote, alongside photos of her signing the contract, "Congratulations to Brittany Matthews for signing to play professional soccer with UMF Afturelding/Fram in Iceland!"
But she was there for just one season before deciding to return to the United States from Europe. Despite her short spell abroad, Matthews Mahomes was able to secure the championship trophy in Iceland.
Why Did She Quit Soccer?
After returning to the U.S., Matthews Mahomes decided to quit soccer and concentrate on starting a business.
Patrick was starting to make headlines with the Kansas City Chiefs after he was drafted, and Matthew Mahomes launched Brittany Lynne Fitness, for which she became a personal trainer.
She married Patrick in 2022 after a decade of dating. One of the reasons for ending her soccer career was that she wanted to become a mother, which she has now done twice. The couple have a daughter, Sterling Skye, who is 2, and a son, Patrick "Bronze" Lavon Mahomes III, who is 3 months old.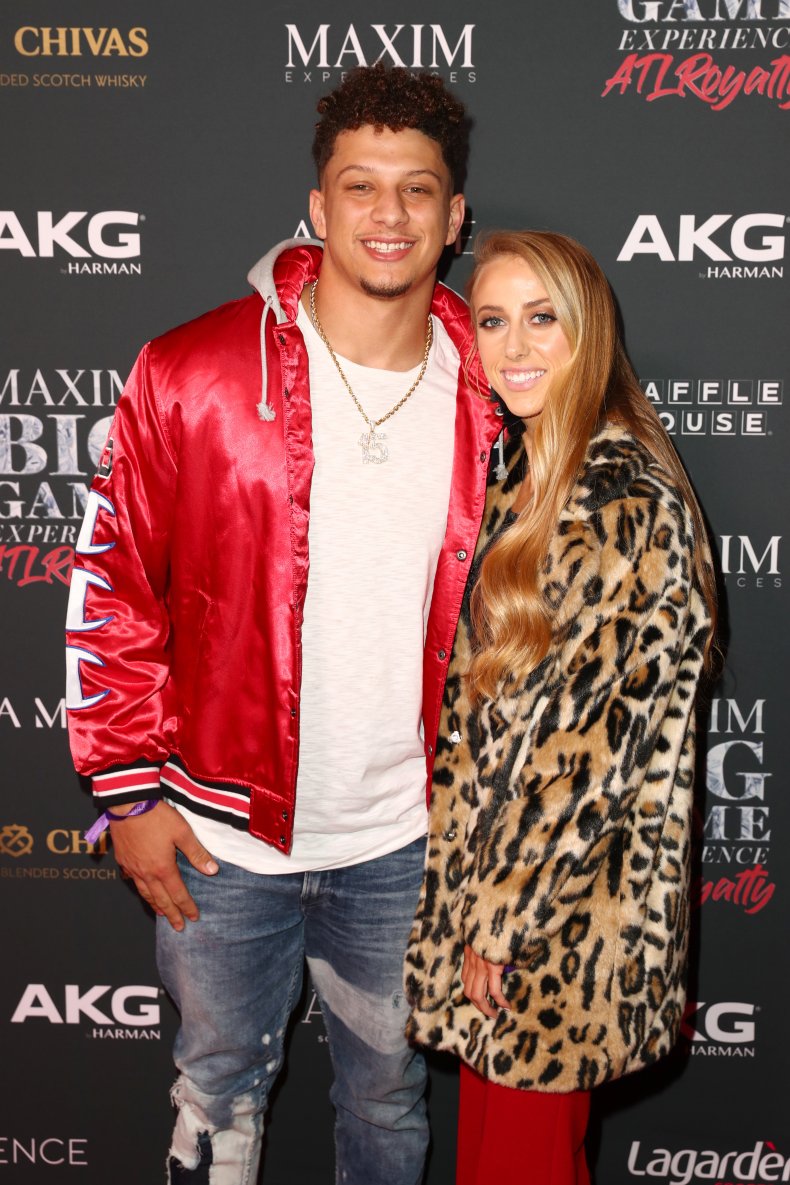 Does She Still Have Connections With Soccer?
Matthews Mahomes hasn't turned her back on soccer for good and still takes an active interest in it, especially in the women's game, although this is more from a backroom point of view than on the field.
Along with Patrick, she bought the Kansas City Current, which was an expansion team in the National Women's Soccer League in 2021, and is now co-owner with two-time Super Bowl champion Chris Long.
Do you have a tip on a sports story that Newsweek should be covering? Do you have a question about soccer? Let us know via entertainment@newsweek.com.