Rebel Wilson Shows Off Home As She Prepares to Sell $9M Sydney House
It can always be fun to see how celebrities live, and Rebel Wilson has given the internet a look at one of her many homes—along with the chance to buy, though it might be out of many fans' price range.
Though the news Wilson was selling her Sydney, Australia home was broken by The Sydney Morning Herald, she confirmed it on Instagram later that day.
Since she won't be holding an open house, Wilson shared 10 pictures of her home, including the house's beautiful view of Sydney Harbor, its chic kitchen and enormous bathroom.
"There's something special about this house, its location, its vibe and I am sad to see it go after a meticulous renovation. I just won't be using it for the next few years because will be working overseas and would prefer someone else gets to appreciate it," Wilson wrote.
She pointed serious buyers to her real estate agent, Peter Gordon at CobdenHayson Balmain—but she's asking for over $9 million AUD, or about $6.7 million in American currency. The renovation she refers to was completed two years ago from designs by architect Paul Connor, according to the Herald.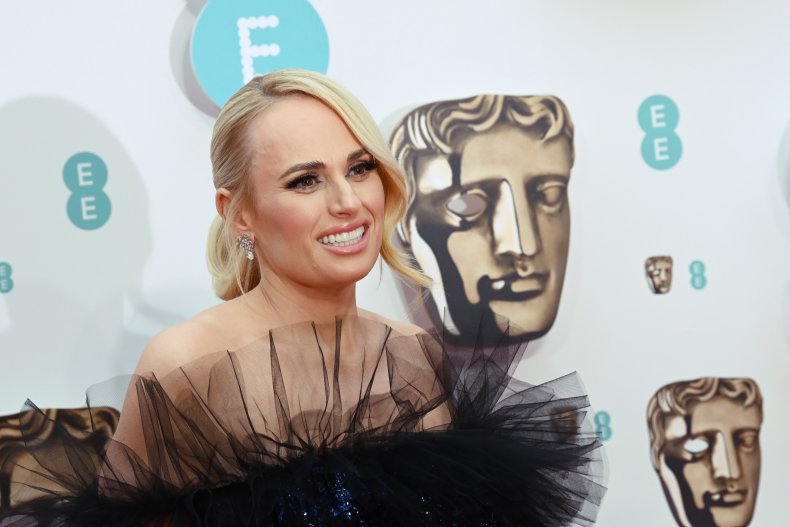 There's one amenity that Wilson particularly likes that didn't make it into the photos.
"My favourite thing is probably the elevator I put in that gives you views as you go up and down," she wrote "You can just watch all the boats go by every day - especially at sunset, it's gorgeous."
She originally paid $3.76 million AUD (about $2.8 million U.S.) for the house in 2015, according to the Sydney Morning Herald. One of the home's previous owners, the Herald reports, was Peter Carey, the novelist famous for Oscar and Lucinda and The True History of the Kelly Gang. Carey is one of five writers to win the renowned Booker Prize twice, and he also worked on the screenplay to Wim Wenders' Until the End of the World.
The median house price in Sydney as of January is $1.6 million AUD ($1.2 million U.S.), according to Australia's ABC. During 2021, that price rose about $1,100 AUD ($826 U.S.) a day, according to the outlet, though that dramatic rate of increase has finally started to slow. Some of this growth was due to renovations made during the pandemic.
"We've seen record low interest rates support buyer activity, and we've also seen a high level of household savings," Dr. Nicola Powell, chief of research and economics at Australian real estate firm Domain, told the ABC.
"But I think more importantly, through the pandemic we're spending more time in our homes and using them very differently, and that's driven home owners to upgrade."
Newsweek reached out to Rebel Wilson's representatives for comment.