Anxiety, Stress and Depression at All-Time High Among Americans: Study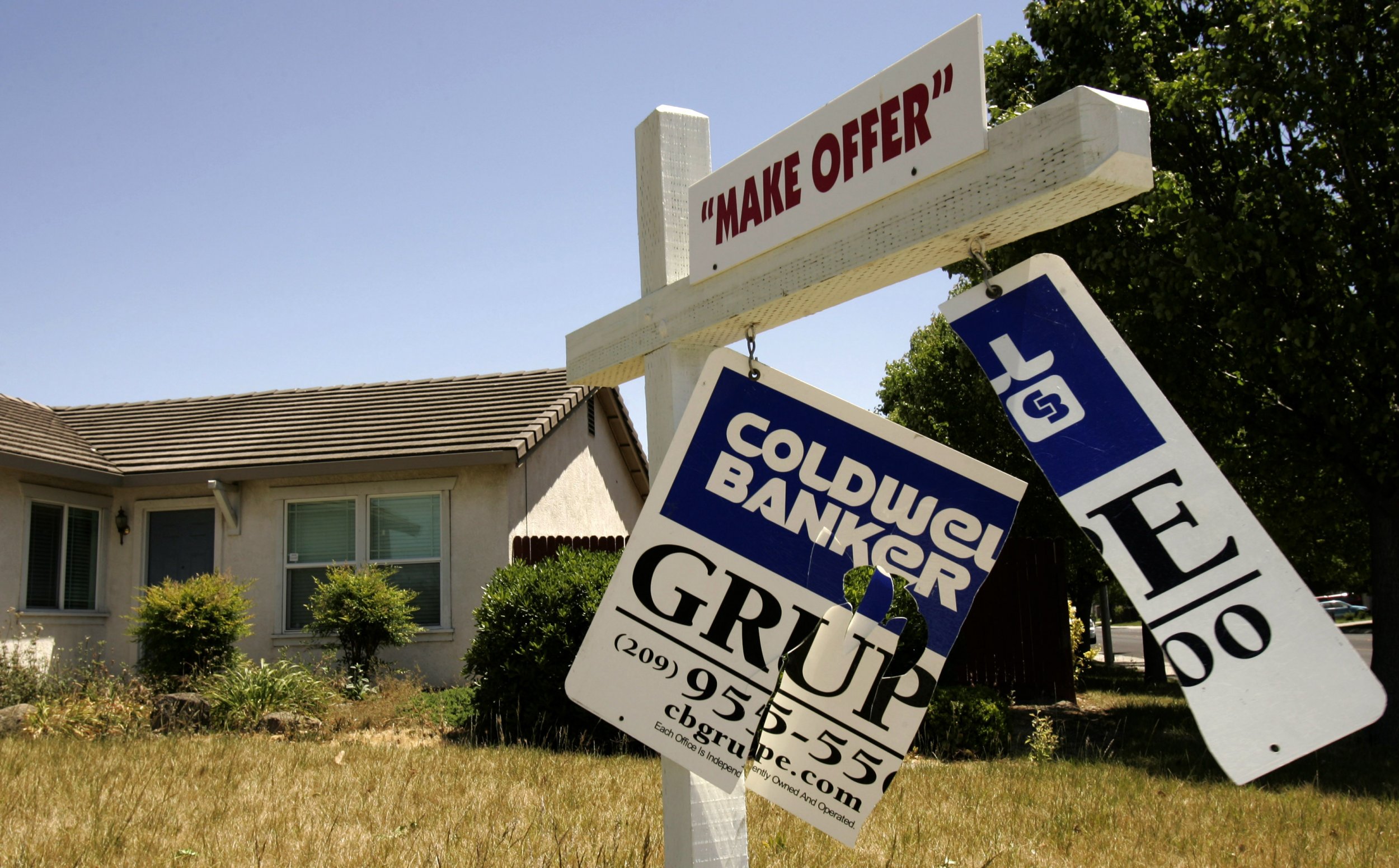 More Americans than ever before suffer from stress, depression, and anxiety, with those affected often too poor to afford general medical treatment, according to a new study.
Based on analysis of federal government figures from 2006 to 2014, the study found that around 8.3 million people suffer from some form of serious psychological distress (SPD), which is defined as a mental health problem serious enough to require medical treatment.
This makes up 3.4 percent of adult Americans, an increase on the three percent recorded as having mental illnesses in a survey almost a decade ago, according to the research published in the journal Psychiatric Services on Monday.
Those with serious psychological distress are three times more likely to be unable to afford general healthcare, and 10 times more likely to be unable to afford medication, compared with those who do not have the conditions, the research found.
The U.S. Centers for Disease Control and Prevention (CDC) has conducted annual national health surveys for the past 60 years. There are approximately 200,000 respondents each year, aged between 18 to 64 years old. This study analyzed the data relating to SPD, where respondents were asked how often they feel emotions such as hopelessness, depression and anxiety.
Lead researcher Judith Weissman, of New York University's Lagone Medical Center, and the team worked with the data submitted as part of the survey between 2006 and 2014, and said that the fallout from the financial crisis, first felt in late 2007, may explain the increase in the number of people reporting forms of serious psychological distress.
"People who had mental illness just could not recover. Maybe they were holding it together, they had a job, they had some resources, and then they got wiped out with this recession and they couldn't get back on their feet," she told New Scientist.
She called for increased access to mental healthcare to help those affected, suggesting to The Huffington Post that part of the problem may also stem from a lack of providers able to treat these mental health issues.
"There is this generation of middle-aged adults that are really suffering right now and if policies change, if we increase access to mental healthcare and we increase coverage for mental health care, we can save the next generation," she said.
The access to healthcare for people with psychological distress declined over the period studied compared to people without emotional distress. It found that three in 10 seriously psychologically distressed Americans did not have healthcare coverage, in comparison with two in 10 without psychological distress.
It found 9.9 percent of Americans with psychological distress could not afford to pay for psychiatric medications in 2014, up from 8.7 percent in 2006.
Weissman also said that the findings may help to explain why the U.S. suicide rate spiked in 2016, rising to a 30-year high.