This Reddit Account Has a Karma Score of 99,493 and It Has Just Been Suspended Amid Russia Troll Farm Cleanup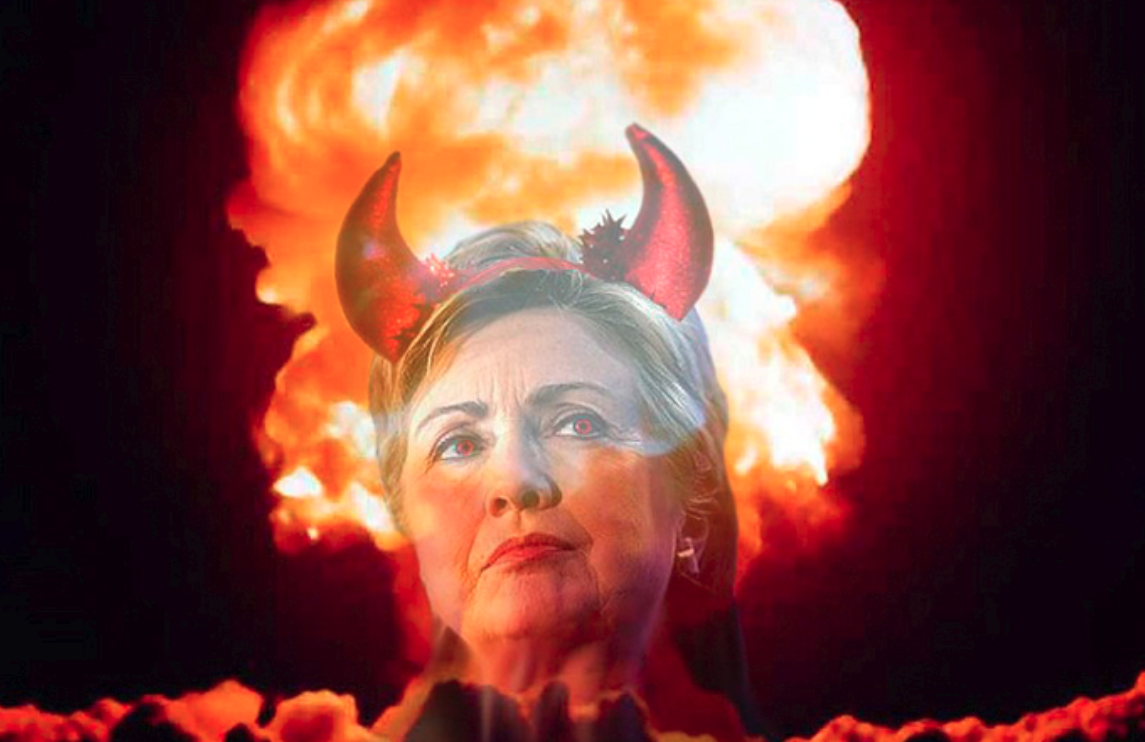 On Reddit, a popular internet messageboard used to share news, memes and internet content, one user with the pseudonym "rubinjer" submitted a slew of popular posts to controversial communities including r/The_Donald and r/HillaryForPrison. According to Reddit, rubinjer was a Russian troll.
In terms of reach, the profile was among the 13 profiles the website says had a "karma score" of more than 10,000. On the website, an upload's popularity is judged by other users: If a post is liked it gains upvotes and will travel up the page, gaining karma. Since joining in 2015, u/rubinjer had gained a scrore of 99,490.
The account's posts include: "How to scare your Latino fiends", "Crooked Killery" and "Donald tells the truth!" They feature political memes, comments about U.S. police forces and far-right terms such as "Social Justice Warriors." Its most active communities also included r/unexpected and r/blackpeoplegifs. Going back 12 months, most uploads were focused on former presidential candidate Hillary Clinton and multiple featured a fake sex tape claiming to show the Democratic contender.
His or her profile, now banned but "temporarily preserved for purposes of transparency," is only one of more than 900 suspicious accounts detailed by the website's CEO Steve Huffman—also known as "Spez"—this week. They were linked to a troll farm known as the Internet Research Agency, based in St. Petersburg, Russia.
Most of the discovered Russian accounts (70 percent) had zero karma, but others had gained thousands of upvotes by posting content. The majority of fake users, Huffman wrote in a blog post, had been purged from the website prior to the 2016 U.S. presidential election. "Ultimately, we have seven accounts with significant karma scores that made it past our defenses," he acknowledged.
He wrote: "Our investigation did not find any election-related advertisements of the nature found on other platforms, through either our self-serve or managed advertisements. I also want to be very clear that none of the 944 users placed any ads on Reddit. We also did not detect any effective use of these accounts to engage in vote manipulation." The culprits' accounts have been left online.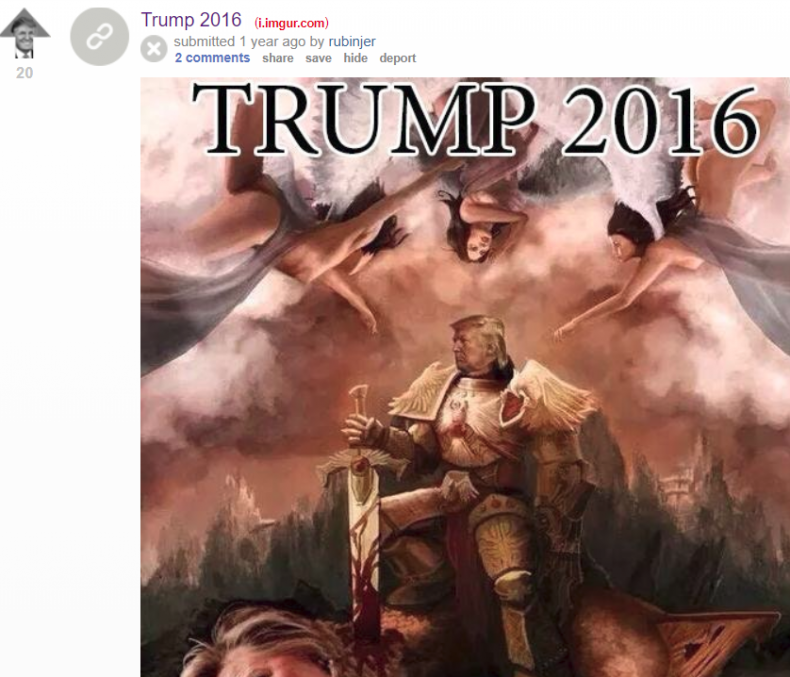 "We have decided to keep them visible for now, but after a period of time the accounts and their content will be removed from Reddit," Huffman explained. "We are doing this to allow moderators, investigators, and all of you to see their account histories for yourselves." In the comments section, he elaborated to say that the accounts had, in total, posted around 14,000 uploads in a slew of communities, including r/PoliticalHumor, r/Funny and r/The_Donald.
The Internet Research Agency is currently the focus of an eight-count U.S. federal indictment, which states that it was created to influence the opinions of internet users by spreading propaganda, misinformation and divisive messages. It was allegedly formed in 2013 and highly active across Facebook and Twitter.
In January 2017, a report from the U.S. intelligence community assessed that Russian President Vladimir Putin had "ordered" a covert campaign that was designed "to undermine public faith in the U.S. democratic process, denigrate Secretary Clinton, and harm her electability and potential presidency."