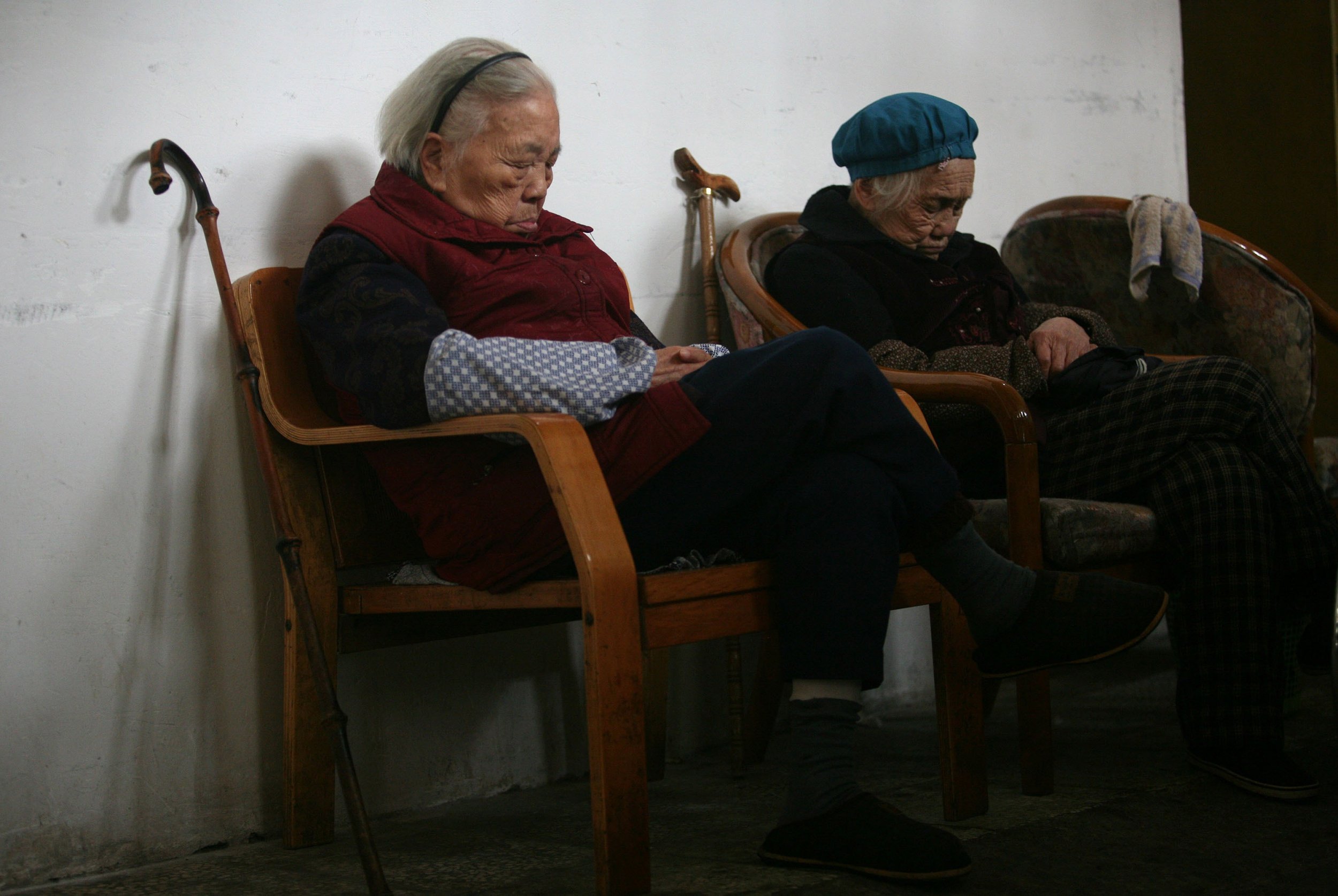 People usually try to reduce calories in an attempt to drop a few extra pounds, but a new study indicates that reducing how much you eat could slow the aging process.
Leanne Redman, an endocrinologist at Pennington Biomedical Research Center at Louisiana State University, studied how restricting calories affected the health of people who didn't have weight issues. Excess weight is already linked to an increased risk of heart disease, diabetes and certain cancers.
Related: Drinking Alcohol Tied to Long Life in New Study
In the latest research, 53 healthy people participated in the study for two years. About one-third, or 19 participants, ate as they normally would while the others made a 15 percent calorie reduction, which is a challenge as anyone who's ever dieted knows.
"I don't know if you understand the rigor of what it means to do calorie restriction every day, Redman told NPR.
At the end of the study, those who ate less lost weight, which is not a surprise. Not only did the dieters lose nearly 20 pounds on average, they also reduced oxidative damage, which is caused by an imbalance of free radicals and antioxidants in the body. Participants also showed a slowed metabolism which worked more efficiently. The study was published last month in the journal Cell Metabolism.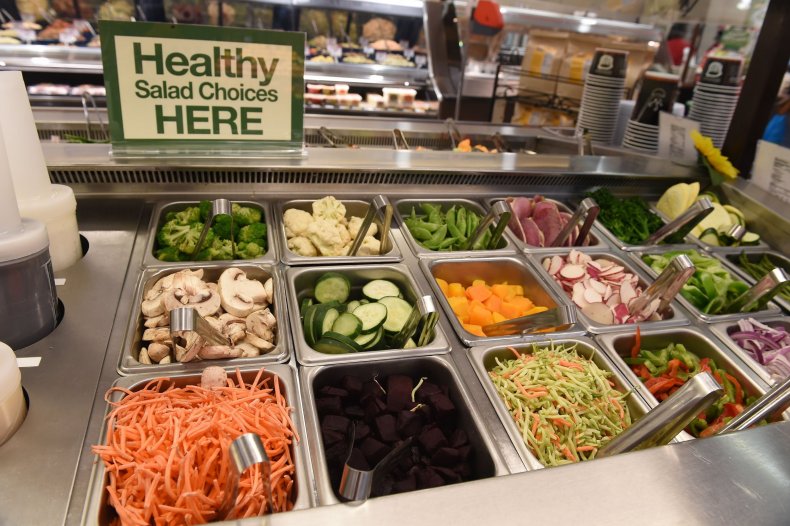 "Basically it just means that cells are needing less oxygen in order to generate the energy the body needs to survive; and so the body and the cells are becoming more energy efficient," Redman told NPR. "Oxygen can actually be damaging to tissues and cells, and so if the cells have become more efficient, then they've got less oxygen left over that can cause this damage," she said. More damage is typically associated with aging.
However, more research needs to be conducted before doctors will start recommending calorie restriction as the key to a longer life.
There is one thing that scientists said can definitely help you live longer: exercise.
"If I had to rank behaviors in terms of priority, I'd say that exercise is the most important thing associated with living longer and healthier," Dr. Luigi Ferrucci, an geriatrician focusing on aging and health, said in a story on the National Institute of Health website