Denmark plans to confiscate refugee cash and valuables to pay for their stay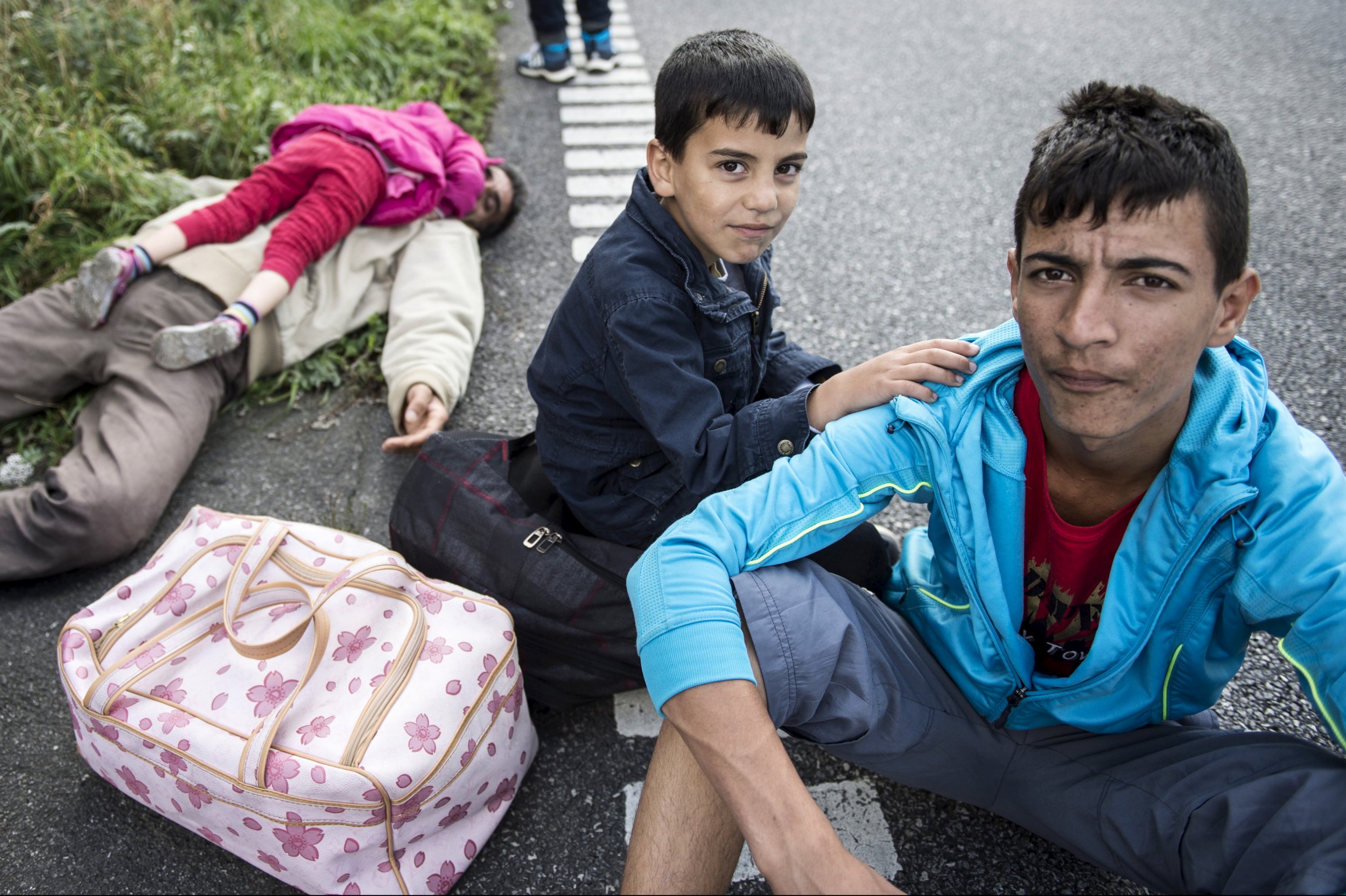 Refugees seeking asylum in Denmark could face confiscations of their cash and other valuables under proposals agreed on Tuesday, but will no longer have to surrender their wedding rings after a government climbdown.
After the centre-right government secured majority support for new proposals, refugees who arrive in the country with more than 10,000 Kroner ($1,450) in cash "will have to [use] the surplus above 10,000 kroner to pay for their stay," a government spokesperson told The Guardian.
The 10,000 Kroner figure is a concession from the government, which originally planned to seize cash over 3,000 Kroner ($435) from new arrivals.
The government said it could also seize items like watches, mobile phones and computers. But it agreed to amend the bill to allow refugees to keep items of sentimental value such as wedding rings, after fears these could also be confiscated.
Five parties agreed on the revised proposals: the Social Democrats, the Danish People's Party, the Liberal Alliance, the Conservative People's Party and the governing Liberal Party.
The proposals are part of a wider immigration bill which the Danish parliament will begin to debate on Wednesday. A vote on the bill is set to be held on January 26.
The UN Refugee Agency had criticized the proposed legislation, saying earlier in January that it sends a signal to other countries that "could fuel fear, xenophobia and similar restrictions that would reduce — rather than expand — the asylum space globally".
Refugee groups have warned that the proposed confiscations are not the most serious aspect of the immigration bill.
Michala Clante Bendixen, chair of Refugees Welcome in Denmark, told The Guardian: "It means that most of these families will be separated for up to five years. First they'll have to wait for the asylum application to go through, then there will be three years of waiting, then they'll have to apply for reunification. Separating families for five years is completely crazy."