Brussels Proposes New African Deals to Manage Migration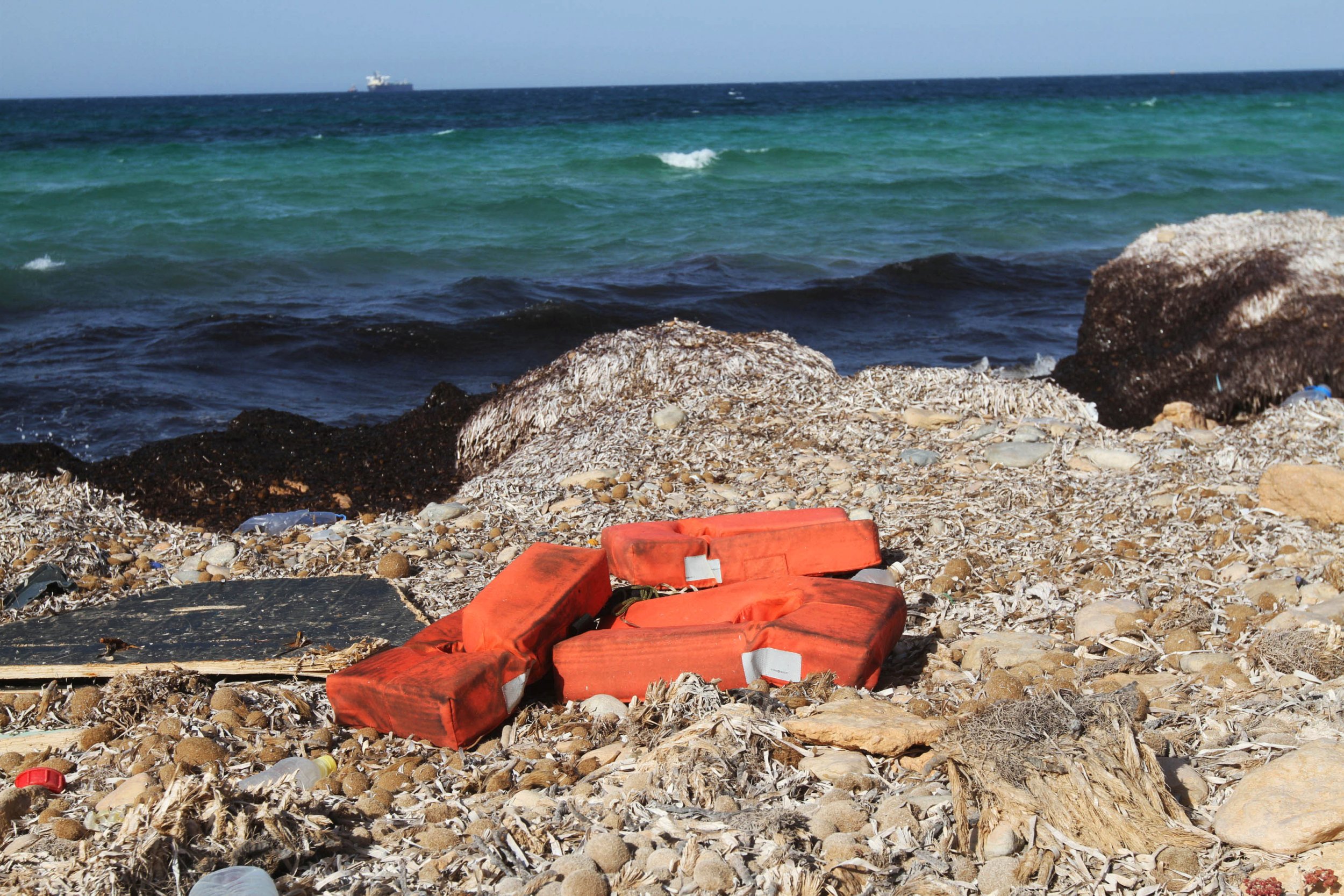 The European Commission on Tuesday acknowledged that high levels of migration between countries is the "new normal" as it set out plans aimed at reducing the number of people coming to Europe.
But human rights campaigners questioned the logic of the new policy, saying it flies in the face of international norms on refugees.
The so-called "partnership framework" proposed by the commission would involve working more closely with African nations and other countries outside the EU to set up deals in which aid and investment would be exchanged for help from partner nations in reducing the numbers of people making the journey to EU states.
It follows a controversial deal struck between Brussels and Turkey in which the EU exchanged funding and other concessions for Turkey's help in managing migration flows.
"Migratory pressure is the 'new normal' both for the EU and for partner countries and is part of a broader global displacement crisis," a press release announcing the policy said.
The partnerships would focus on the EU working with other countries to save lives on migration routes into Europe, tackle people smuggling, create legal routes for refugees both into Europe and to neighbouring countries outside Europe, and boost funding to tackle the root causes of migration.
The Commission is asking for 1 billion euros ($1.1 billion) in new funds for Africa, 500 million euros ($567 million) of which would come from member states, and the other half from the existing European Development Fund Reserve.
But Iverna McGowan, head of Amnesty International's European Institutions office, tells Newsweek : "Foreign policy is supposed to be looking at what positive role the EU can play globally in upholding international rights and norms. Whereas the EU-Turkey deal and many of these other migration deals are actually characterized by trying to undermine the international system, putting the focus on trying to stop people coming.
"We're deeply concerned that this is an extension of that logic. The whole international protection system is underpinned by the fact that those innocent civilians fleeing conflict and persecution have a right to protection and asylum, and this whole policy is flying in the face of that basic principle."
The EU press release announcing the proposals said: "In the short term we will deliver compacts with Jordan and Lebanon and take steps to agree further ones with Niger, Nigeria, Senegal, Mali and Ethiopia. We also intend to increase our engagement with Tunisia and Libya,"
Commission Vice-President Federica Mogherini said: "Millions of people are on the move worldwide and we can only manage this if we act globally, in full partnership.
"For this reason, we are proposing a new approach for strong partnerships with key countries.
"Our goal, while staying focused on saving lives at sea and dismantling smugglers' networks, is to support the countries that host so many people and foster growth in our partner countries."
The announcement came as the UN said more than 10,000 people had died crossing the Mediterranean sea into Europe since 2014.