Watch: Activist Group Claims Refugees Treated As 'Human Trash'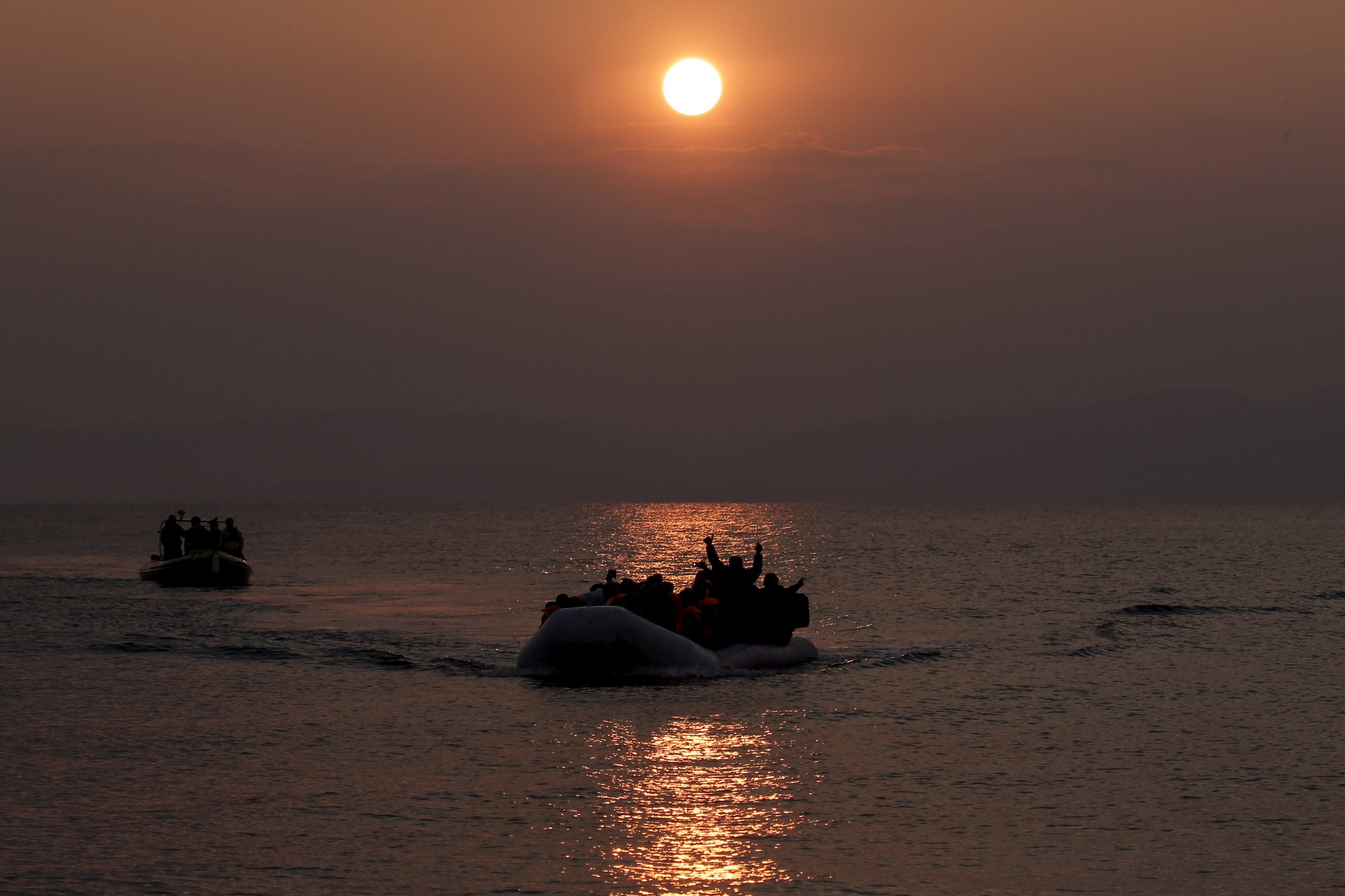 A major human rights NGO has launched an attack on a deal between Turkey and the EU that has seen migrants returned from Greece, saying such people are treated like "human trash."
Wenzel Michalski, the German director of Human Rights Watch (HRW), said his group was not permitted access to the Moira holding camp on the Greek island of Lesbos, where asylum seekers are held until their claims are accepted or they are sent back to Turkey.
"Our biggest concern is that these people don't have proper access to a fair asylum-seeking process, that it is a very careless, fast-track process and they are just mass returned without being heard individually, without having the right to appeal a negative decision," Michalski said.
"What do they have to hide?" Michalski said. "The EU and Greece is doing something really disturbing and illegal and they're just treating refugees as human trash which should be cleaned away and this is a tragic development."