Refugee Crisis: Asylum Seekers in Greece 'Must Use Skype'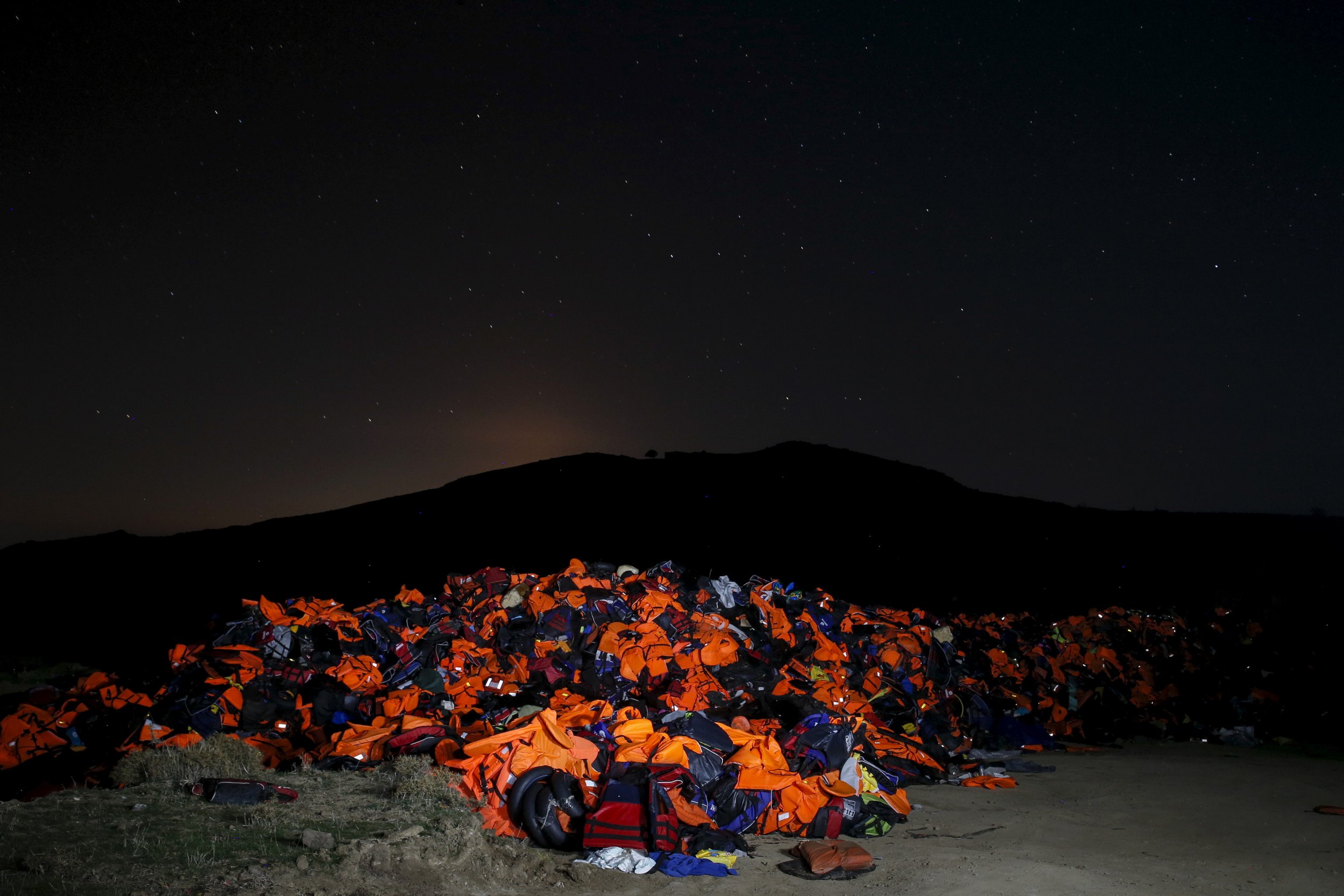 Migrants in Greece are struggling to submit claims for asylum using a new Skype-based system, according to a senior aid worker.
Laura Kyrke-Smith, head of communications for the International Rescue Committee NGO's U.K. office, wrote an account on her blog of how refugees in Greece will have their fate determined: "Not by asylum officials in the camps, not by official paperwork, but — initially at least — by whether or not they can get through on a Skype line that by all accounts is near-impossible to access."
Many asylum seekers are required to call a range of different Skype IDs, depending on their location and background, as part of the application process for asylum, Kyrke-Smith said.
"In practice, it means waiting without end. Waiting for the window when the line is open," she wrote.
Official documents show that a limited range of short, often hour-long slots are available on certain days of the week, depending on the language spoken and the nature of the request.
Maria Stavropoulou, the director of Greece's asylum service, tells Newsweek via email: "Since the closure of the northern border, approximately 50,000 people, possibly in need of international protection, wish to apply for asylum.
"As receiving the claims of such a high number of persons all at once is impossible, we have introduced a system of booking appointments."
But Stavropoulou insisted this was just a "preliminary measure," adding that: "We will be organizing together with UNHCR and EASO a mass registration exercise in the next few weeks for those asylum seekers stranded here, as we are perfectly aware of the understandable frustration."
Greece's northern border with Macedonia was completely closed to migrants on March 9, following which tens of thousands of asylum seekers and other migrants have been stranded in the southern European state.
Kyrke-Smith stresses that the Greek government has been placed under huge pressure due to a need to process "applications at scale, at speed and with very limited capacity."