Refugees in Denmark, the Hells Angels Have Got Your Back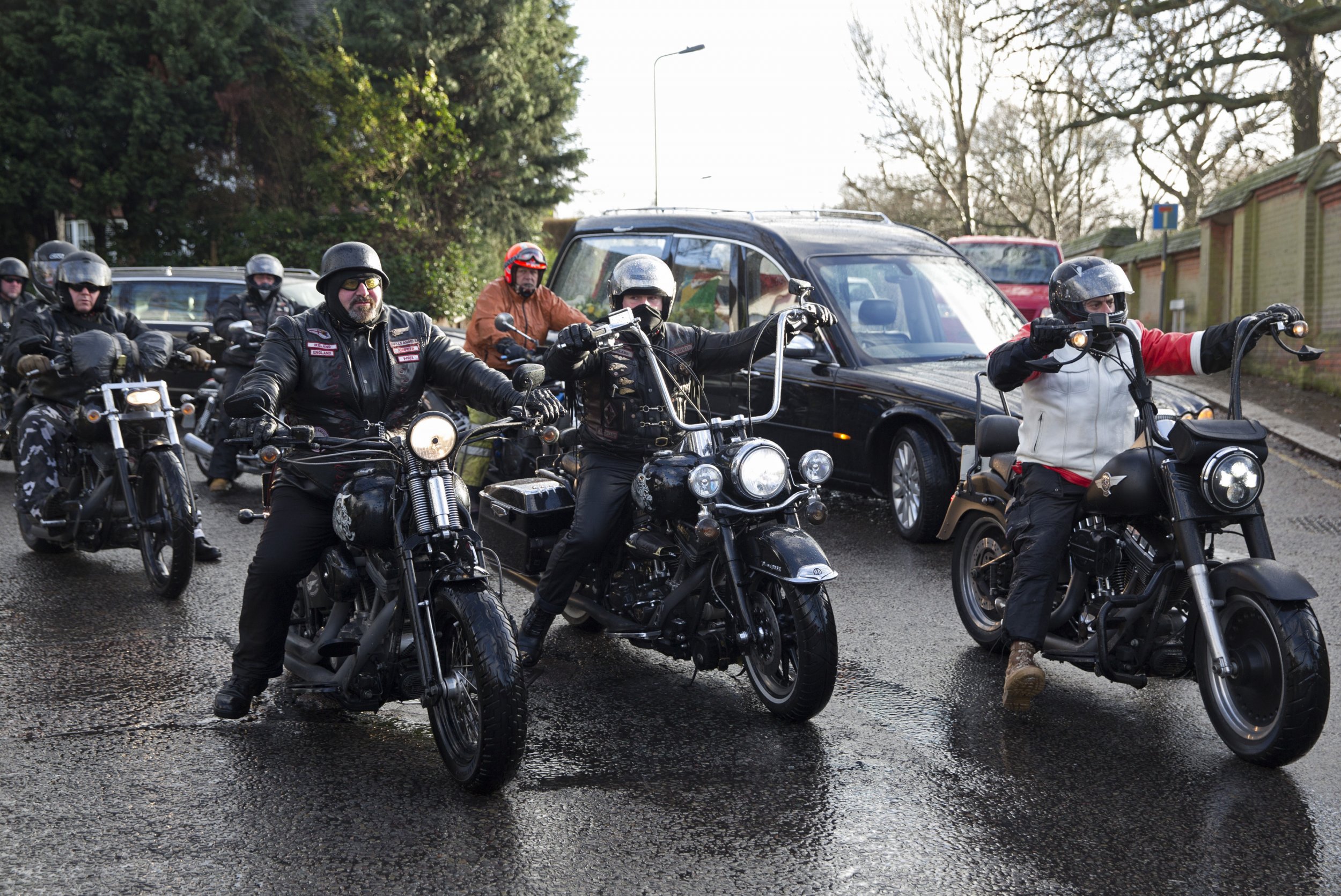 As Danish authorities prepare to vote on a controversial bill which would allow the country to confiscate cash and other valuables from refugees in payment for their stay, Syrian nationals have found an unlikely ally in the Hells Angels.
The Danish division of the motorcycle club, whose members are considered outlaws by the U.S. Department of Justice, posted a press release on January 13 defending the presence of refugees in Denmark.
"Just like most other residents of this country, many of our members find it alarming that so many refugees and migrants are coming to the country in such a short time and can contribute to a clash of cultures," the Hells Angels wrote. "But with that said, it isn't the refugees' fault that they have come here to seek a safe or better life."
The statement follows a report in Danish local newspaper Fyens Stiftstidende on January 10, which said the Funen police had banned the Hells Angels from entering the central district of Nyborg to stop the group from establishing roots in the city. Danish citizens openly defended the group, and called for refugees to be banned instead.
According to Fyens Stiftstidende, one outraged reader commented: "It's almost comical. Five hundred 'refugees' are welcomed with flags and cheers...But five Hells Angels members—who keep to themselves—yeah, we should tar and feather them and chase them out of town."
In response to the comments, the bikers issued a statement saying that the anger directed at refugees in misguided. "The many well-meaning citizens should instead direct their anger against those guilty of Europe's unfortunate situation.
"Politicians in Denmark and other EU countries, the U.S. and NATO's aggressive crackdown in Syria and Libya, the EU's trade barriers, the oil industry's abuse and poisoning of Africa's resources, and not least the global arms industry's relentless quest for new conflicts," the Hells Angels added.
More than 2,700 Syrians applied for asylum status in Denmark in the third quarter of 2015, compared with the 18,140 who applied to stay in neighboring Sweden.
The Danish government is set to vote on its immigration bill on January 26.