Refugees In Europe: Libya Struggling To Contain Growing Numbers Of Migrants, PM Says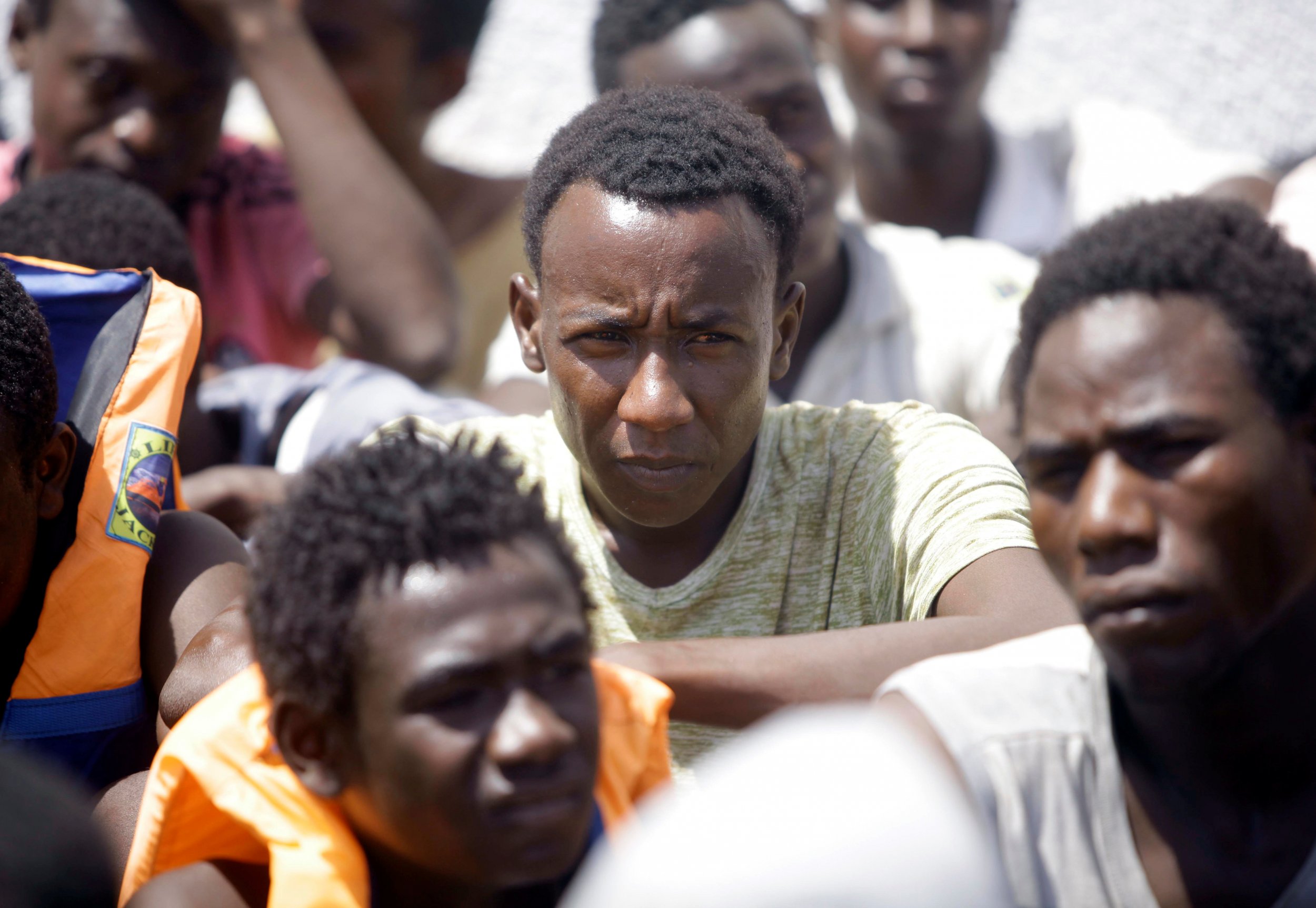 Massive levels of migration are threatening to overwhelm the Libyan authorities, the head of the country's U.N.-backed government has claimed in a call for more resources from Europe.
Faiez Serraj, prime minister in Libya's unity government in Tripoli, told The Times: "We can no longer handle illegal migration as we used to, due to the increasing numbers."
"We have limited financial, logistical, and security resources. Europe's response does not match the challenges we are facing."
Serraj called for Europe to assist in the construction of an electronic fence at Libya's southern borders.
He also wants a six-year UN arms embargo on Tripoli lifted so that the country can arm its coastguard against traffickers.
Meanwhile, he rejected the idea that refugees should be housed in Libya long-term: Serraj wants the EU instead to put pressure on migrants' original countries to take them back. He said his country could not manage large camps.
The EU's so-called "Malta declaration," adopted in February, put working with Libya at the heart of the bloc's strategy for managing the levels of migration to Europe from North Africa.
European leaders at a summit on migration committed to investing human and financial capital in Libya to build its "resilience" as a host country for migrants, working alongside the country to disrupt people smuggling networks, and helping to reduce the pressure on Libya's southern borders.
Migration experts and humanitarian workers have long criticised the strategy of containing people in Libya, which is unstable and rife with the reported abuse of migrants and refugees.
"It is astounding that the European Union is working hard to keep people off its shores, even if it means leaving them in Libya," Izza Leghtas, Senior Advocate for Europe at Refugees International, wrote for Newsweek.
"One Eritrean man told me that: 'It's better to die in the sea than to stay in Libya.'"